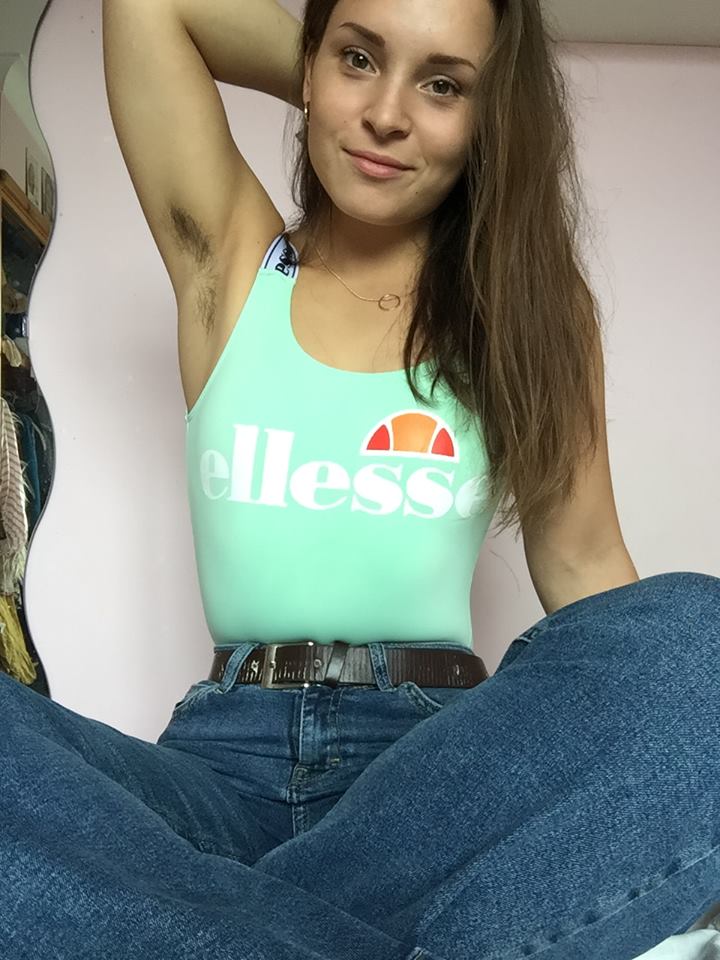 Image: Laura Jackson
Laura Jackson wants women to love and accept their bodies
Women around the world are embracing the concept of an Exeter University student.
Laura Jackson grew her body hair to take part in a performance as part of her drama degree at the University last year. She says she felt "liberated" but was surprised by the response she got from friends and family.
Speaking to Radio Exe she said people asked if she was "being lazy" not shaving or was she "trying to prove a point?" Laura says "Why does it have to be either? Why do we have to be lazy if we don't shave? Why can't we just embrace our body hair and have it in our natural state?"
The Facebook page set up for the campaign now has nearly 500 likes and Laura says women around the world are taking part. She hopes to raise money for Body Gossip, a charity which helps people to feel body confident.