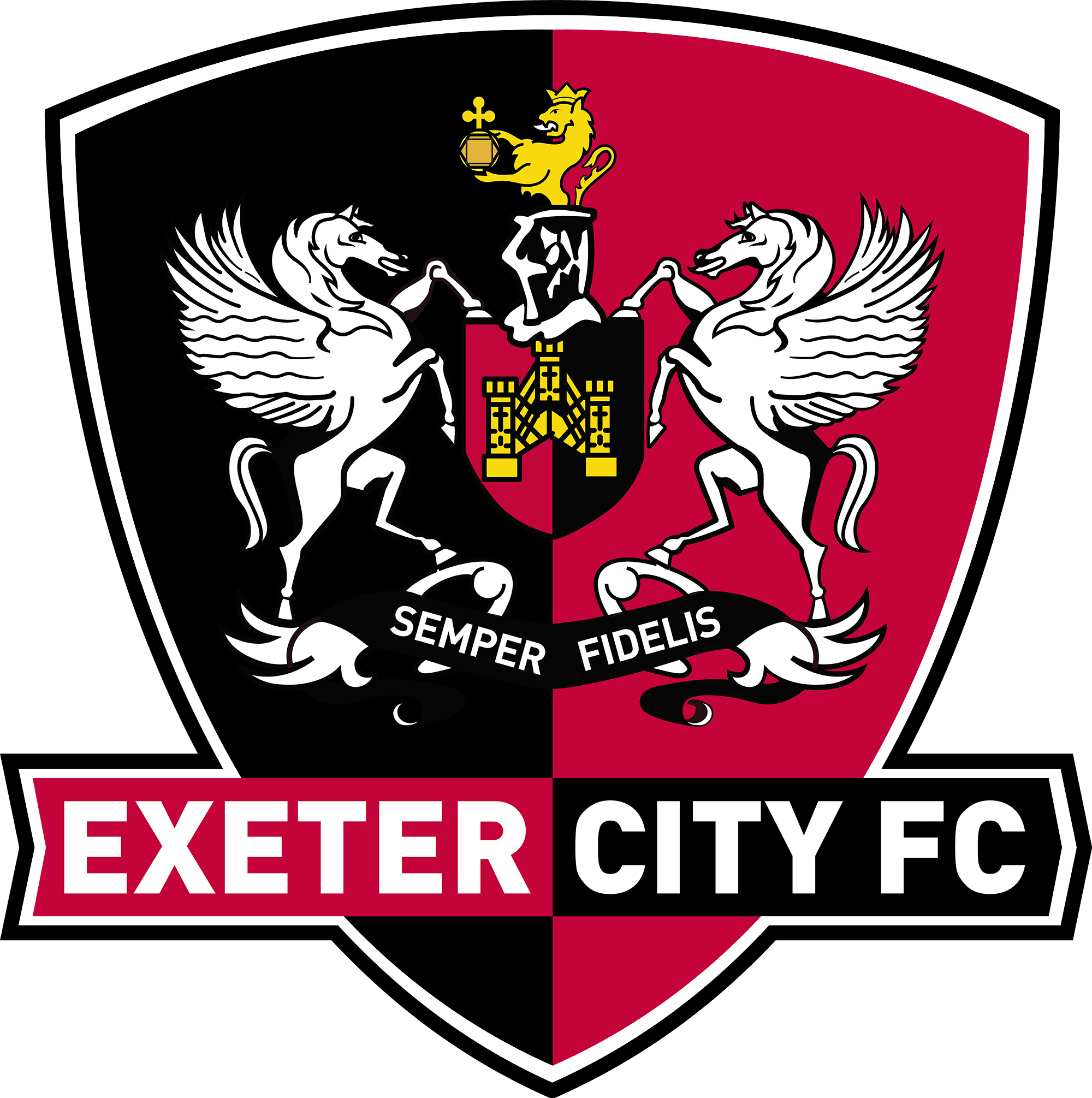 Match interrupted as power cut affects St James
Seventeen minutes into Exeter City's Checkatrade Trophy match against West Ham under-21s on Tuesday night and things looked dark.
The lights went out around the St James area of Exeter. A power cut.
It took nearly half an hour for normal service to be restored. Players returned to the field, with Exeter fielding a massively changed side for the one that beat Cheltenham at the weekend. The Trophy is seen as a competition to showcase young talent, or those on the margins of regular league games. First team virgins Felix Norman (in goal), James Dodd (a scholar who joined Exeter in the under 9s - but not recently) and Jordan Dyer (who joined this summer from Notts County) made their senior team appearance.
Only 1,114 spectators went through the turnstiles. Those who made the effort saw Exeter beat West Ham under 21s, two-nil, both goals scored by 32-year-old forward Jonathan Forte