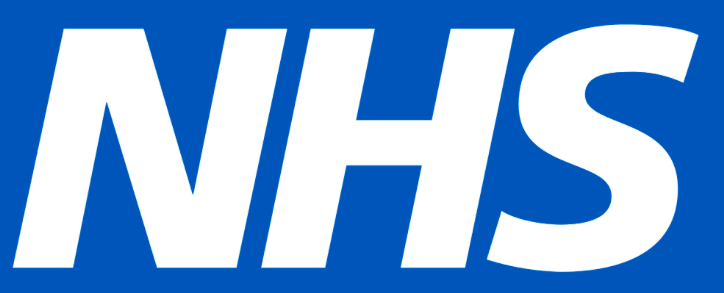 Local people asked for their views on improving mental health services
People in Devon are being invited to help influence the future of mental health services across the county.
NHS and care services are working together in partnership to address future health and care needs for the county. This arrangement, known as Devon Sustainability and Transformation Partnership (STP), will lead the development of a mental health and wellbeing strategy andlocal people are being asked for their views on the strategy's overall vision and priorities.These key areas will then inform the rest of the strategy.
Simon Tapley, mental health commissioner for the clinical commissioning groups in Devon, said: "We know that people with mental health conditions have poorer health outcomes than other groups and we want to make sure that mental and physical health services are joinedup and meet people's needs.
"Listening to what people think about the vision and the priorities is the start of changing the way we work with people across Devon, Plymouth and Torbay to understand what matters to them about mental health and wellbeing. The outcome of the engagement process will inform the vision and key priorities, which inturn set the direction for the overall strategy."
The engagement process is open and continues until 19 October.