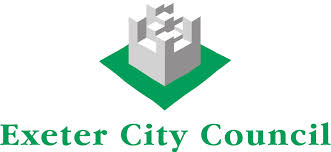 People who live and work in Exeter are being asked to give their views on how the city could reduce congestion and improve pollution levels.
As part of a wider public consultation that is running until May, a special event is today being held at Exeter's Guildhall.
Council staff will be aking people what they think would help cut traffic levels in Exeter and what measures could help to reduce air pollution.
A survey can also be completed online here - https://exeter.gov.uk/aqap/
Once the public consultation is finished, a Draft Air Quality Action Plan will be drawn up for the next five years.
It could include ways to reduce car use and increase cycling and walking, as well as cutting emissions.