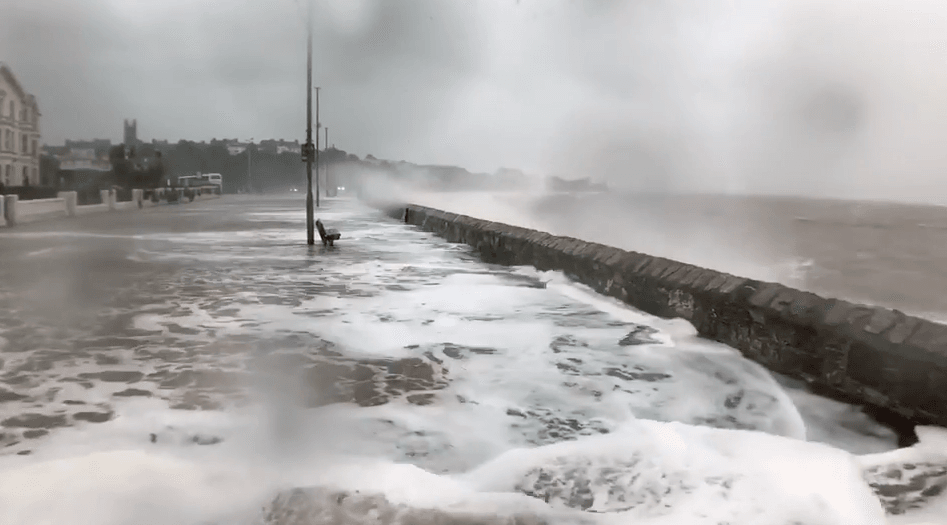 WATCH: Exmouth seafront turns into swimming pool
Exmouth seafront is set to be protected by a £12m tidal defence scheme.
And the need for the scheme has been demonstrated during Storm Callum as the seafront has flooded.
Plans to protect the town from flooding were submitted at the start of October to East Devon District Council.
The scheme will reduce the flood risk from the current 1-in-25-year risk (4 per cent chance of flooding in any year) to 1-in-200-year (0.5 per cent chance) and protect over 1,400 residential properties and 400 businesses, and involves floodgates across the seafront and a stronger sea wall, is being designed
Documents with the application say: "The project has been developed to increase the protection of Exmouth against tidal flooding. Exmouth is currently protected against a 1-in-25 year flood, but the standard of protection is reduced further due to wave overtopping. In such events, there is likely to be damage to homes, businesses and local infrastructure.