Ollie Allen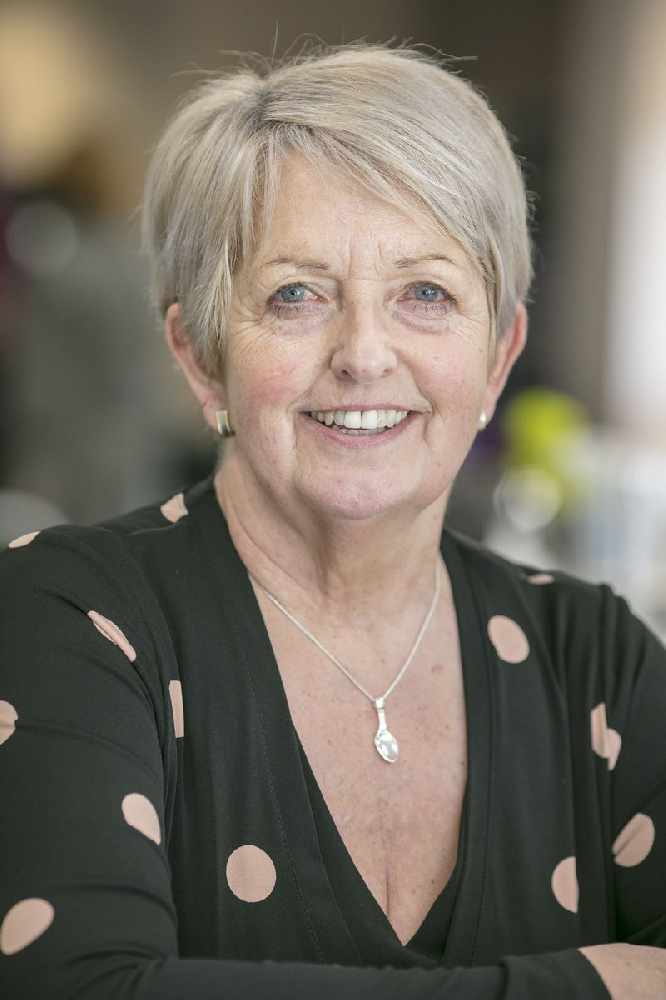 Ollie is the secretary of the Devon County Show, becoming the first woman to take on this task in 1997, after working for 16 years with the Royal Bath & West Show. From 2013-15 she was also the chairman of the Association of Show and Agricultural Organisations, the voice of the British agricultural show industry.
Ben Clark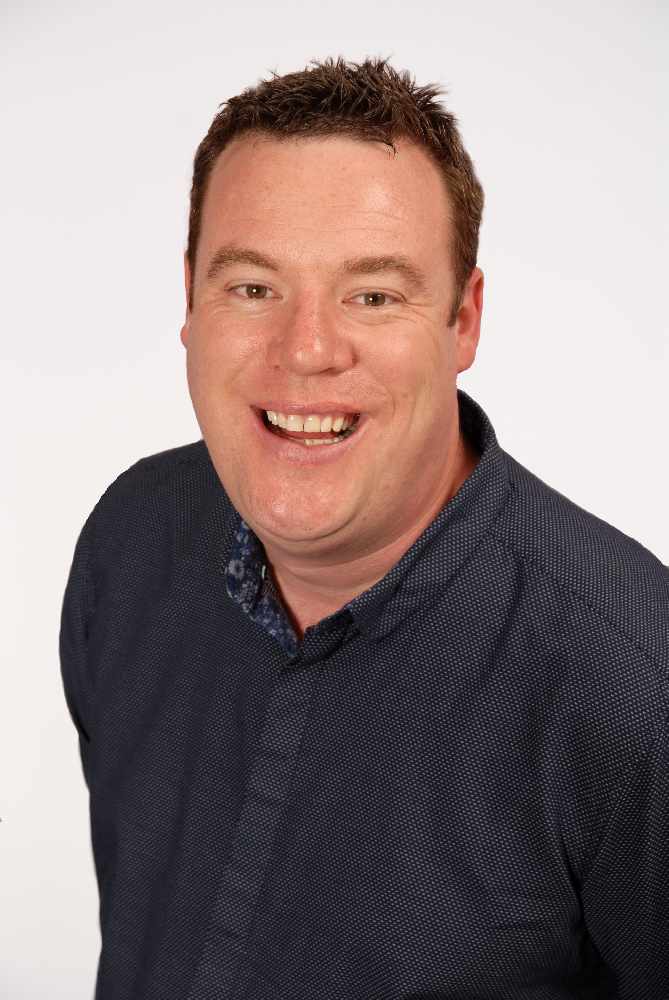 Ben has been a broadcaster in the South West for over 20 years, and has previously been a presenter on the Gemini FM breakfast show, spanning 9 years with them. Ben joined Radio Exe in January 2012, and currently hosts the weekday Breakfast show from 6am until 11am.
Catherine Hill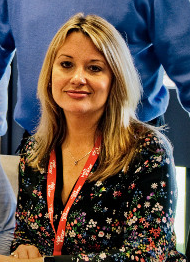 Catherine is the Tourism & Sports manager for Exeter City Council. She was part of the team that delivered the hugely successful Rugby World Cup to the city, leading the 'legacy' strand which has had an enormous impact in the city and surrounding areas. Catherine is a director of Exeter City Football in the Community and sits on the board of the Express & Echo and Exeter City Council Sports Foundation. Catherine is also an ambassador for the Charity BEEP.
Jim Nye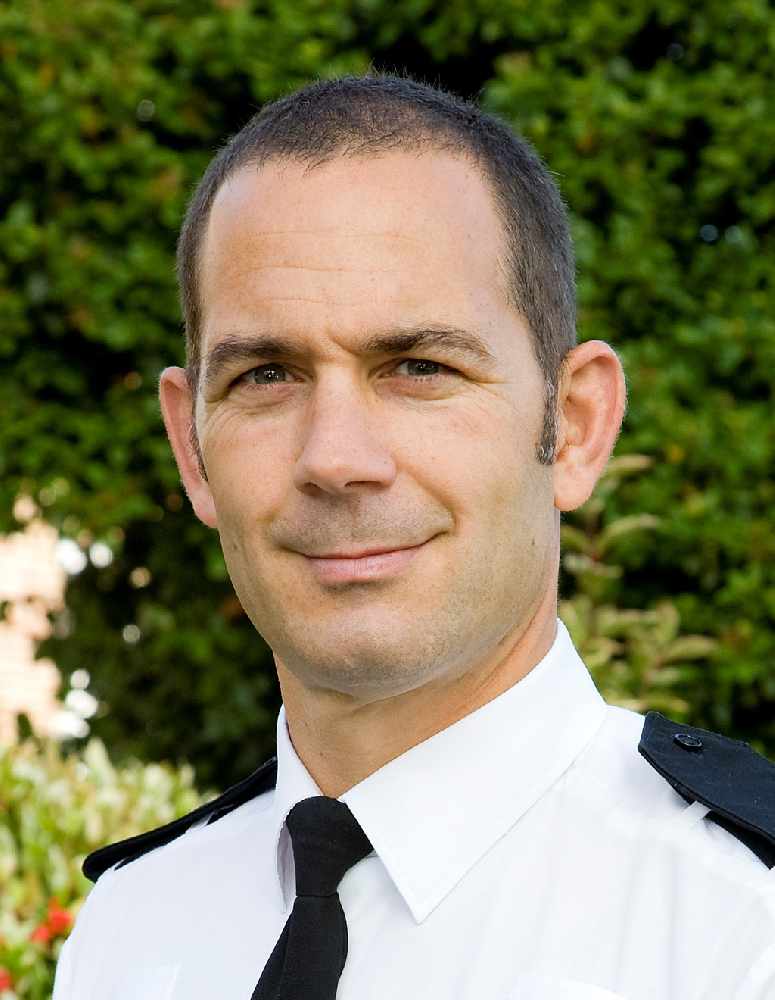 Jim is a chief superintendent with Devon & Cornwall Police, and currently commander of a joint operations department with Dorset Police. His patch covers 220 miles and includes the responsibility for the deployment of armed officers, public order, dogs, helicopter, roads policing, emergency & events planning and 909 & 101 management. He is also chair of the board of trustees of the charity The Honest Truth, the board of Active Devon, chair of the UK Seaport Police and a member of the executive committee of the European Association of Airport and Seaport Commanders.