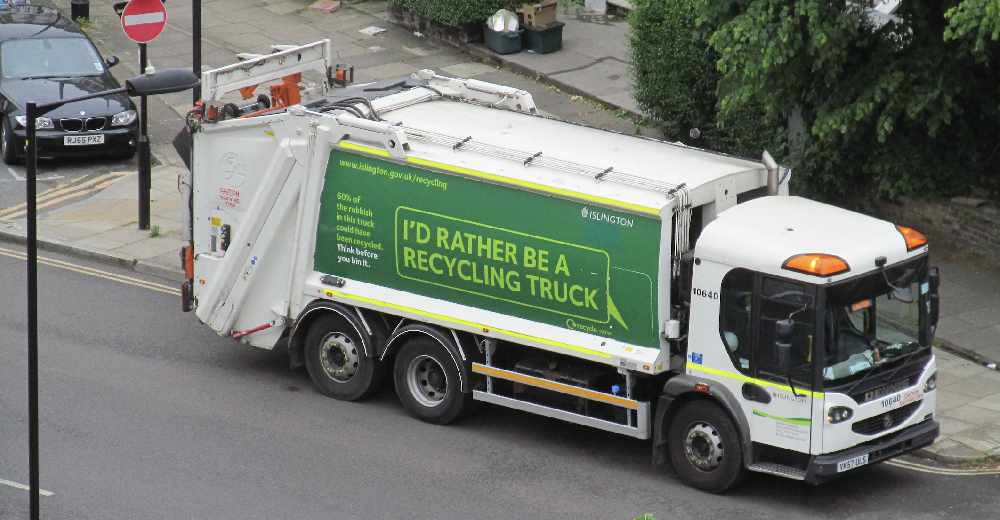 They've been physically threatened too
A number of Exeter City Council waste crews have received significant and increasing levels of abuse from members of the public in the past few weeks, the council have said.
There have also been incidents of residents physically threatening operatives who were undertaking their normal day-to-day duties.
Exeter City Councils released a statement saying: "We will not tolerate any abuse or threatening behaviour towards our staff and will continue to report all such incidents to the relative authorities and to follow up on these reports.
"Just a short while ago, our crews were held up as lockdown heroes for working so hard during very difficult circumstances to ensure the city's bins were emptied and people's lives could carry on with a semblance of normality.
"They should not be subjected to insults and aggression for carrying on with their already tough job now that restrictions have eased and the roads are busier.
"Their rounds are planned carefully so that they can avoid being in the busiest parts of the city at times of peak traffic, however the social distancing measures and road layout changes being implemented by Devon County Council have made some routes busier.
"We would appeal for patience from anyone who may find themselves behind one of our vehicles. We would also remind residents that the crews work to strict guidelines regarding what they can and cannot collect from properties."