Dean Brame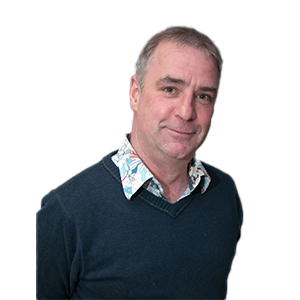 The Funky Weekend, Saturday evenings from 6pm till 10.
Let Dean get you in the mood for your Saturday night from 6pm with the Funky Weekend, playing 3 hours of Disco, Soul & Dance. Plus from 9pm we have a whole 60 minutes of the best party anthems from 90's and 00's to get you feeling good on a Saturday Night in Devon!
Dean will get you in the weekend mood whatever you're up to... have a special day coming up this weekend? Contact us below, you may get your song request in the show!
Contact the show:
Text X followed by your message to 81400. Texts are charged at your operator's standard rate.
Email - studio@radioexe.co.uk
Call - (01392) 829173