Studio Hire

Radio Exe have studios for hire that can meet any requirement. Whether you are an industry professional or a budding radio star, we can make sure your production work will be completed to the highest standard.
Our state-of-the-art facilities situated in Exeter have all the equipment you would associate with a profesional studio environment.
Studios are available to hire for:
- Voiceovers
- DJ/Presenter demos
- Podcasting
- Personalised advertising audio messages
- Film and Television locations
- Commercial production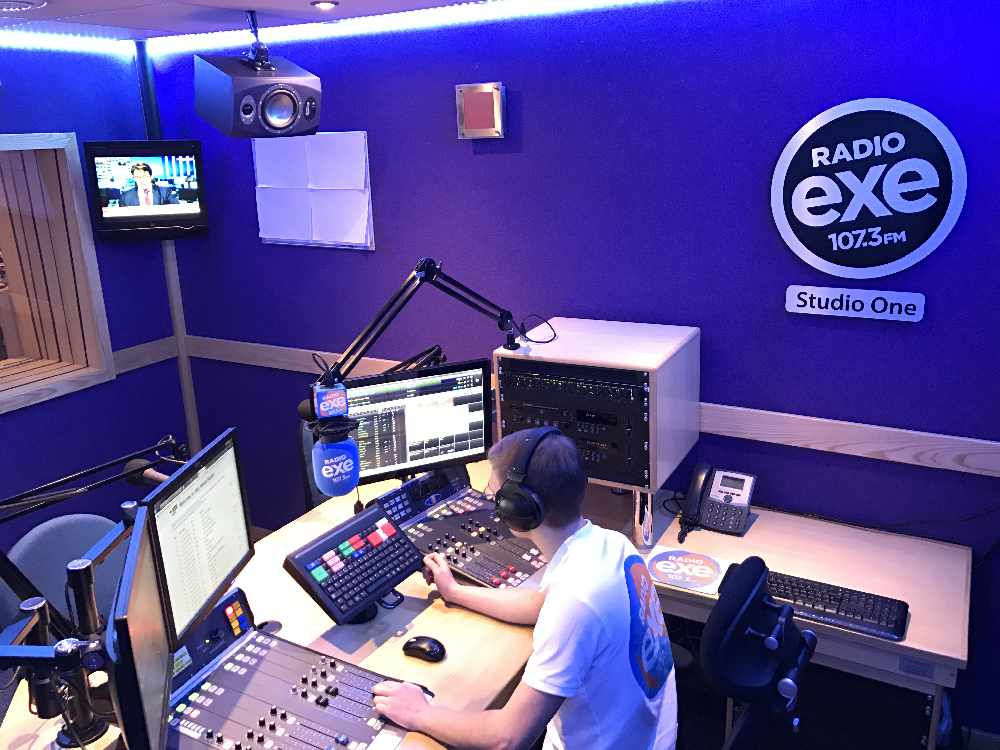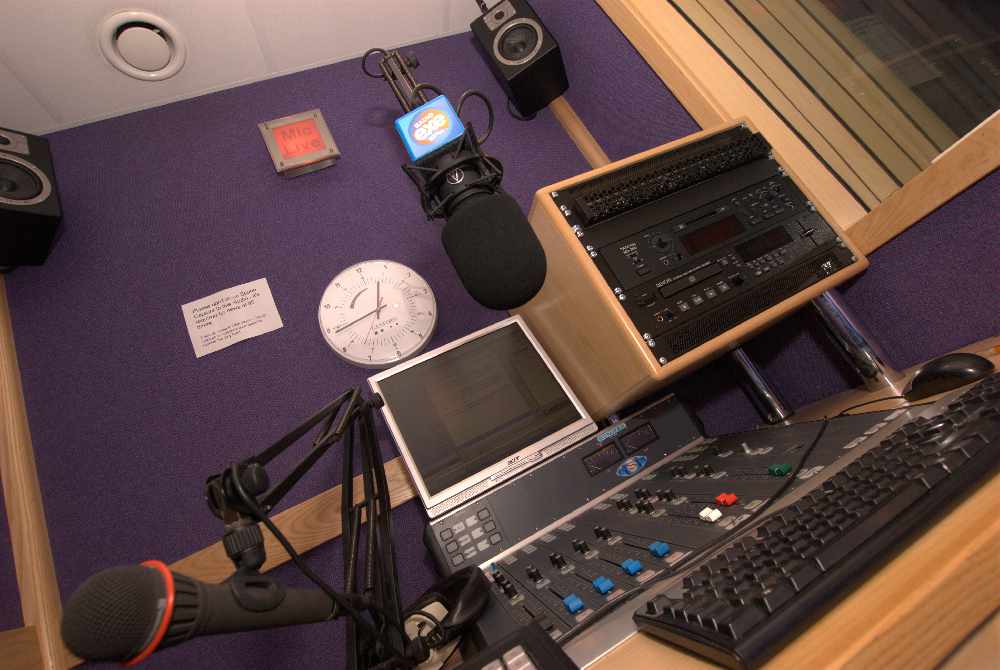 Facilities include Adobe Audition audio editing software.
For additional cost we can include use of a technical operator*.
Your recording can be sent or recorded onto a hard drive, CD or emailed as an MP3.
Editing, production and voice coaching costs available on request.
If you would like more information or you would like to book a studio please complete the form below or give us a call on 01392 823557 and a member of the Studio Support team will be happy to assist.
*The editing and producing of sessions is not included in general studio hire