Radio advertising - Advertise on Radio Exe
Look no further! Radio Exe is the Best Place for Radio Advertising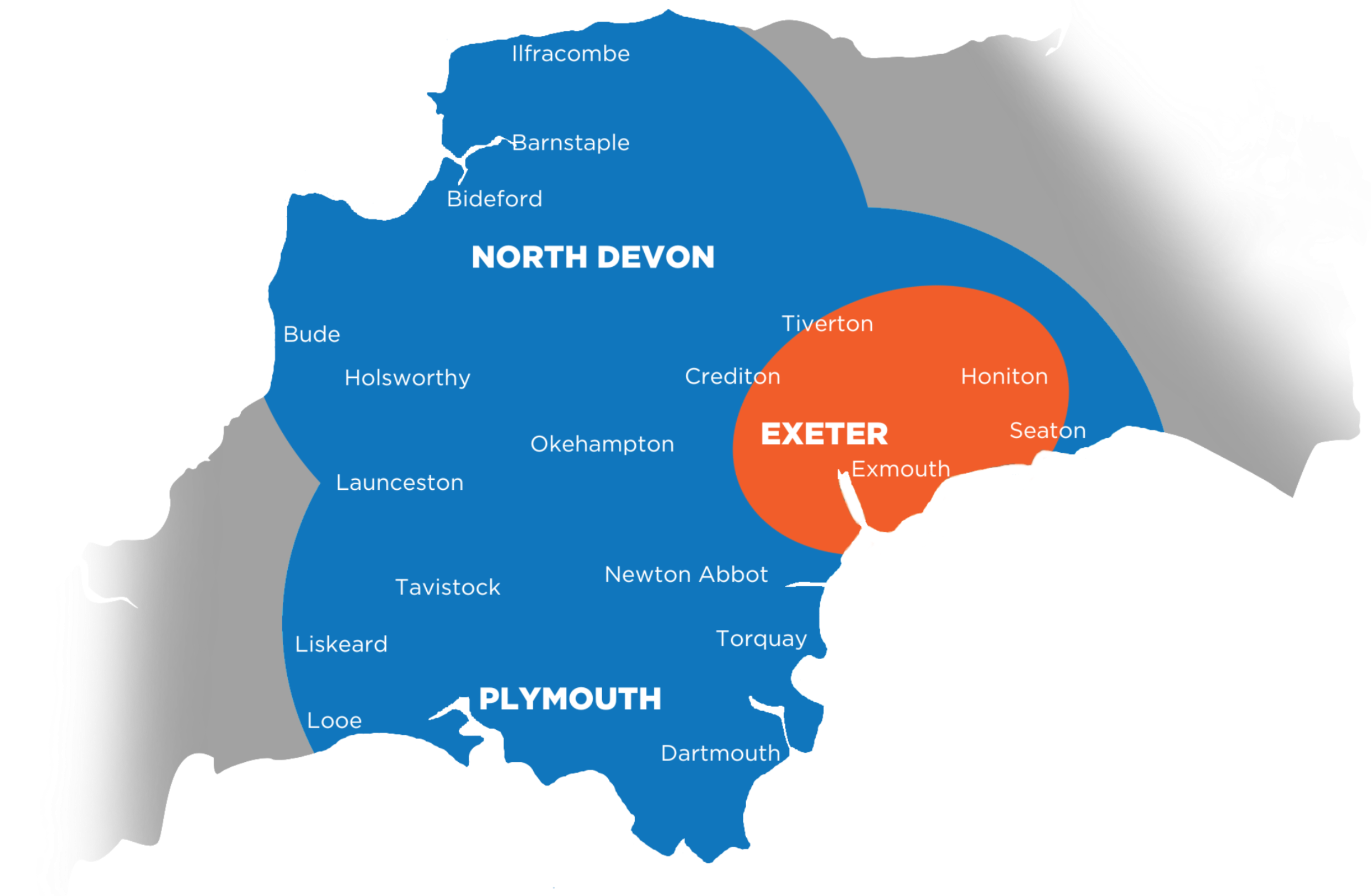 Are you looking to grow your business, attract new customers and reach a wider audience? Radio advertising and promotions, together with associated digital content services from Radio Exe, will connect your brand with potential customers in Devon and the South West.
Radio advertising is a proven marketing tool to reach large audiences near to you! With Radio Exe's wide coverage in Devon and Cornwall, your message reaches huge numbers of people in the South West, online and on-air. By advertising on Radio Exe, your message can be targeted to the right demographic to maximise your reach among local consumers and other business-owners.
Why Choose Radio Exe for your Radio Advertising and Promotional Services?
Firstly, our team of experienced professionals work closely with you to understand your business goals and tailor advertising and promotional campaigns that suit your needs and budget. We offer a variety of advertising and marketing options, including commercials, sponsorships, promotions, events, social media campaigns and sponsored content to help you create campaigns.
Another advantage of advertising on Radio Exe is the affordability of our packages. We understand that every business has different budgets, and we strive to provide cost-effective solutions that deliver maximum impact. Our team will work with you to find the right radio advertising package that fits your budget while still achieving your marketing objectives.
Radio Exe's strong local presence and loyal listenership make it an ideal platform for promoting your brand. Local audiences trust Radio Exe for their news, entertainment, and music needs, which means your radio advertisement will be delivered in a trusted environment, increasing its credibility and effectiveness.
Get in Touch…
Ready to get started with radio advertising on Radio Exe? Contact us today to discuss your advertising campaign! Our team of experts will guide you through the process and help you create a compelling and successful radio advertising campaign that drives results to your business. Don't miss out on the opportunity to grow your business with the power of radio advertising, sponsorship and promotions on Radio Exe and on our digital and social channels!
To find out how we could help your business grow, simply complete the form below, or give our highly experienced sales team a call on 01392 823557 for a no obligation chat today.