Rome to Croatia cruise

Enjoy a 12 night group summer escape on a luxury celebrity cruise.
Interior from £1,969 per person*
Ocean view from 2,269 per person*
Balacony from £2,569 per person*
*Go basic with no perks, deduct £315 pp. Gratuities must be pre-paid as a group*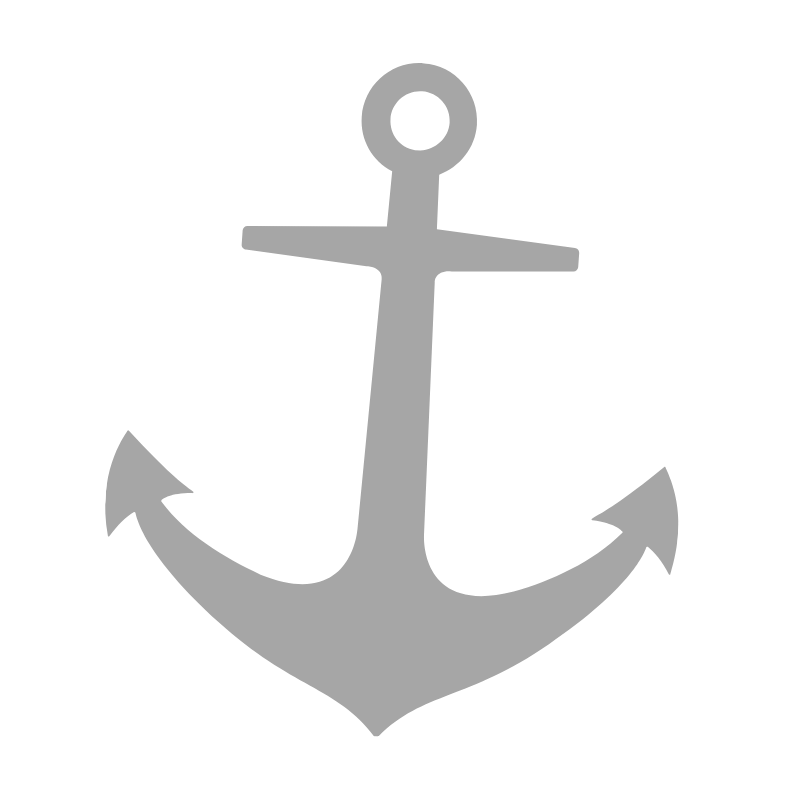 Fly to Rome and sail to Venice, Pisa, Florence, Scilly, Croatia and more.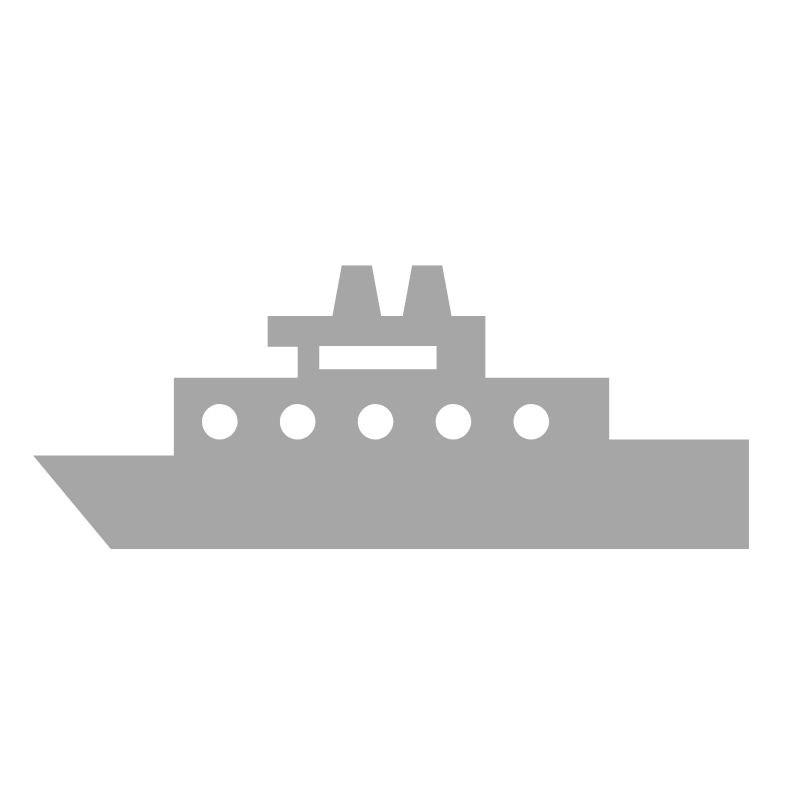 Departs: 25 August 2023 | Returns: Wednesday 6 September 2023
Flights from Bristol and transfer from Plymouth & Exeter included.
Join us this August for a 12 night escape from Rome to Venice - taking in Pisa, Florence, Scilly, Cortica and more on a luxury 5 star celebrity cruise as gladiators meet Game of Thrones.
Limited availability – so book now, using the code ExeCite Me!
Contact ExeCursions from Have a Nice Stay Travel* to find out more:
📞 Ian or Julie on Plymouth (01752) 481399
✉️ Ian@haveanicestay.co.uk

*Rates are based on 2023 flight prices, we will cap any increase to £50 pp if they are higher. Clients with existing onboard credit from bookings made onboard still receive the OBC. Staterooms & prices are subject to availability at the time of booking and are first come first served.
*Price shown is an average of two guests and inclusive of promotional savings, based on two sharing. Subject to change or availability. Price correct as of 20 March 2023. Further terms & conditions apply. You will contract your holiday through Have a Nice Stay Travel.
*Have a Nice Stay Travel Ltd is a fully licensed ATOL holder #3273 and an IATA accredited agent #91261763.