Ashley's Adventures in Fitness
Ashley's Adventures in Fitness

Get fit with Ashley this winter!
Radio Exe presenter Ashley Jeary has been visiting Exeter Leisure Centres, trying out the 90 station gym at Riverside, group cycling in the new virtual studio and even going for a game of indoor bowls at ISCA.
With all the improvements taking place, there is no better time to join and take advantage of everything on offer across all 7 centres, all for a price of £25!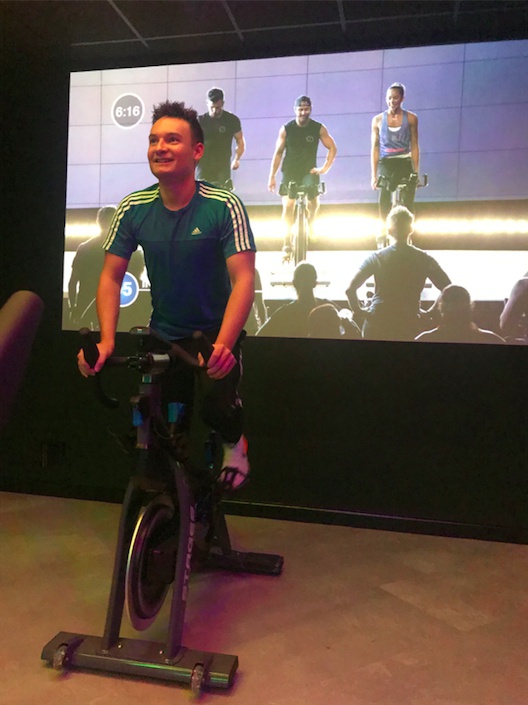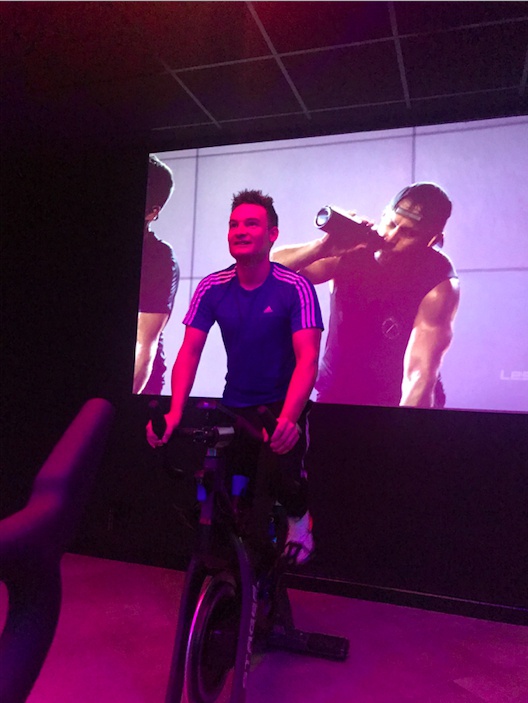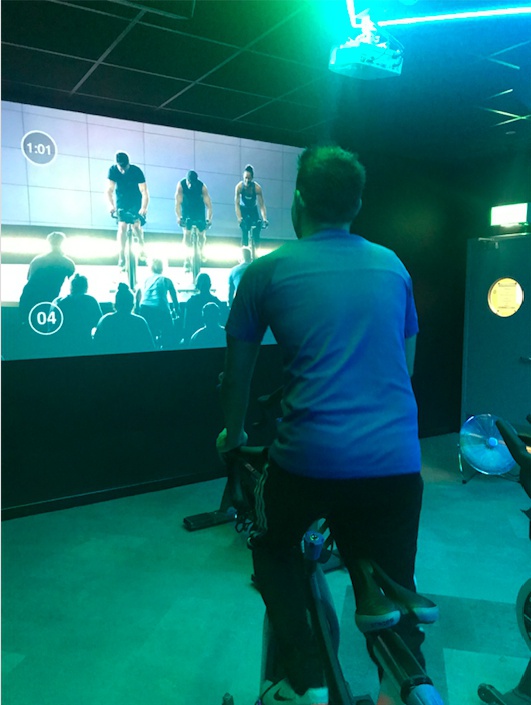 These include:
- Riverside Leisure Centre with its 90 station gym, new Queenax rig and 2 virtual studios
- ISCA Centre with a new 35 station gym and indoor bowls
- Wonford Sports Centre with its brand new gym and virtual studio
- The newly refurbished Pyramids Leisure Centre with its swimming pool and gym
- Northbrook Swimming Pool
- Northbrook Approach Golf Club
- Exeter Arena outdoor athletics track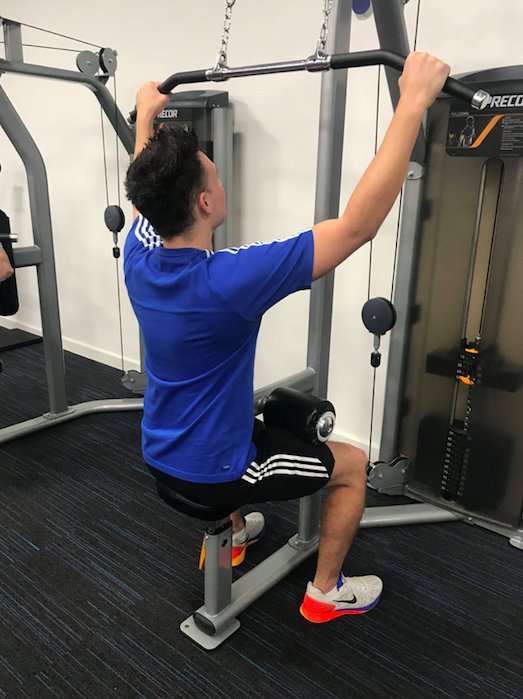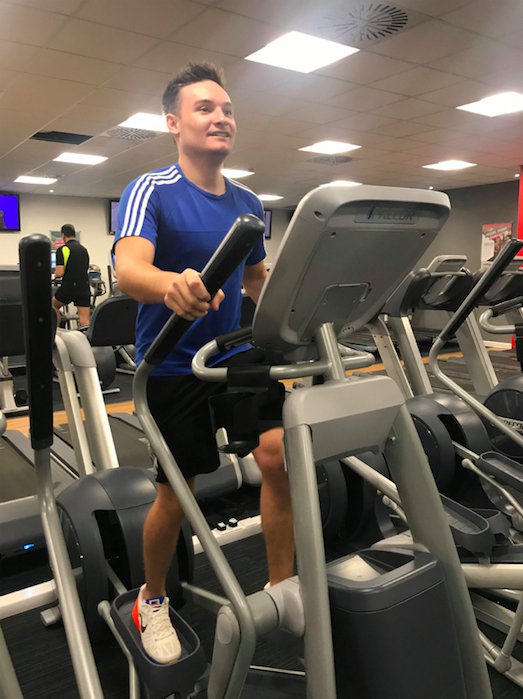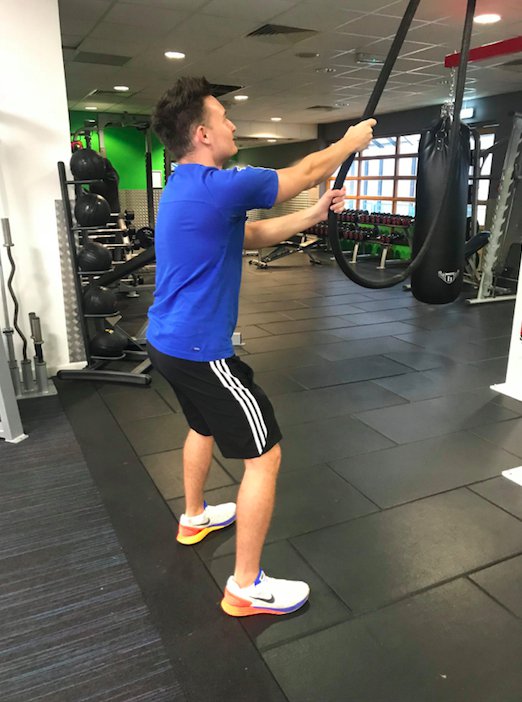 This means you have access to over 130 group exercise classes per week, 4 gyms, 2 virtual spinning studios, 5 swimming pools, 3 saunas, 18 hole approach golf course, 8 rink indoor bowls and an A class athletics track. All for less than £1.00 per day (also free parking at all sites except Pyramids).
And if you join now, you get 50% off till the end of the year! Simply click here and type in promocode RADEX1 in the sign up page to get your discount.