Commando Challenge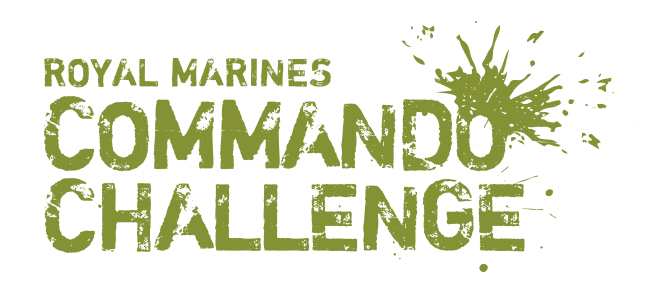 Radio Exe are proud to be supporting the Commando Challenge 2016.

It's a fantastic way to support the Devon Air Ambulance Trust and the Royal Marines Charity and raise money for these wonderful causes.
You get to experience a faction of the mud and an glory of every Royal Marine Commando in a thrilling and safe way.
The Radio Exe Crew are on Board. Ashley Jeary, Ben Clark and other members of the Radio Exe Crew are already enlisted and you can make donation on our Just Giving page to show your support for them and the great charities involved in this event.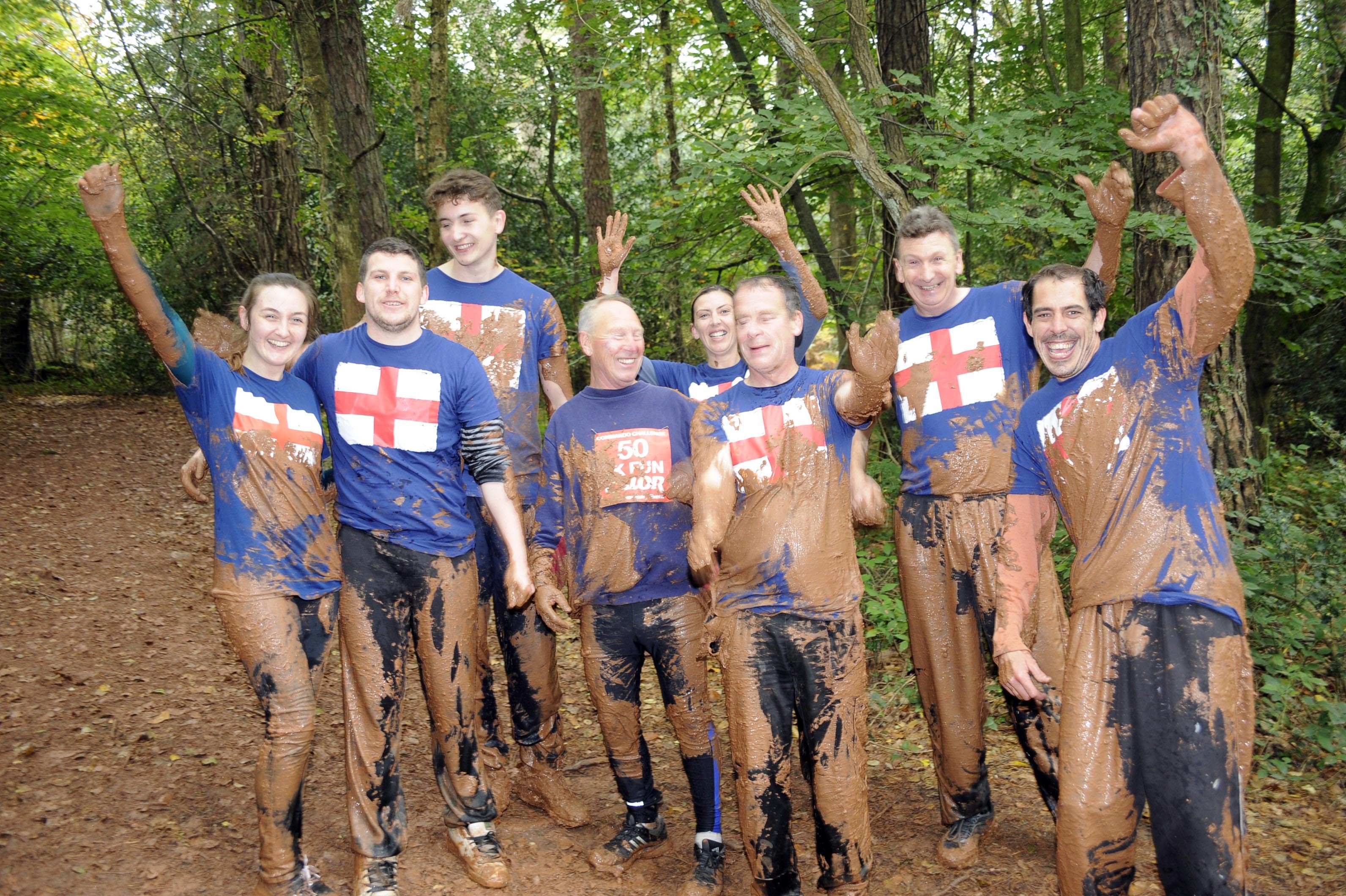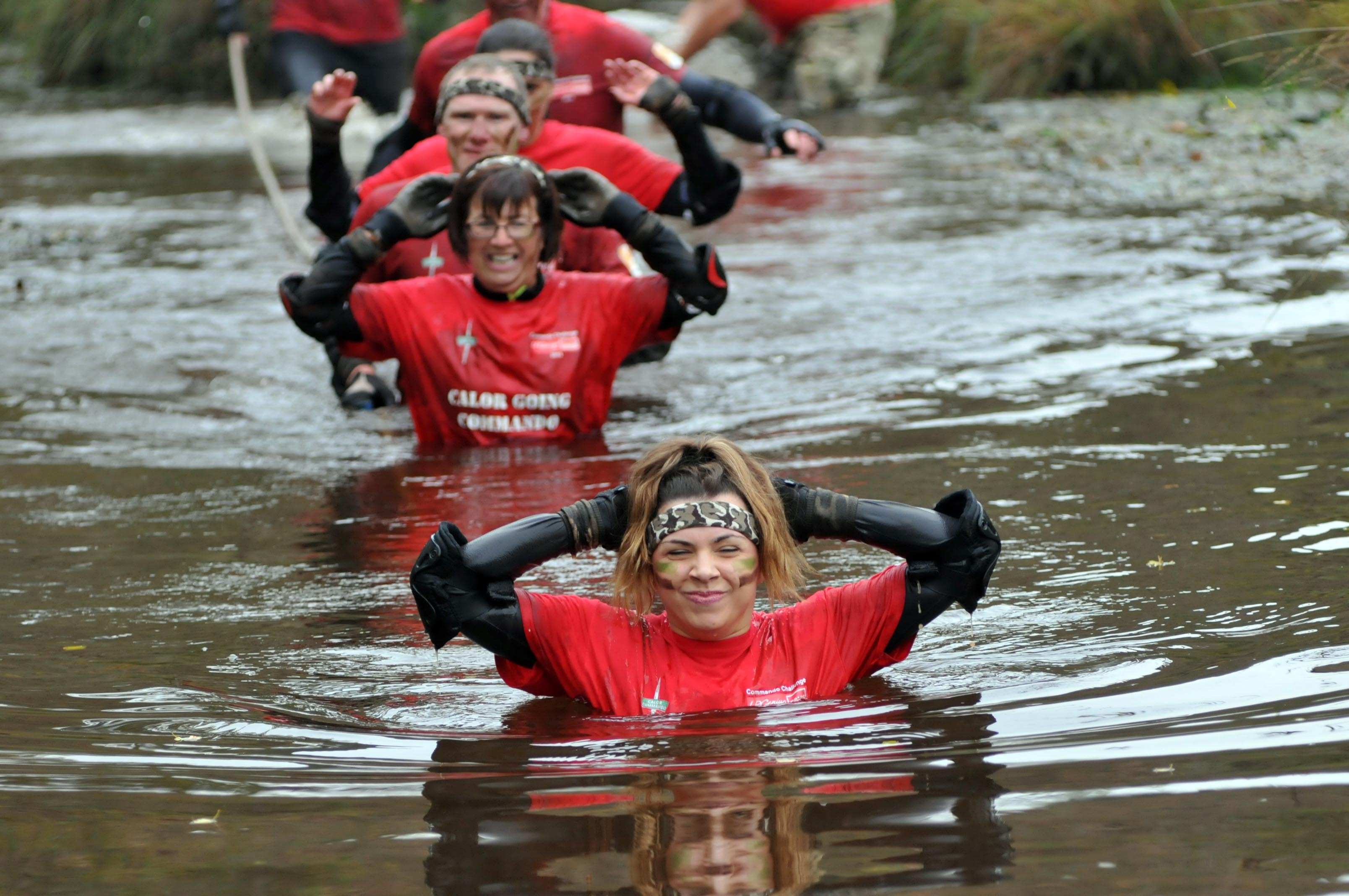 ...So why not go Commando for two great causes?
The Royal Marines Commando Challenge takes place on Saturday 8th October with the 4k and 10k courses, and Sunday 9th October with more 10k and the 17k course.
The endurance course is 4k in length, with additional runs for the 10k and 17k courses. This year there are also new routes.

So if you, your friends, club, pub, or work colleagues (for example) are looking for a new challenge, then this is just the event for you! Even better, you get to support two fantastic good causes; The Royal Marines Charity and Devon Air Ambulance.
This unique event gives you the opportunity to test your grit and determination across the Royal Marines' own training endurance course on Woodbury Common near Exmouth. In fact unless you are a Royal Marine or take part in this event, you won't get the chance to do it!

• Royal Marines Commando Challenge event is owned by and raising funds for DAA and The Royal Marines Charity
• Cost to enter is: £40 (4k), £55 (10k), £70 (17k)
• Teams of 3 or more for 4k and 10k
• Enter online at www.commandochallenge.co.uk/exe
• Contact Sarah 01392 466666 or email s.burden@daat.org
• There are discounts for corporate teams. Contact Sarah (details above) for more info or check out the corporate package page on the website
• This year there are new routes
• There is no minimum sponsorship but all monies raised much welcome
• Its the only opportunity a civilian gets to undertake the Royal Marines' training endurance course across Woodbury Common.

Official Media Partners