Devon County Show 2015
The Radio Exe Rocking Ranch at this years Devon County Show!
Come and find us on: Avenue E stand 240 (opposite the main arena)
We have plenty of fun going on throughout the three days inside our marquee including your chance to win a family meal for four at Route 5 American Bar & Grill if you can stay on our Rocking Rodeo Bull the longest!
We will also have our mini radio studio onsite so we can bring you all the action as it happens direct from Westpoint. Plus look out for our camera as we'll be taking plenty of pictures for our website… You could be the star of the ranch!
Don't forget to pick up all your Radio Exe goodies, and say Howdy to the Radio Exe Crew. See us with Stagecoach! Listen out on air for the phrase that pays, for you chance to win a family group explorer ticket.

The Devon County Show, the county's biggest three day rural event returns to Westpoint, Exeter for it's 120th anniversary on Thursday 21st, Friday 22nd and Saturday 23rd May and there's something for everyone!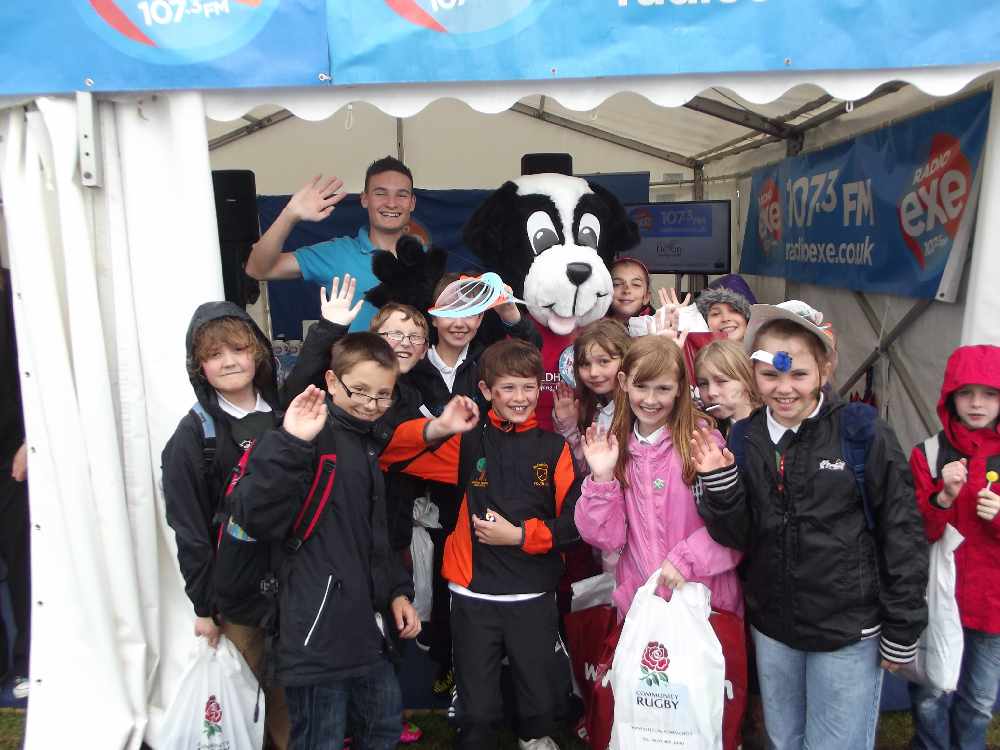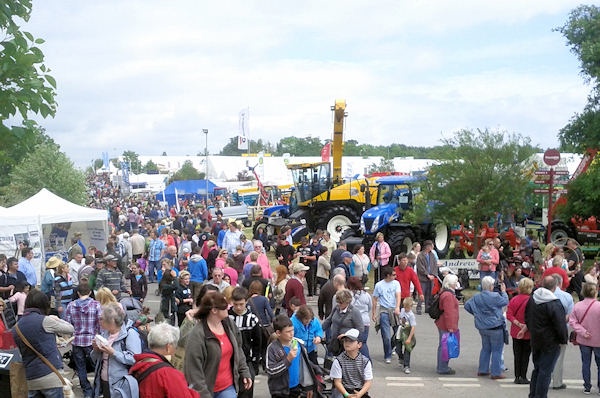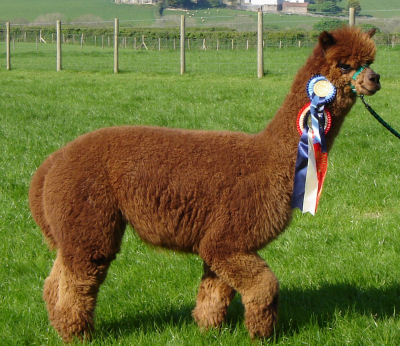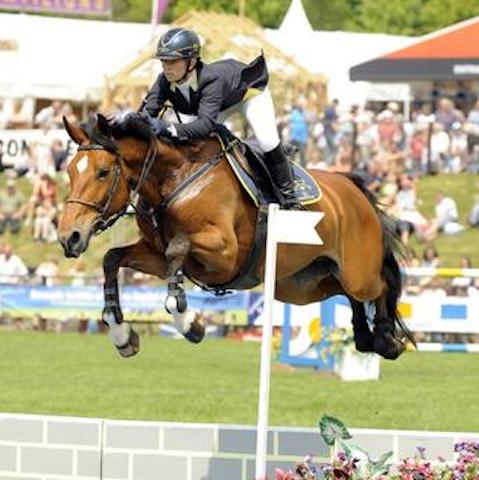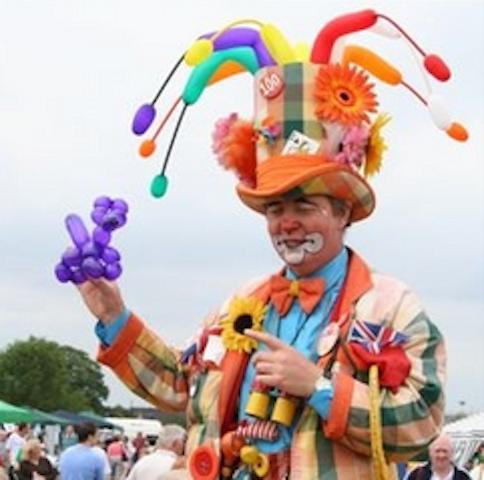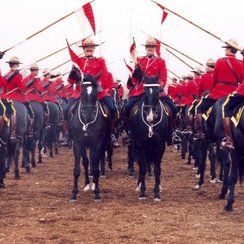 The packed three-days will celebrate all that's great about the Devon countryside and is sure to be a fantastic day out, whether you're a foodie, shopaholic, country or animal lover!
Don't miss the freestyle motocross stunt team, The Bolddog Lings and the new interactive Farm Wise Devon feature, where the kids can see where their food comes from.
Fantastic Food to sample and purchase some of the best of British food and drink. There's local produce including cheeses, preserves and pies plus tasting displays and cookery workshops and demonstrations from top chefs!
Entertainment to enjoy ranging from falconry displays, floral exhibitions and sheep shearing to show jumping, dog shows and a whole lot more.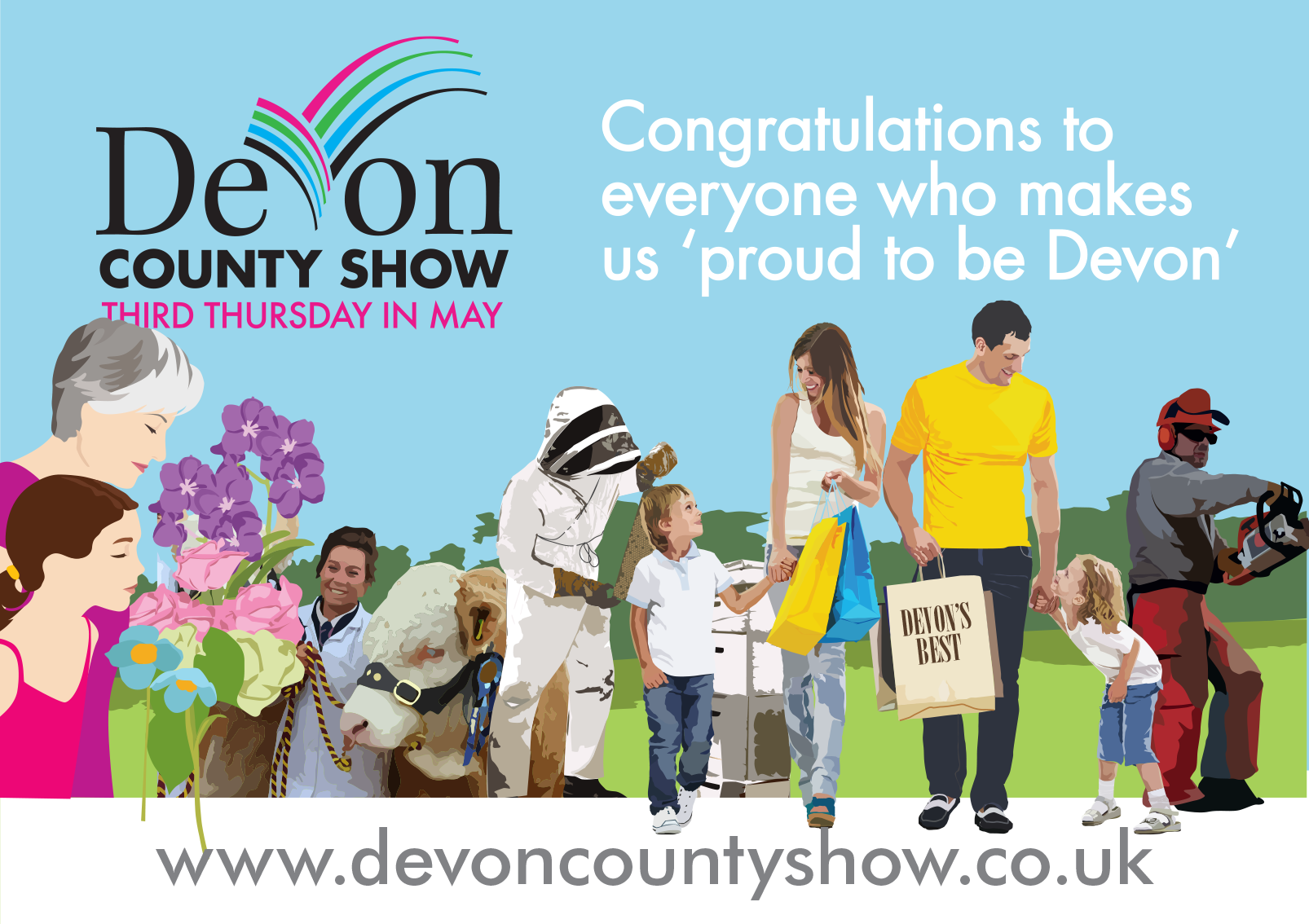 Stagecoach information for the Devon County Show
Buses to and from Exeter (Journey time 20 mins)
The number 52 bus runs from Exeter Bus Station approximately every 30 minutes during the day. The Showground (Westpoint) is a request stop. We are running additional X52 buses ad hoc to provide a higher frequency service.
Weekdays:

The last bus back to Exeter departs from the Clyst St Mary Shelter at 2311
(The showground stop is two stops before this so approx 2300- this time is estimated so please advise passengers to check the timetable)
Saturdays:
The last bus back to Exeter departs from the Clyst St Mary Shelter at 2011
(The showground stop is two stops before this so approx 2000- this time is estimated so please advise passengers to check the timetable)
Buses to and from Exmouth
A special service (59) is running for the duration of the show. Buses are hourly and take approx 25mins. The last bus back from Westpoint Exhibition Centre is at 1800