Donkeys in the Park - Family Summer Festival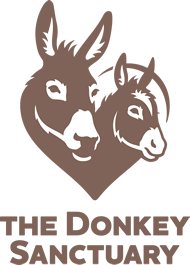 Who'd have thought it? A music festival with donkeys!
Devon's world-famous Donkey Sanctuary at Sidmouth's putting on a day of music, theatre and film – and donkeys too!
Performances throughout the day on Saturday 16 June, 11 in the morning till six at night. Bands. Singers. All of them popular on the festival circuit.
Live theatre too – with Boo to a Goose Productions staging The Magic Garden with puppets, music and games.
And a film tent – showing family favourites and dishing out popcorn.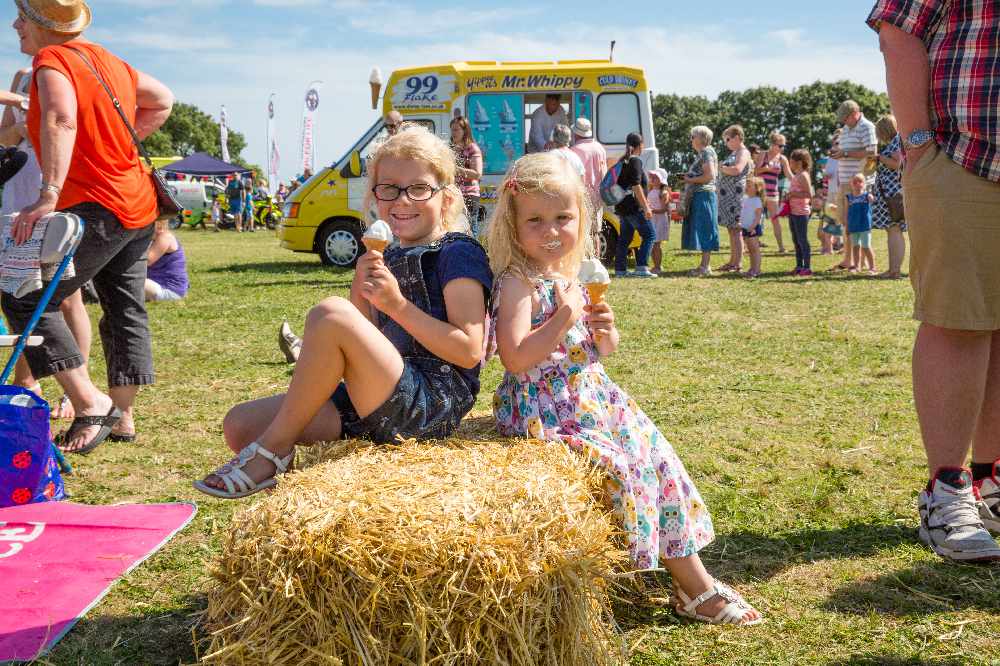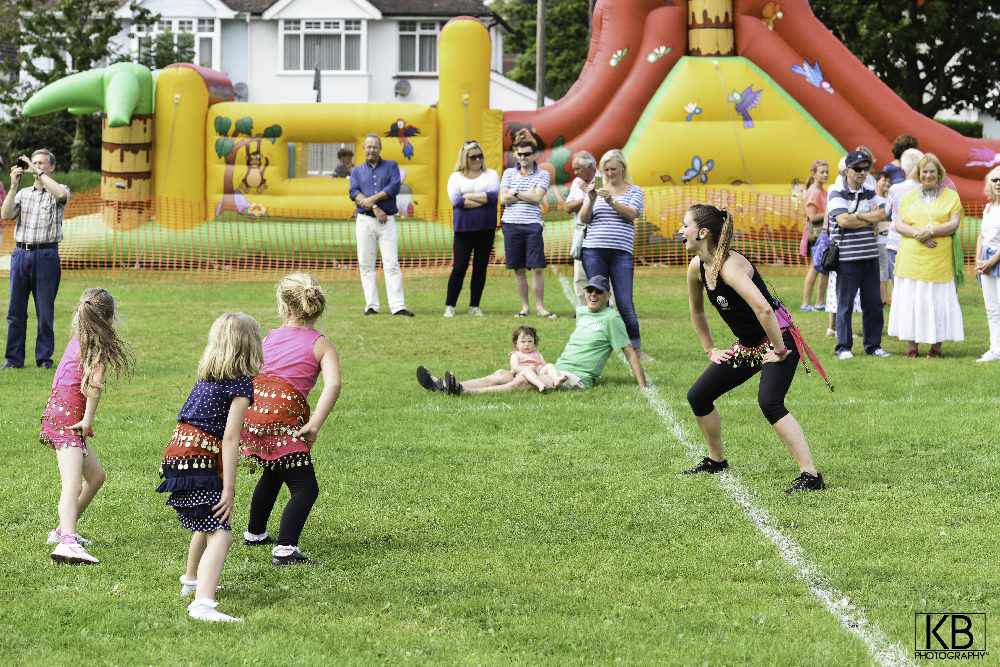 Tickets are £10 for adults, £5 for children; £25 for a family of four.
Find out more here and to book tickets: http://bit.ly/2wMulvP