Make your organisation famous – for free!

If you want to raise the profile of your organisation, this publicity and media training taster session is for you.
On the 30th of June spend a morning learning the tricks of the trade, focusing on practical ways to get in the papers, on radio and TV and improve your social media presence too.
We'll explore how you can:
• Discover news angles and edges
• Handle interview requests
• Deal with hostile questions
• Set up a great media event
• Create your message tree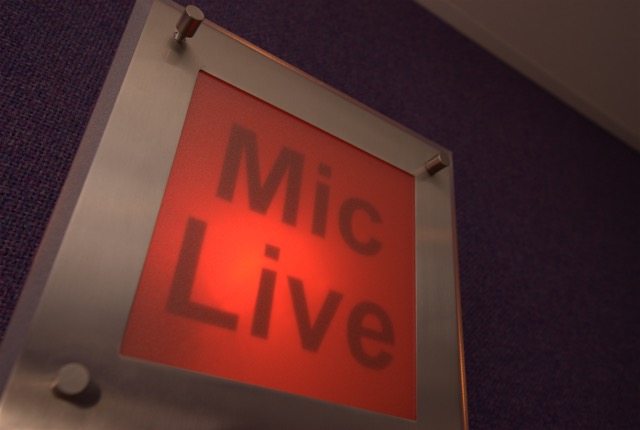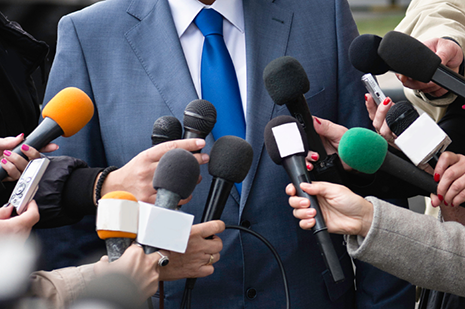 Your hosts:
This FREE event is hosted by experienced broadcasters and communications experts.
Paul Nero is managing director of Radio Exe and former head of communications at the online division of the Financial Times. He's the author of five books.
Mark Tyler is a senior advisor to a police and crime commissioner and a former head of sport at ITV Westcountry.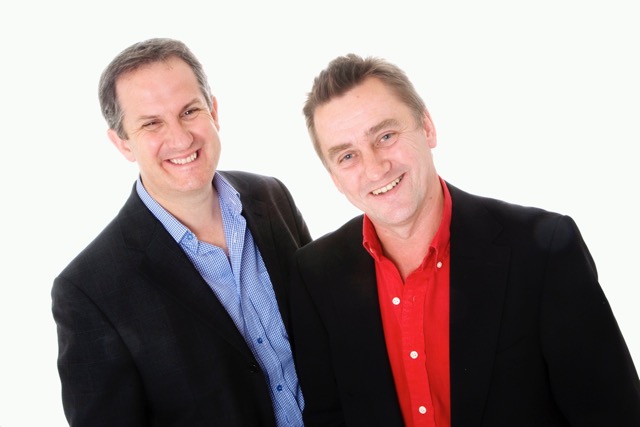 Venue: Exeter College Centre for Creative Industries, Queen Street, Exeter
Reserve your FREE place:
Email: paul.nero@plain-text.co.uk