Pride of Devon Awards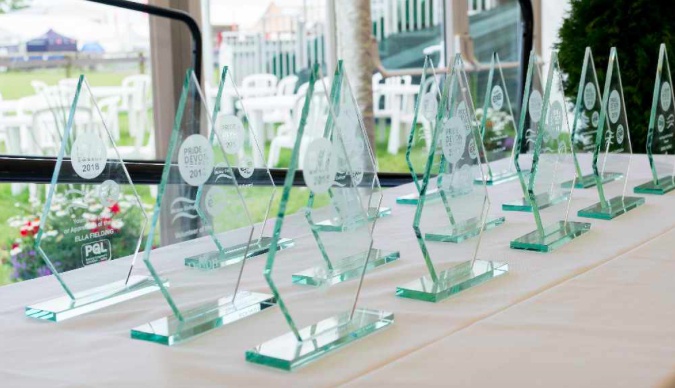 Nominations for the Bicton College College Pride of Devon Awards are now closed.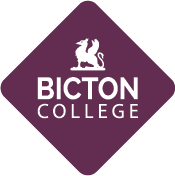 2019 Awards proudly sponsored by Bicton College
Good luck and thank you to everyone who nominated someone for the prestigious event.
The award ceremony, held on May 17th 2019, is an annual event that celebrates unsung and behind the scene heroes from across Devon.
We're pleased to announce the six judges for this year's awards ceremony. The judges consist of: Andy Daw, Sam Mackenzie-Green, Jim Nye, Ann Hunter, Judi Spiers and Jon-Paul Hedge. Find out more about each judge below:
The 2019 categories are:
Teacher of the Year, sponsored by Elite Training
Volunteer of the Year, sponsored by Bicton College
Carer of the Year, sponsored by Burton Home Care
Apprentice of the Year, sponsored by Bicton College
Environmental Award, sponsored by Costal Recycling
Grandparent of the Year, sponsored by Bicton College
Neighbour of the Year, sponsored by Tamar Security
Community Sport Award, sponsored by Midas Group
Parent of the Year, sponsored by Bicton College
Special Recognition, sponsored by Exeter Live Better
Military Contribution, sponsored by Bicton College
Child of Achievement, sponsored by Kidi Caru
Community Contribution, sponsored by Bicton College
Lifetime Achievement Award, sponsored by Bicton College
Meet the Judges: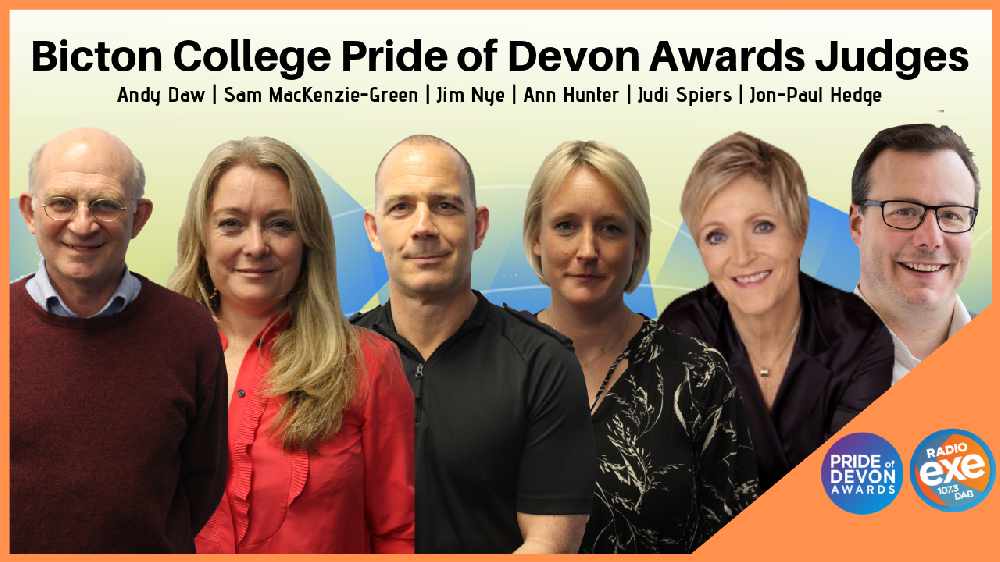 Andy Daw
Andy Daw is the Head of Centre at Bicton College. Andy has worked in land based education for 30 years and is responsible for the training of agricultural engineers and construction plant operators. When not working with students Andy will be working on his smallholding or walking around Devon.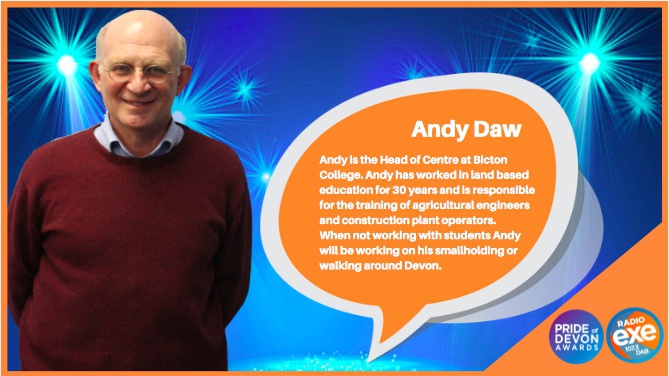 Sam MacKenzie-Green
Sam MacKenzie-Green is the Show Manager for the Devon County Show having previously managed both the Dorset County Show and Yeovil Show. She lives on the Devon/Dorset border with her husband and two young sons. Sam is a keen horsewoman, gardener and runner but also enjoys crossword puzzles with a glass of wine!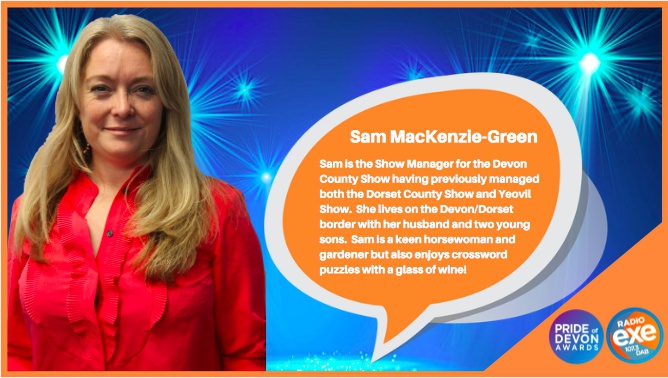 Jim Nye
Jim is a chief superintendent within Devon & Cornwall Police, where he has served in many roles including commander of the operations department and as a local policing commander. He is the national police lead for maritime policing, which means he spends a lot of time discussing Brexit. Jim is also the chair of the road safety charity The Honest Truth; sits on the board of Active Devon; and is an executive committee member of the European Association of Airport and Seaport Commanders.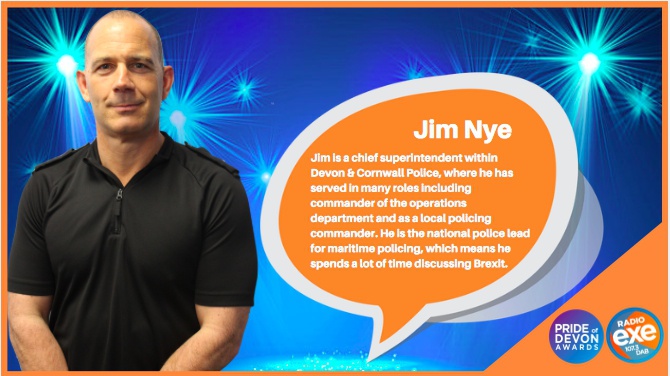 Ann Hunter
Ann Hunter is Manager of InExeter, the business improvement district supporting over 550 individual businesses across the city. Ann has over 11 years' experience of leading and managing BIDs. Passionate about building places, working with communities and improving the city, Ann loves Exeter, from its heritage, landscapes, warmth of welcome, business, spirit and entrepreneurism. Ann has a BA in modern Chinese studies from Leeds University, MSc from Exeter University, 2018 and diploma in digital marketing. Outside of work, Ann is a keen road and mountain bike cyclist, runner and is slightly addicted to coffee.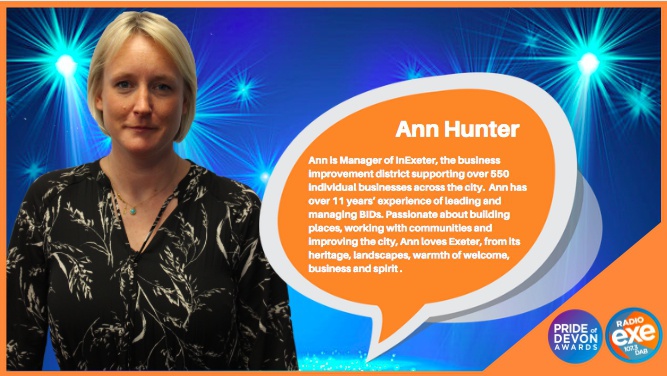 Judi Spiers
Judi Spiers is a 'Debbun Maid' who has worked in television and radio both locally and nationally for over 30 years.As a freelance presenter she regularly hosts events and in and out of the southwest, writes a regular column for the Western Morning News and articles for Devonlife and is the Patron and Ambassador for several charities in the region.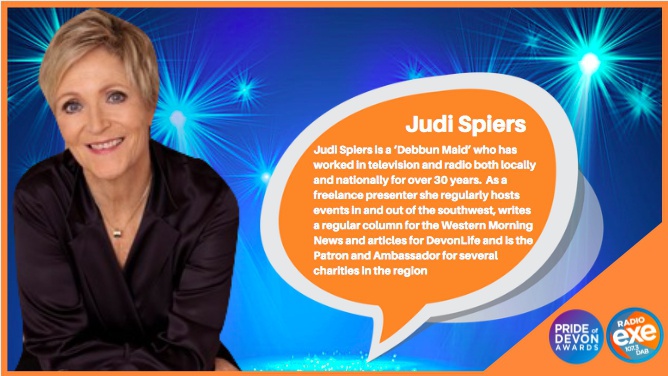 Jon-Paul Hedge
Jon-Paul Hedge is a Director at Exeter City Council. As a NCE and NCTJ qualified senior journalist he worked for 15 years in regional media, including as Editor of the Express & Echo before joining local government as Director of Communications and Marketing. Jon-Paul's current remit includes responsibility for Communications, Tourism and Culture through Visit Exeter, Conference Exeter, RAMM, Underground Passages, The Matford Centre, Corn Exchange and is leading on the emerging Exeter Cultural Strategy. He is a former founding board member of InExeter (Exeter BID) and Board member of Exeter Science Park.
Jon is also a long-standing trustee and former Vice-Chairman of homeless charity Friends of Factory Row. He's responsible for Exeter Live Better and co-designing a place-based narrative for the city.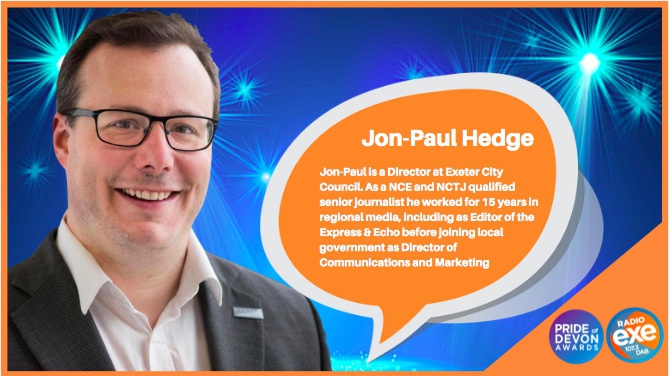 Bicton College, proud sponsors of the 2019 Pride of Devon Awards
Bicton College is the largest education and training provider in the region, with more than 15,000 learners each year, 2,000 of whom are studying a university programme with them. Their achievements are plentiful and their proven track record of more than 10,000 apprentices in ten years makes Bicton College the most successful provider of work based learning in the South West. Find out more in our short video below: