Chris Ramsey Preview, Exeter Northcott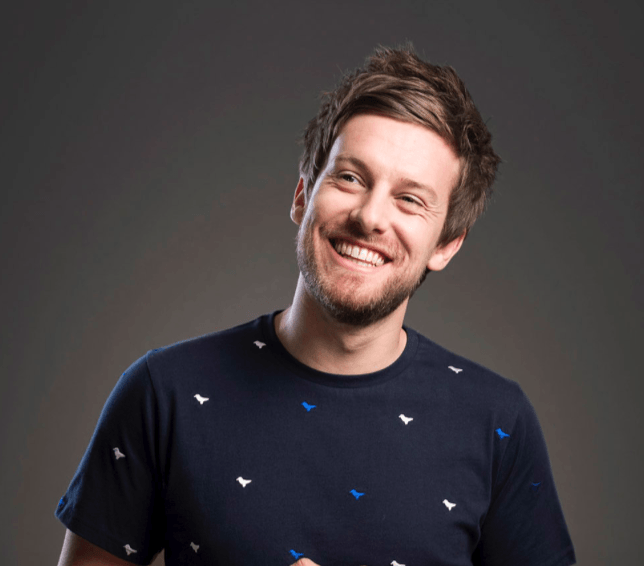 Chris Ramsey: Just Happy to Get Out of the House
The comedian, well known for appearing on television programmes 8 out of 10 cats Does Countdown and Mock the Week, will be performing live at the Exeter Northcott Theatre on 23 October.
Chris Ramsey Live 2018: The Just Happy To Get Out of the House Tour will encompass some of the greatest life advice ever to be recorded in the history of the world (hopefully), as Chris sets out the rules of modern existence for his infant son.
Expect fatherhood, following your dreams, how to be a gentleman, the slow slow pain of death and the slow slow pain of slow cookers as Chris tries to navigate the rights and wrongs, dos, don'ts and definitely don'ts of life.