Madagascar Live!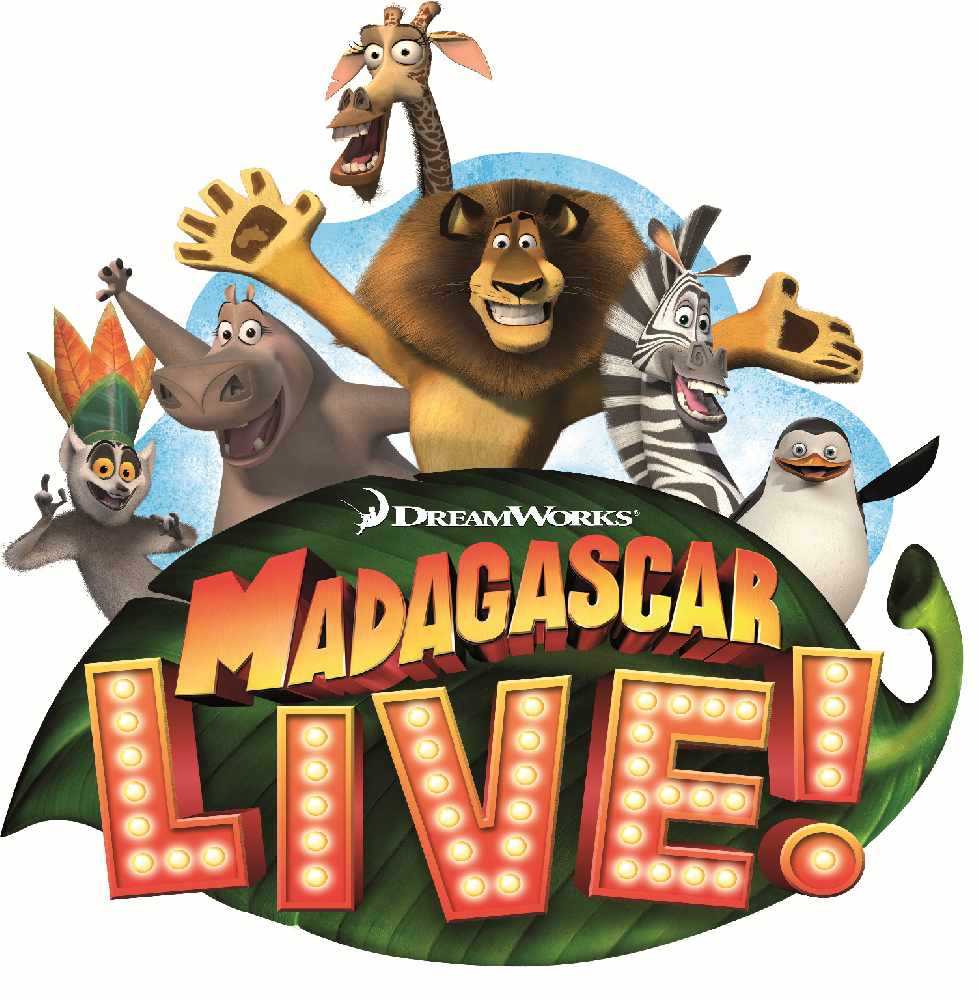 Its Lights! Curtains up! and action only on Radio Exe!
We have your chance to win a walk on part in Madagascar live! at the Westpoint Arena from 21st to 24th February.
Its your moment in the spotlight , playing to a massive crowd and with chances to win family tickets too.

Experience Madagascar live at westpoint Arena on 21st -24th February... and take a walk on the wild side.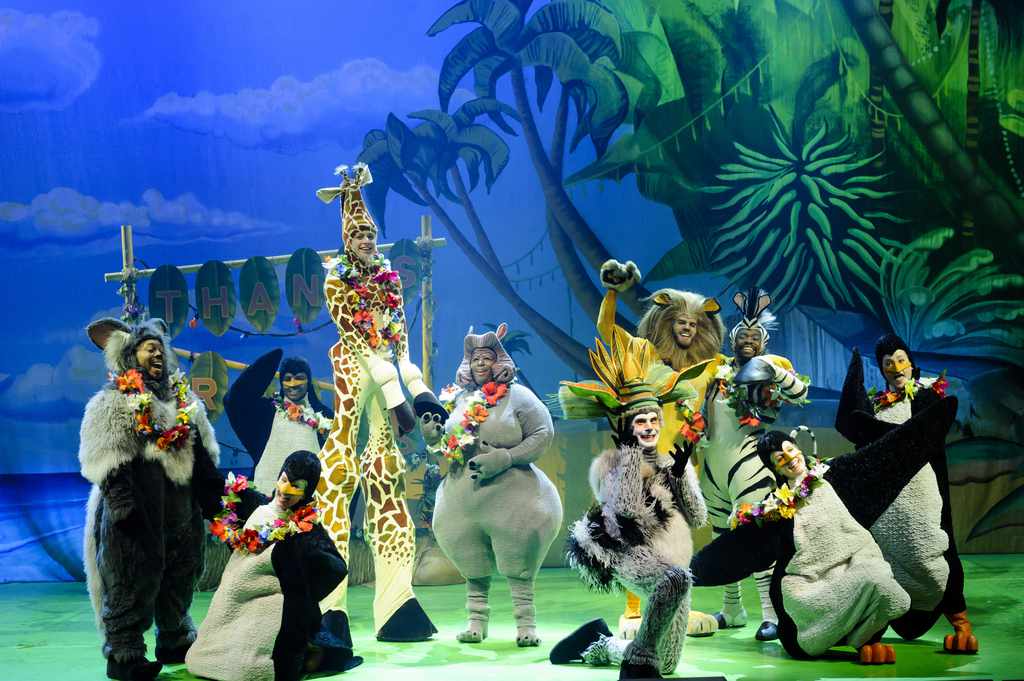 Join Alex, Marty, Melman, Gloria and the plotting Penguins as they escape from New York's Central Park Zoo and find themselves on a journey to the madcap world of King Julien's Madagascar.


This celebration of friendship is brought vividly to life by imaginative sets and costumes, action packed adventure and spectacular new songs that will inspire you to move it move it!

DreamWorks and Stage Entertainment Touring Productions proudly present the first arena tour of Madagascar Live in the UK starting in January 2013.

Everyone's favourite Madagascar characters will star in the live arena production based on the blockbuster DreamWorks film, reliving the fun and humour of the animals and their escapades, brilliantly recreated with lively storytelling, dance and music, including the hit song 'Move It, Move It' and many new numbers that audiences of all ages will adore!