Private Lives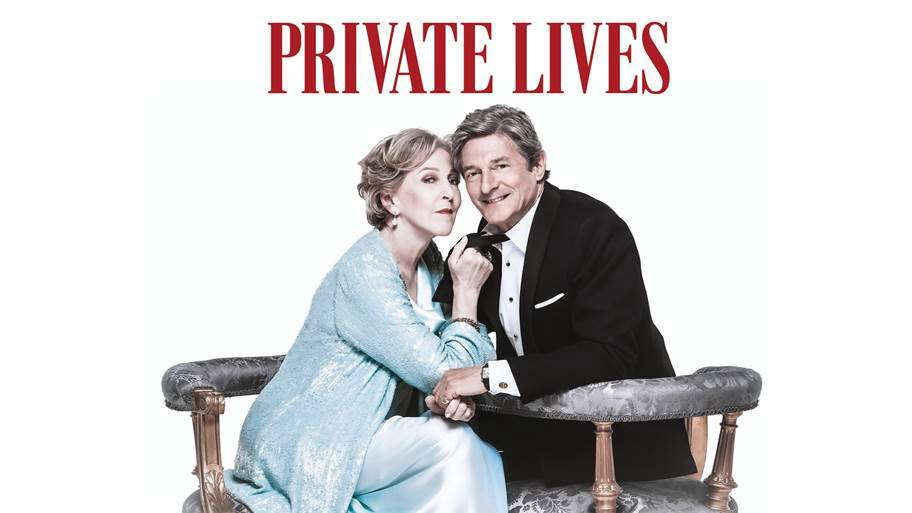 By Lauren Armstrong
Noel Cowards classic comedy starred Nigel Havers and Patricia Hodge at Torquay's Princess Theatre.
The play was written in the 1930's and is representative of the period's classist opinions and hypocrisy. The humour was witty, however, dated. Patricia Hodge gave a strong performance as Amanda and portrayed the perfect dominant wife expected of the era. Nigel Havers stole the stage with his eccentric charisma and left the audience with a lasting bold impression. The use of physical comedy verged on slapstick but was overall effective.
A strong point of the play was the music used to connect the ex-partners history to where we see them in the play.
The use of the set in the first act was simple and minimalistic as we witness both pairs on their own balconies which stand parallel to one another. We see the happy couples begin their honeymoons separately. However, a moment of anagnorisis occurs when both ex-partners recognise the others presence. This moment sparks outrage for both Amanda and Elyot, who argue venomously over the clash.
The set for act two was classic and representative of the time. The stage was draped with velvet and piled with dark oak furniture; this created the perfect ambience for the newly reconnected couple after five long years apart. The anticipation of the arrival of both partners causes quite the stir.
They solemnly question their distant partners who they have left behind, the couple ponder if the future would be the same with or without them. Elyot begins to play the song that reconnects them on the piano, a room with a view. After a short reminiscent moment, they quickly refer to quizzing one another over their previous partners during the five-year split.