The Great Big Rhino Project
The Great Big Rhino Road Trip is here!
The trip forms part of The Great Big Rhino Project, a public art event on the streets, parks and open spaces of the English Riviera and Exeter. ​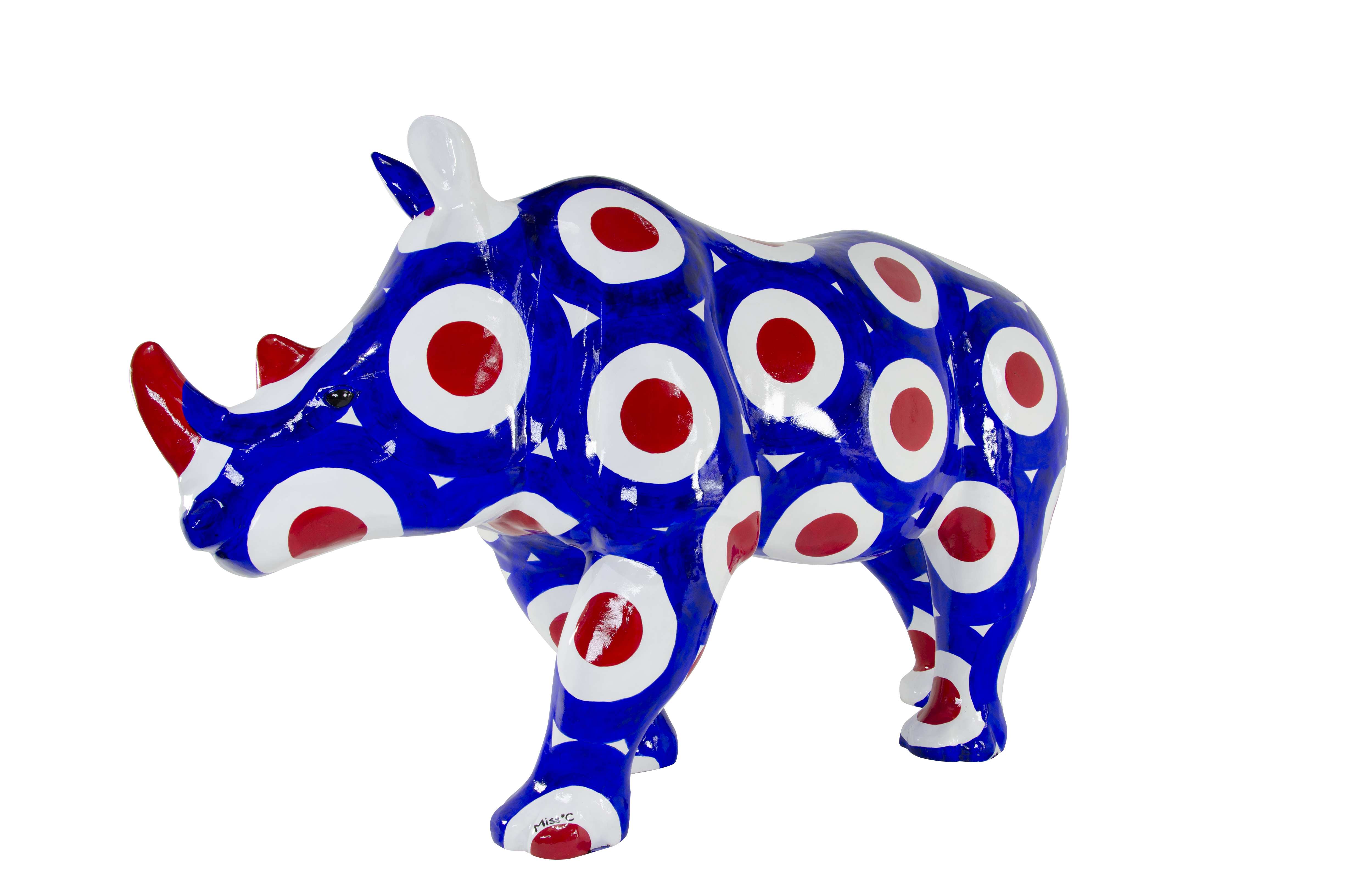 For 10 weeks from 30th July, life-size rhino sculptures will inhabit the streets, showcasing the wealth of artistic talent in the area, while highlighting the significant conservation threat facing wild Javan and Sumatran rhinos.
Javan Rhinos are now found in just a single population on the island of Java, where only 50-60 animals persist. Sumatran rhinos are now scattered across half a dozen small populations across Indonesia and Malaysia, arguably none of which is viable in the long term without massive international help. The reason of their demise is entirely due to illegal poaching for their horns.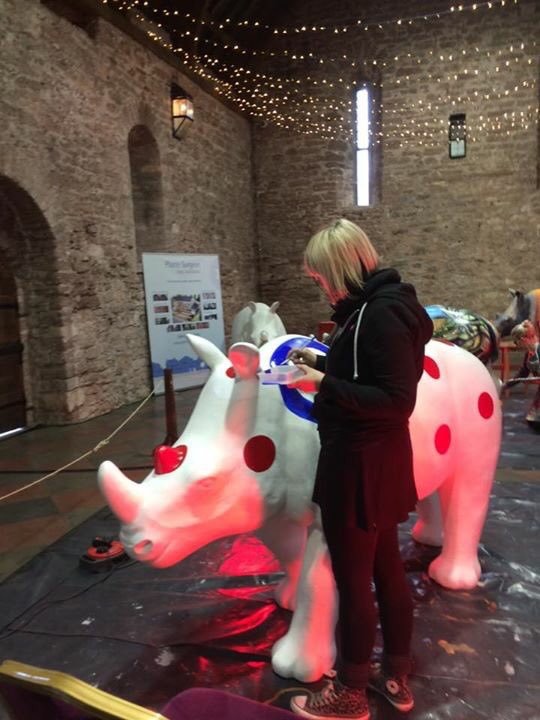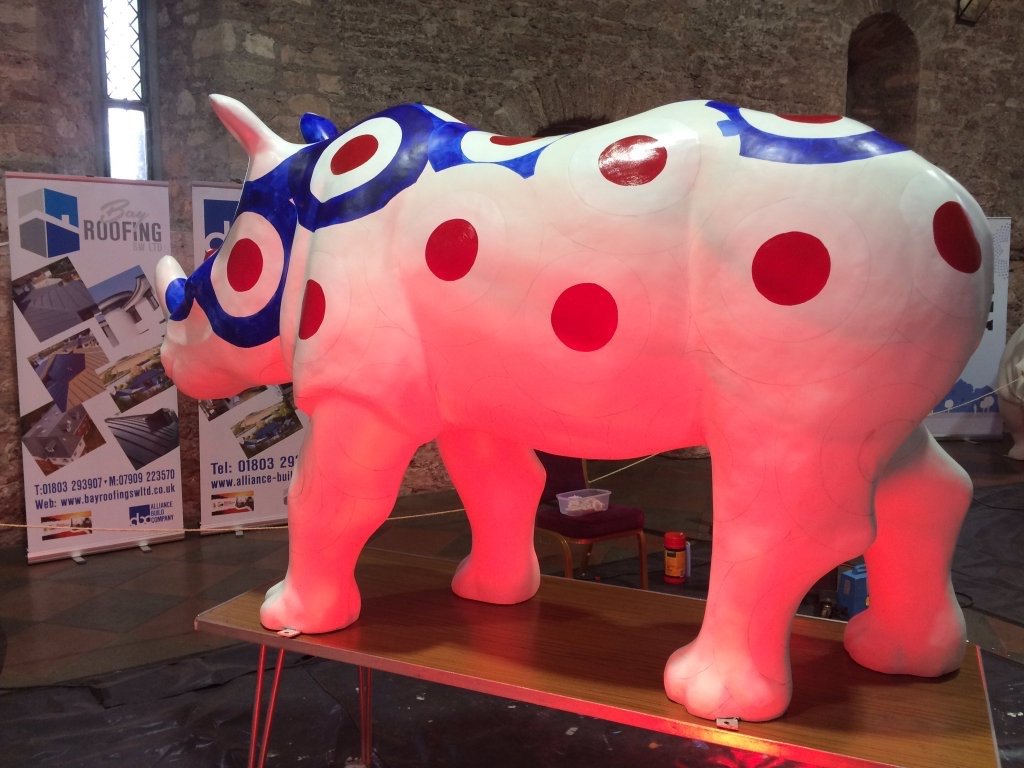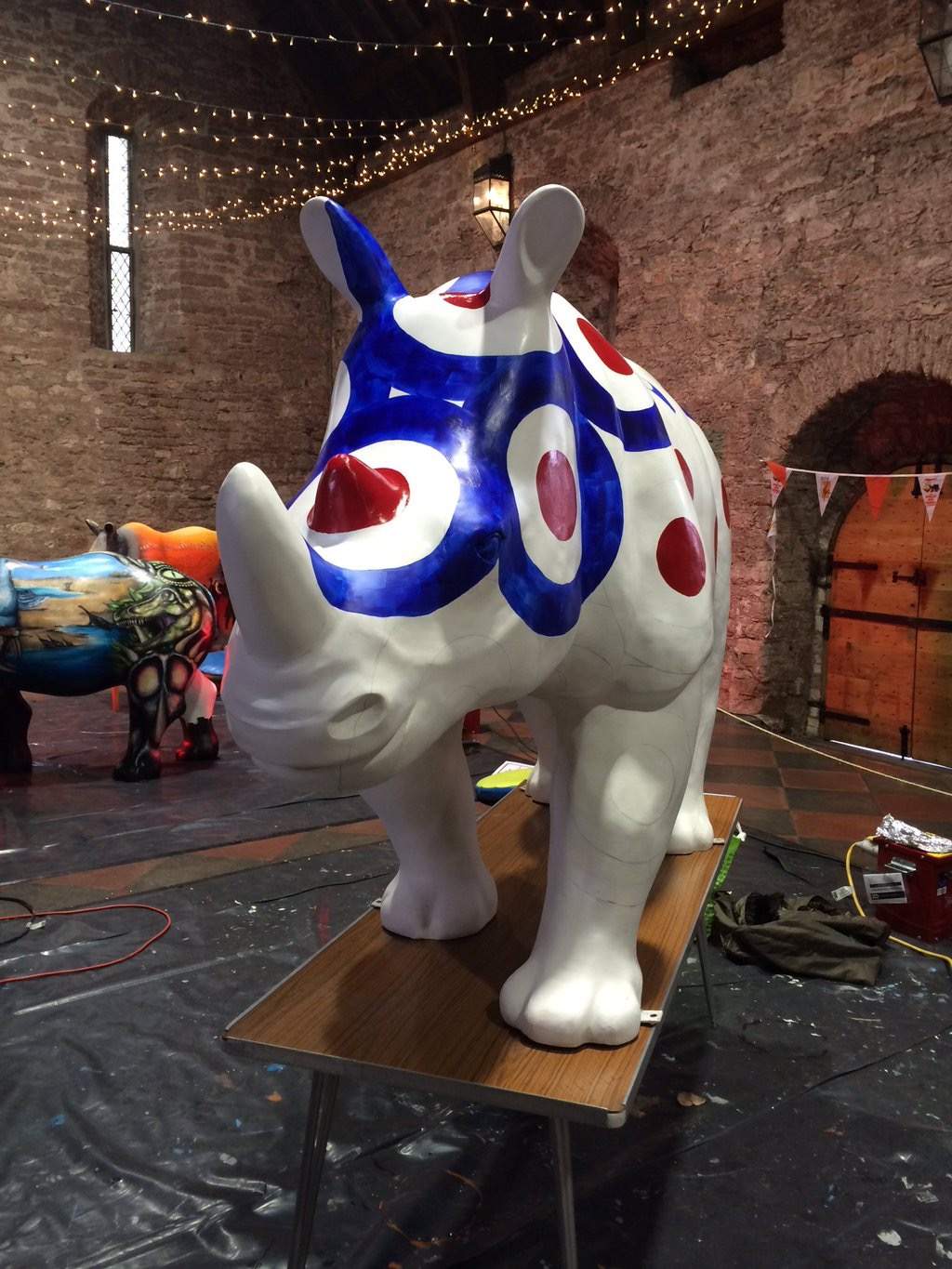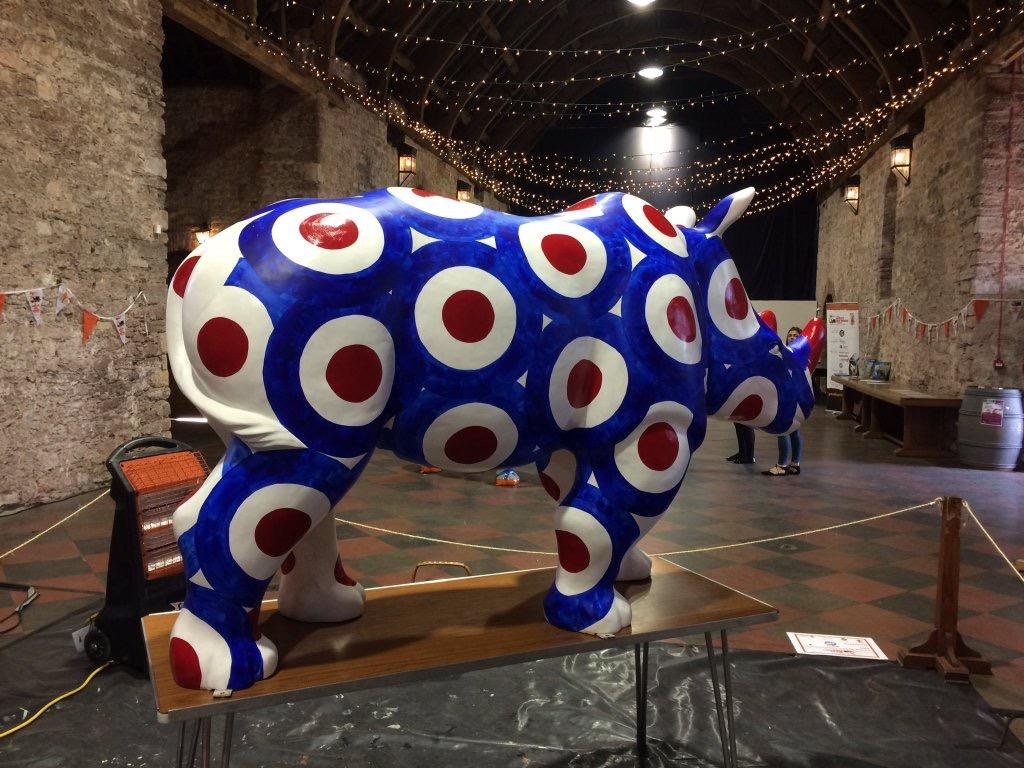 Money raised by Paignton Zoo's Great Big Rhino Project will be channelled through Save the Rhino International www.savetherhino.org, a UK-based NGO, and used to support anti-poaching patrols around the rhino reserves; for habitat restoration on Java to increase the area available for the rhinos; and support for the intensively managed captive population of Sumatran rhinos in Indonesia which had its first breeding success in 2013. Without these measures both species will certainly disappear. SRI has a great track record in global rhino conservation and will make sure that the Zoo's contribution is used in the most effective and timely manner.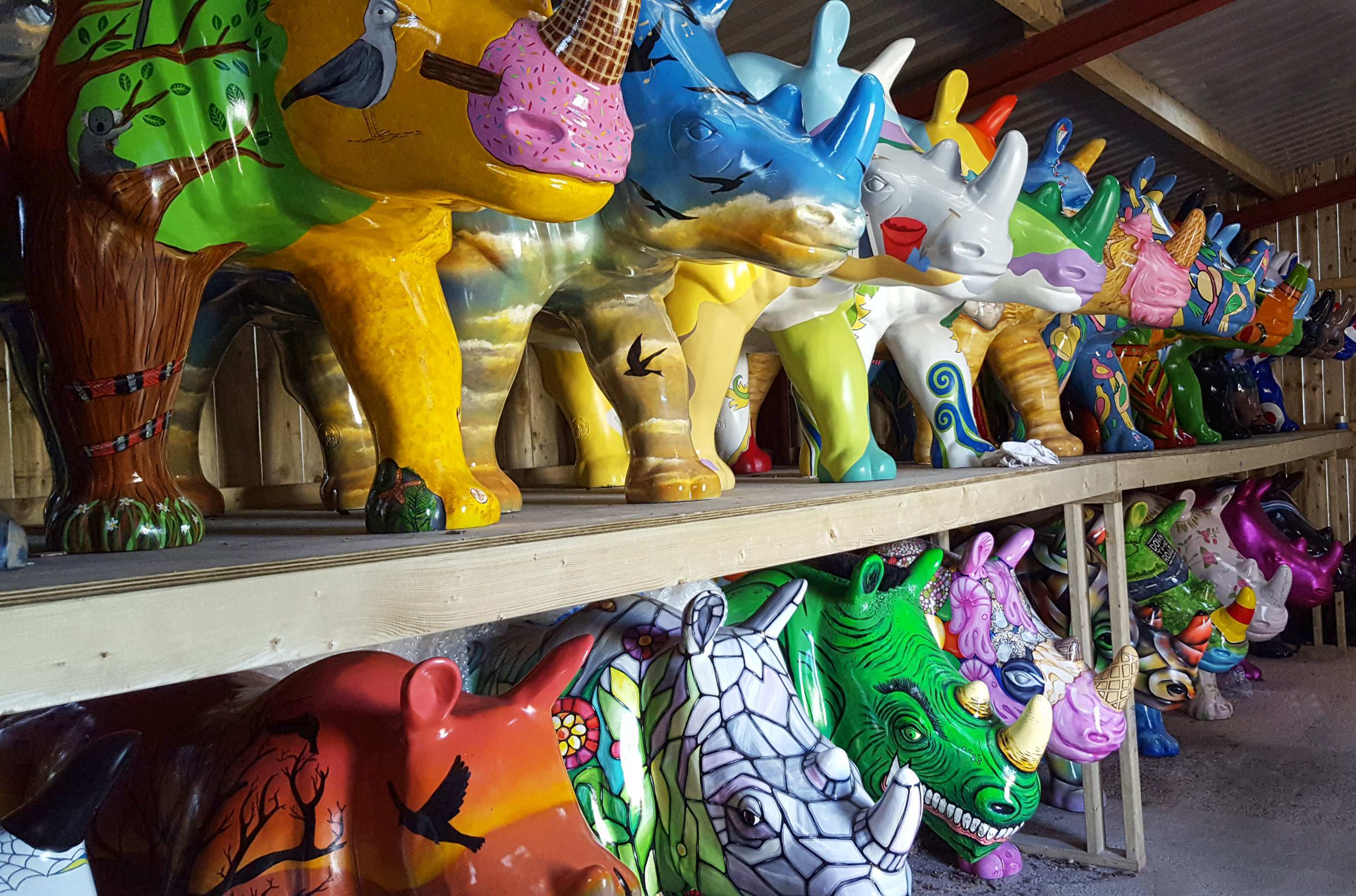 After the Trail the life-size rhinos will be at Paignton Zoo from Friday 14th to Sunday 16th October 2016 before being auctioned for charity on Thursday 3rd November 2016. The funds raised from the auction will be used by Paignton Zoo to support rhino conservation.
Radio Exe is one of the project's partners and our rhino is named 'Targeted' and was designed and painted by local artist Miss*C www.graffitiacademy.com.
The Great Big Rhino Project is brought to you by Paignton Zoo Environmental Park with their main partner Wild in Art, also in partnership with Exeter City Council and Torbay Council and with us here at Radio Exe as their media sponsor.