VIDEO: Tom Walker on his new album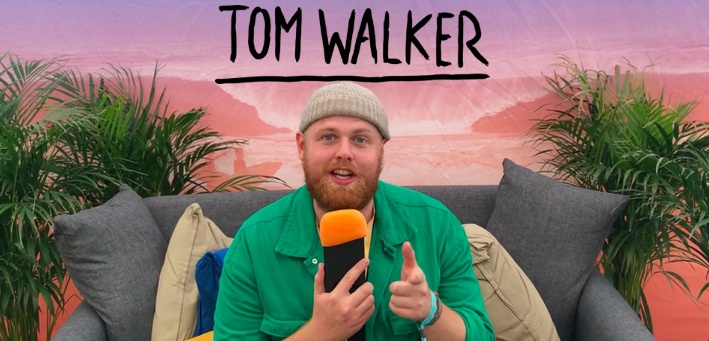 The singer-songwriter is set to release his debut album 'What A Time To Be Alive' next year
By Sam Sterrett
Musician Tom Walker, who recently dropped his latest single 'Angels', talked with Radio Exe this weekend inside his very own tour bus!
Tom's emotional new single, 'Angels', is the follow-up to the summer smash 'Leave A Light On' that has sold over 570,000 in the UK and 1.8 million worldwide, reached number 1 on iTunes in 16 countries including the UK and top ten in 39 countries. A sizeable hit!
During his interview with Radio Exe, before his show at the lemon Grove Theatre in Exeter, the global breakout artist discussed how the NHS saved his life, the meaning behind 'Angels', why his new album 'What a Time To Be Alive' has been delayed until March next year and his favourite song on the new album...
'What a Time To Be Alive' without doubt will solidify his growing reputation as one of the most exciting new artists working today.
Watch his short interview below: