Twilight Walk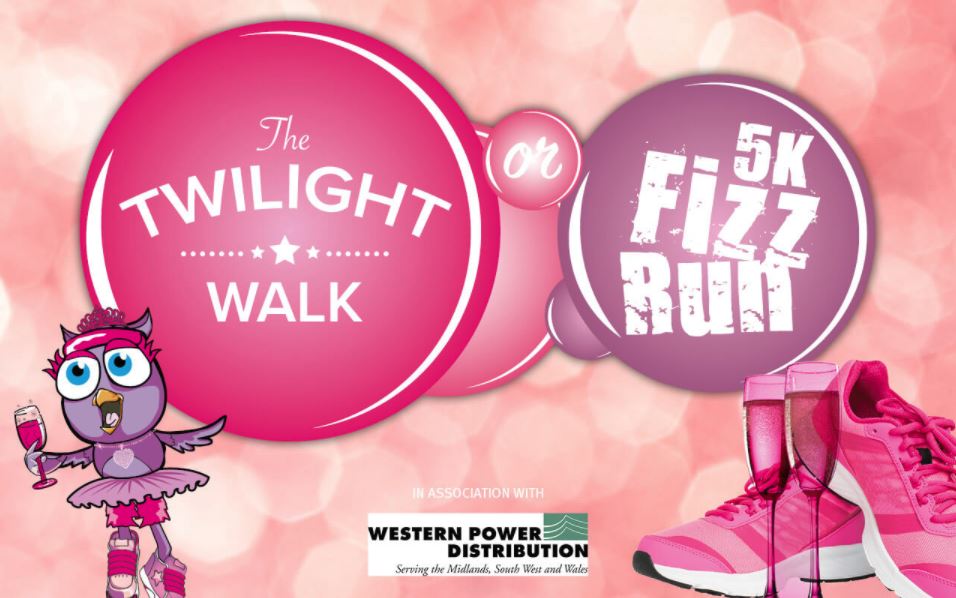 Ladies!
Join hundreds of women supporting Hospiscare this year, on our five or ten-mile Twilight Walk along the seafront!
Starting at The Maer in Exmouth on July the 7th!
The theme is pink fizz! Think bubbly! Think tutu! Think pink!
There`ll also be a new 5K Fizz Run before the walk!
So run or walk your choice!
Help raise money for Hospiscare to support local people and have a fun-packed evening out with the girls!
Sign up now online at: TwilightWalk.org.uk