The Twilight Walk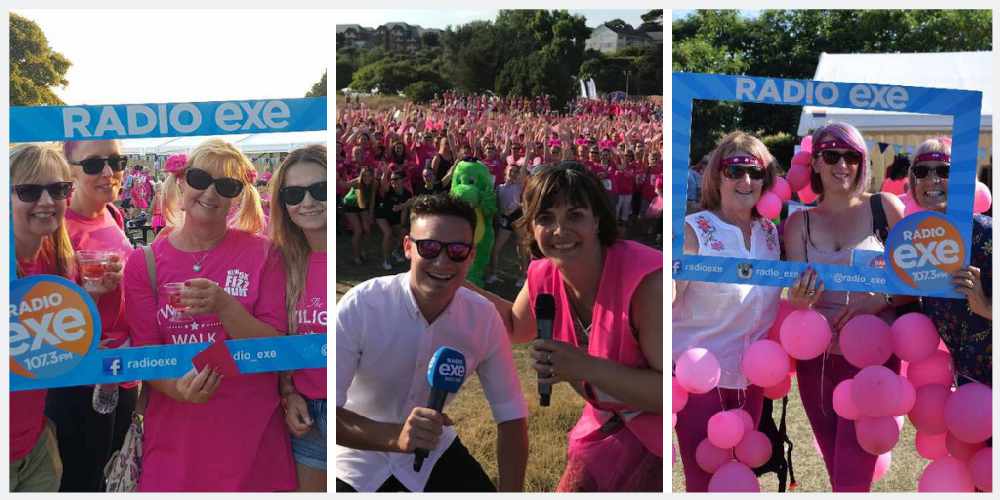 Join Hospiscare and the Radio Exe crew this summer (6th July 2019) as the Twilight Walk returns to Exmouth!
Last year's colourful charity event raised more than £70,000 for the charity, and they're looking to do it all over again.
Whether you're walking alone or with a team, get all pinked up with tutus and bunny ears and choose to walk the 10k or 5k Fuzz Run along Exmouth seafront.
There's sweet treats and entertainment along the way - including a glass of fizz, bacon bap or vegetarian pizza.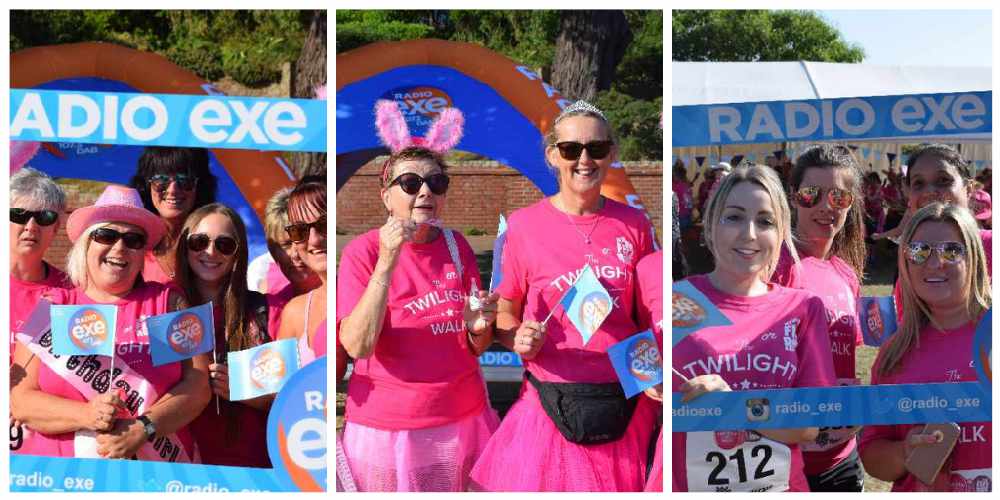 By taking part in the Twilight Walk and/or 5K Fizz Run, you will receive:
A Twilight Walk & 5K Fizz Run t-shirt in the post approximately a week before the event.
Sweet treats and entertainment throughout the route and on your return, a glass of fizz followed by a bacon bap or vegetarian pizza and a cuppa to celebrate!
From 1 March an Individual entry is £22.50 or why not bring the girls together and enter as a team of 4, making a saving, for only £70 (only £17.50 each)? More information and how to sign up to this year's Hospiscare Twilight Walk can be found here: https://bit.ly/2DD9Qlq