White Lightning
White Horse Motors sends presenter Ashley Jeary new wheels...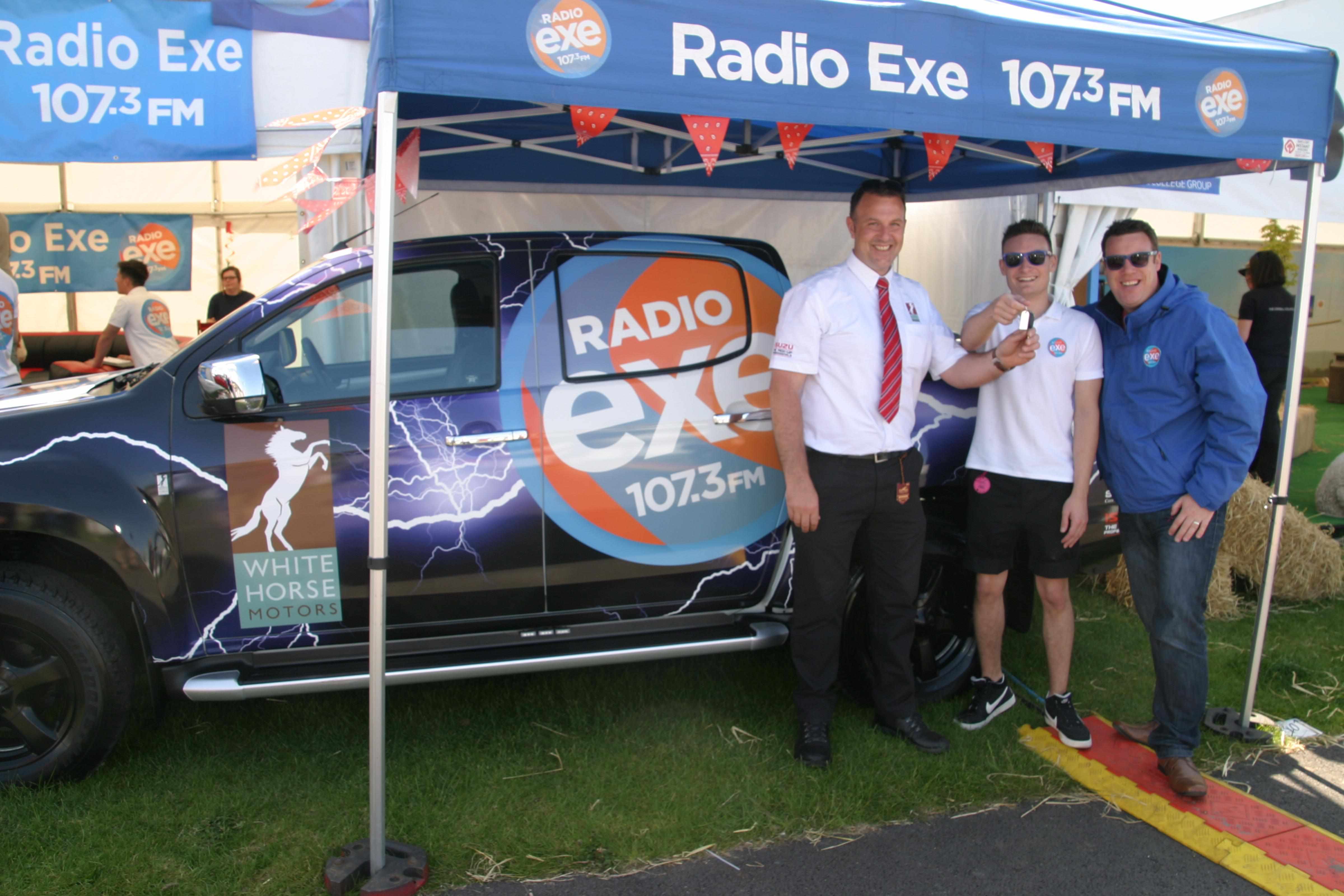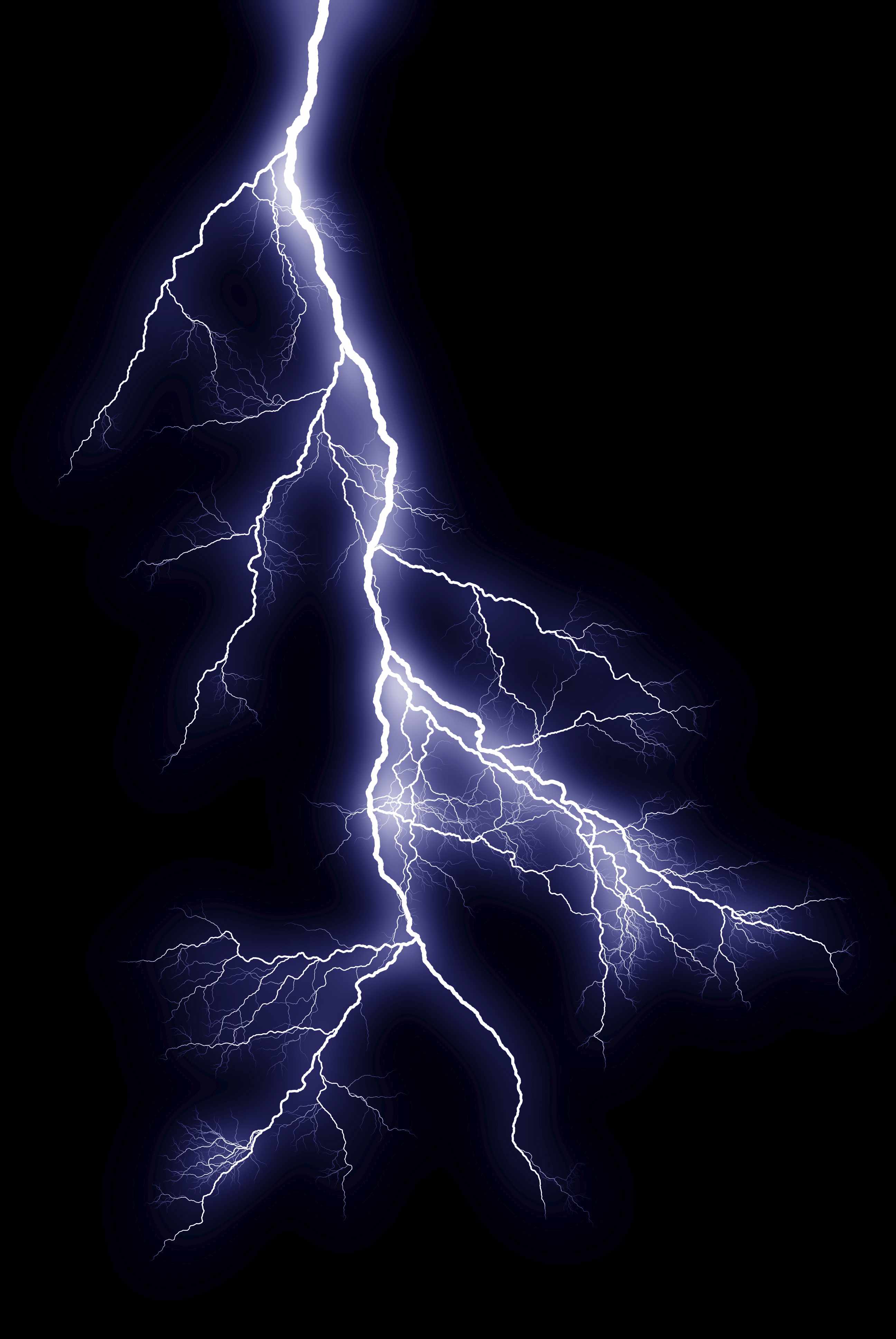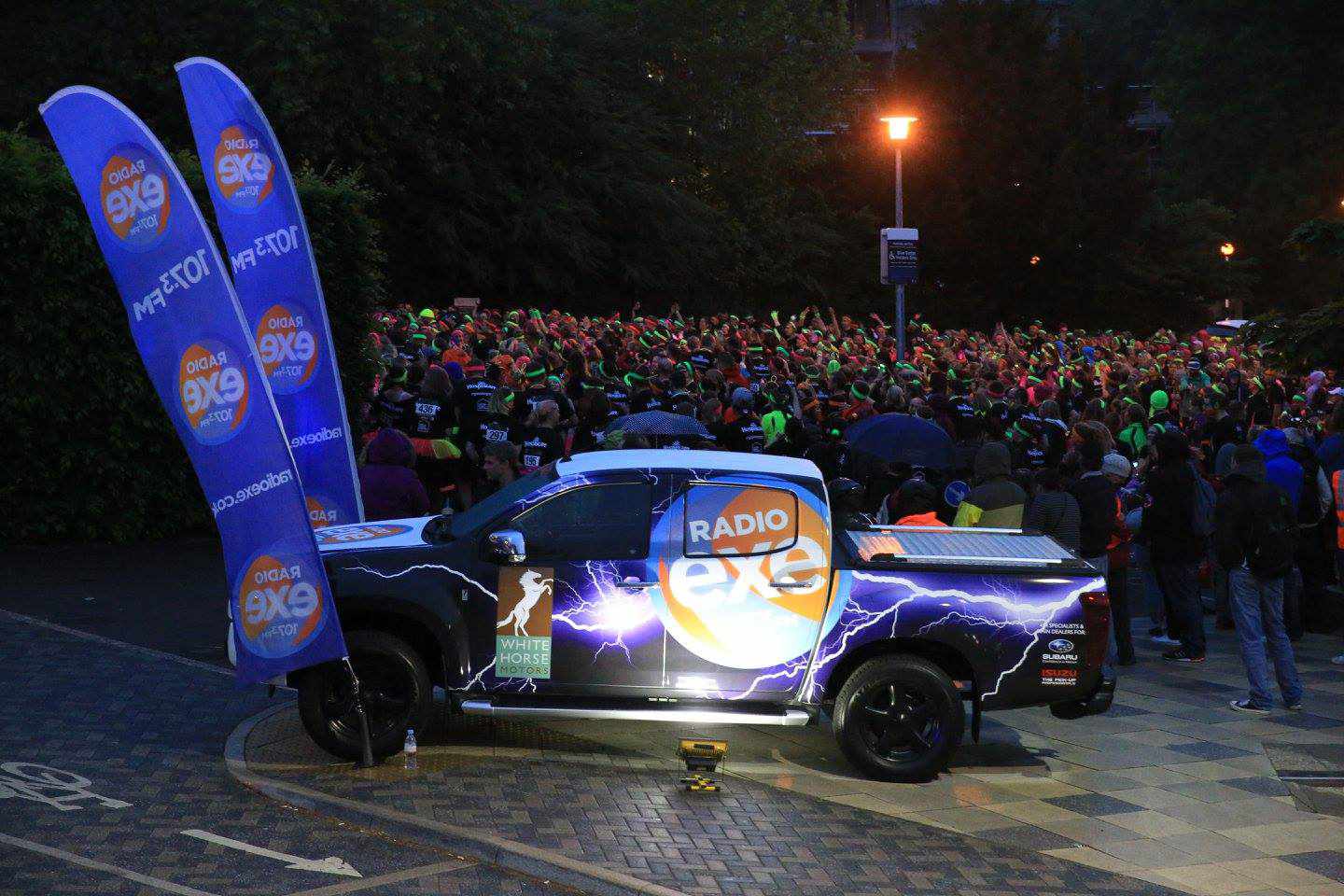 White Lightning!
Radio Exe's Ashley Jeary has become one of the most visible radio presenters in the area with the increasing number of events he's asked to appear at. But now there's no excuse for missing him when he's out and about – because he's driving one of the most noticeable vehicles in Devon: the Radio Exe White Lightning from White Horse Motors at Whitestone.
The White Lightning is an Isuzu D-Max truck, decked out in Radio Exe livery and fitted out to be the station's promotional vehicle. In its first week as Ashley's work horse, it's been seen at the Devon County Show, the Hospiscare Neon Walk and the Exmouth Kite Festival.
White Horse Motors general manager Graham Joll said: "Ashley's such a good ambassador for Radio Exe, for Devon and for us at White Horse Motors. He was a star in the Super Subaru, the last vehicle we provided for Radio Exe. Now he'll make even more of an impact in the Isuzu D-Max."
To the tune of Greased Lightning, Ashley Jeary sang: "Well this car is systematic, hydromatic, but not quite automatic. It's White Lightning."