Wiscombe Park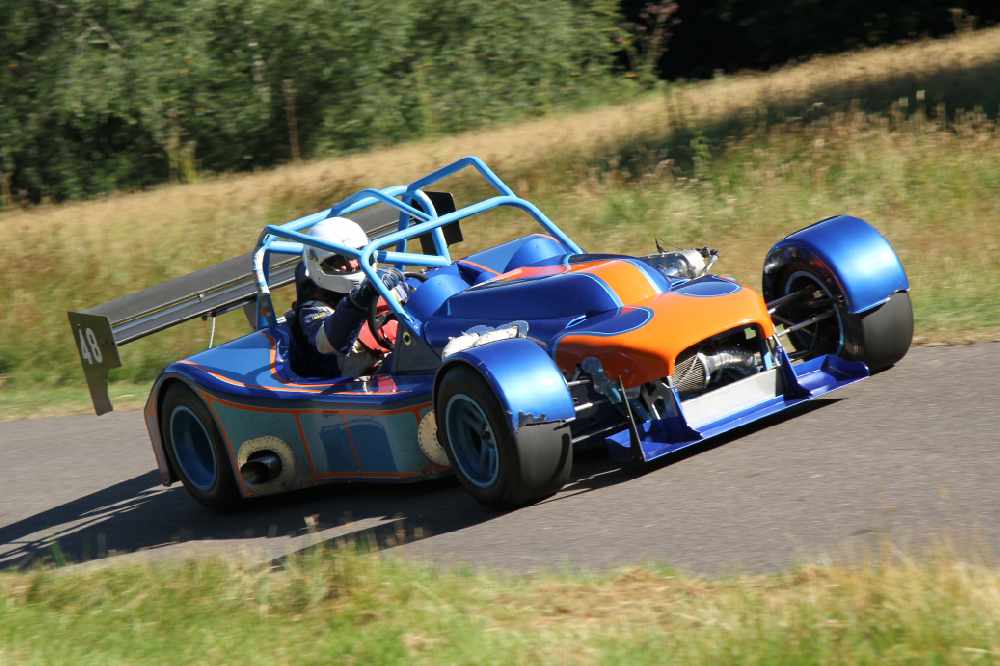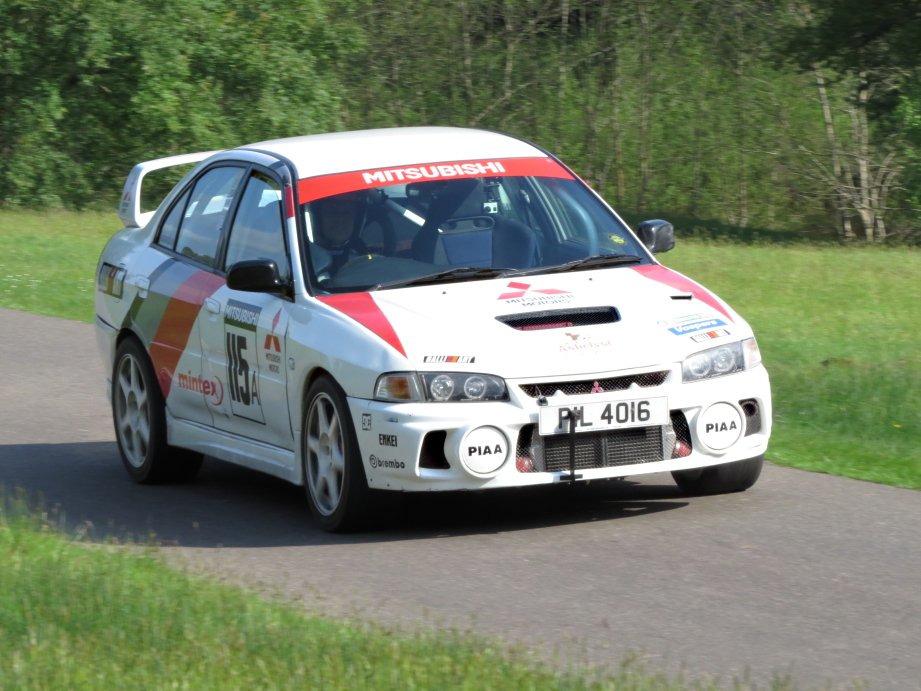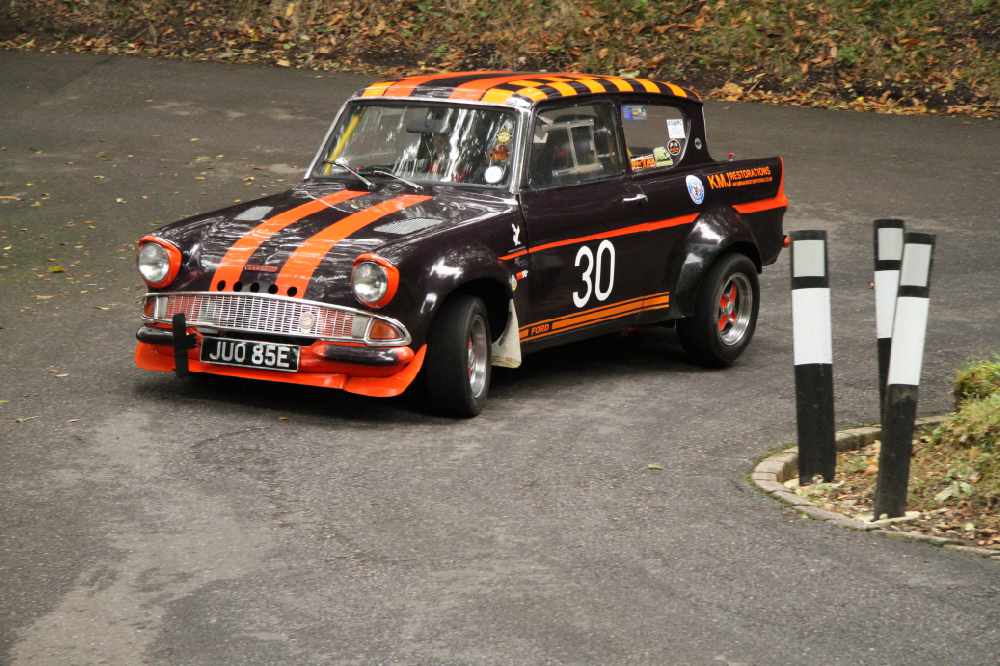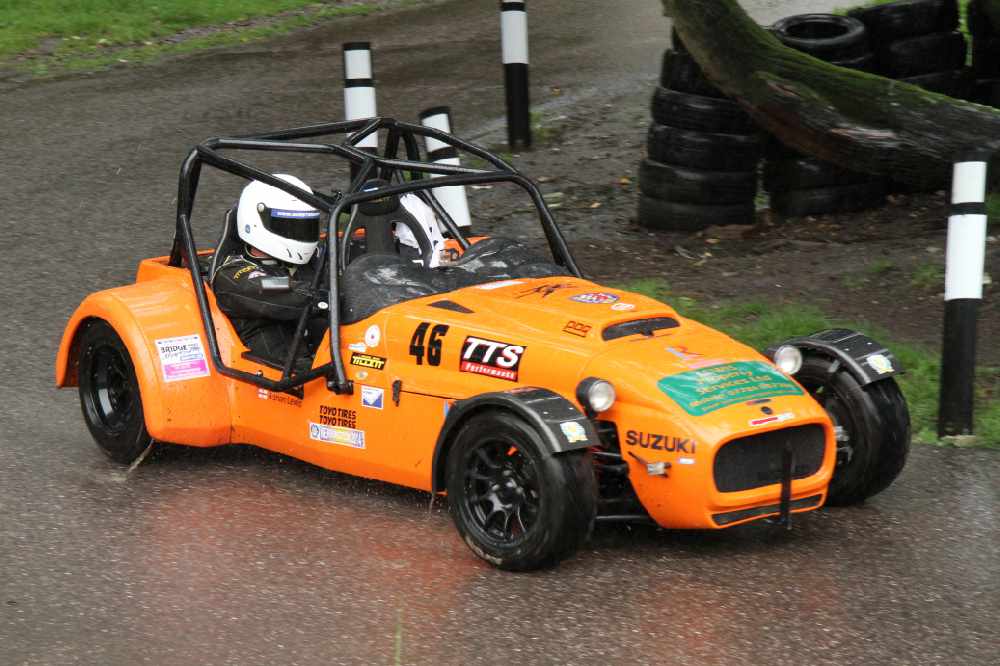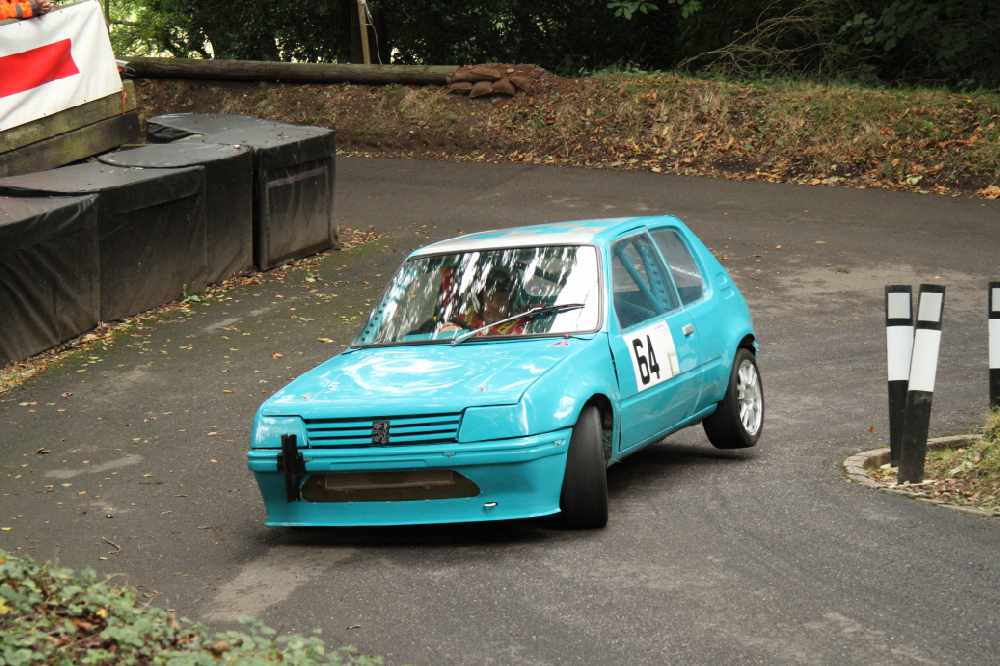 Visit Wiscombe Park to enjoy both the speed and spectacle whilst getting close to the action. A superb spectator experience gained from the elevated viewing positions. Events throughout the season bring you the top driver and car combinations, cars from the past and present, including iconic historic cars and an array of motocycle machinery on two and three wheels. A must for all motor sport enthusiasts!
Saturday 22nd and Sunday 23rd April
Two days of excellent hill climbing with drivers contesting in the South West, Central Southern and Wiscombe's domestic Bridge Tyres and Wheels championships. Action with road-going and modified saloons, sports racers and singles- seaters.
Speed hillclimbing is one of the oldest forms of moto sport but it continues to thrill and excite drivers, riders and spectators alike. Watch cars and motocycles race up the testing 900 metre track, the drivers fighting their machines through the camber changes of the Esses and around the hairpins at Sawbench and Martini. The winning margin can be a mere 1/100th of a second.
Click here to find out more www.wiscombepark.co.uk