Dawlish Carnival Week
Dawlish Carnival 2014
Dawlish Carnival week is one of Devon's largest seaside carnivals, taking place over 8 days during August. Lots of free fun and entertainment for the whole family!

The Grand Carnival Procession will take place on Friday 15th August. The route runs for about 2½ miles through the town centre and the procession itself can reach up to over a mile in length - taking 1 - 1.5 hours to pass! The fun starts around 7.30pm.

There are many activities - many of them FREE to take part in - and events happening in and around Dawlish during Carnival week.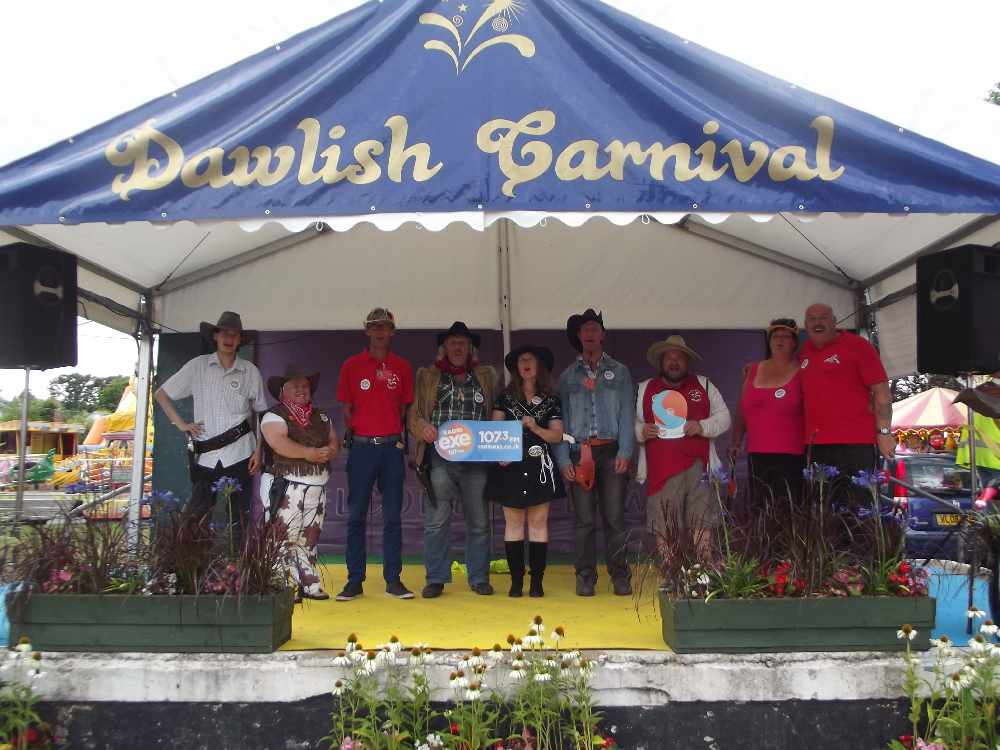 Saturday 9th: Devon & Somerset Fire & Rescue Band, Step2Starz Dance Group, Fun Run, Pirates Chest Raft Race

Sunday 10th: Footlights Dance Group, Opening, H & S Hire Wheel Barrow Race, Tug of War, Church Service

Monday 11th: Children's Races, Junior Knockout, Ferret Racing, Adult Knockout

Tuesday 12th: Junior Pram Race, Crab Fishing, Baby Show, Adult Pram Race

Wednesday 13th: Pavement Art, Fancy Dress, Dawlish has Talent

Thursday 14th: Radio Exe, Tamer Vally Westerners, Diamond Dogz

Friday 15th: Clay modelling, Results of competitions + prize draw, Penny Well Farm, Procession

Saturday 16th: Pet Show, Dabbling Duck Race, Dog Agility

Buy a program and have a chance to win £500, and a free ride on the funfair.