Do Us A Flavour

Do Us A Flavour
Summer 2013!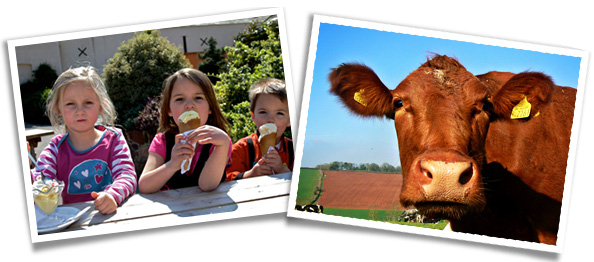 Congratulations to all our winners and runners up!

Runners Up:

Keely white
Suzanne Tucker
Izzy Street
Sarah Ingram
Shelly Feist
Joan Mason
Steve Watson
Barbara Hennesswy
Yuonne Bealey
Andrea Frost


Joint First:
Bah Humbug...
Mint ice cream with toffee sauce rippled through it with small chuncks of mint humbugs to add the extra kick.


Crunchy Sweet and Sour Cream...
rhubarb and strawberry crumble with clotted cream.


Did you take part in our 'Do Us A Flavour' competition?

This Saturday (August 24th) join Ashley and the Radio Exe Team at Taverners Farm, just outside of Exeter at Kennford!

The Radio Exe live final starts at 10am and the winner of 'Do Us A Flavour' will be announced.

Come and enjoy the fun, meet the Radio Exe team and pick up all your Radio Exe goodies.

The Summer Meadow is free for the day and there will be ice cream making demonstrations too!

You could win two hundred and fifty pounds in cash plus your very own ice cream made especially from your recipe.

Radio Exe and the Orange Elephant Ice Cream Farm at Kennford want you to think of a brand new ice cream flavor for the summer of 2013!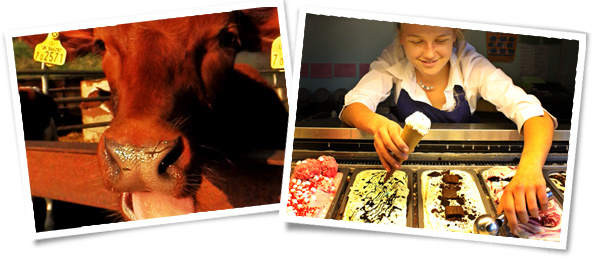 Orange Elephant...
unusual, fruity, powerful, tasty local ice creams for you to enjoy this summer!
Find out more about the Orange Elephant, Click Here
*Click here for Terms and conditions.