Honiton Carnival

Join us this Saturday for the 2015 Honiton illuminated carnival!
Be sure to look out for Ashley, JJ and the Radio Exe Crew this Saturday Night (24th October 2015).
The Carnival will be setting off from 7:30 at the west end of the High Street and parades right through to the east of the town.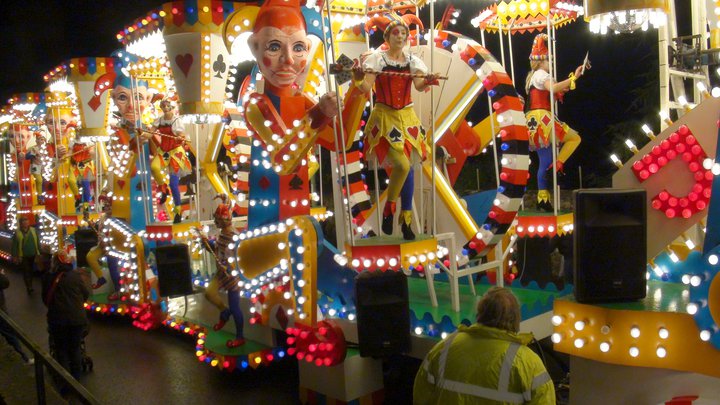 Honiton Carnival is part of the East Devon Carnival Circuit.
Look out for carnival entries from across Devon and Somerset with the October Carnival attracting upwards of 100 entries, ranging from individual costumes, local groups and huge illuminated floats.