Judi Spiers Christmas Special
Join Judi This Sunday from 9-12 for a very merry festive special in association with Tamar Security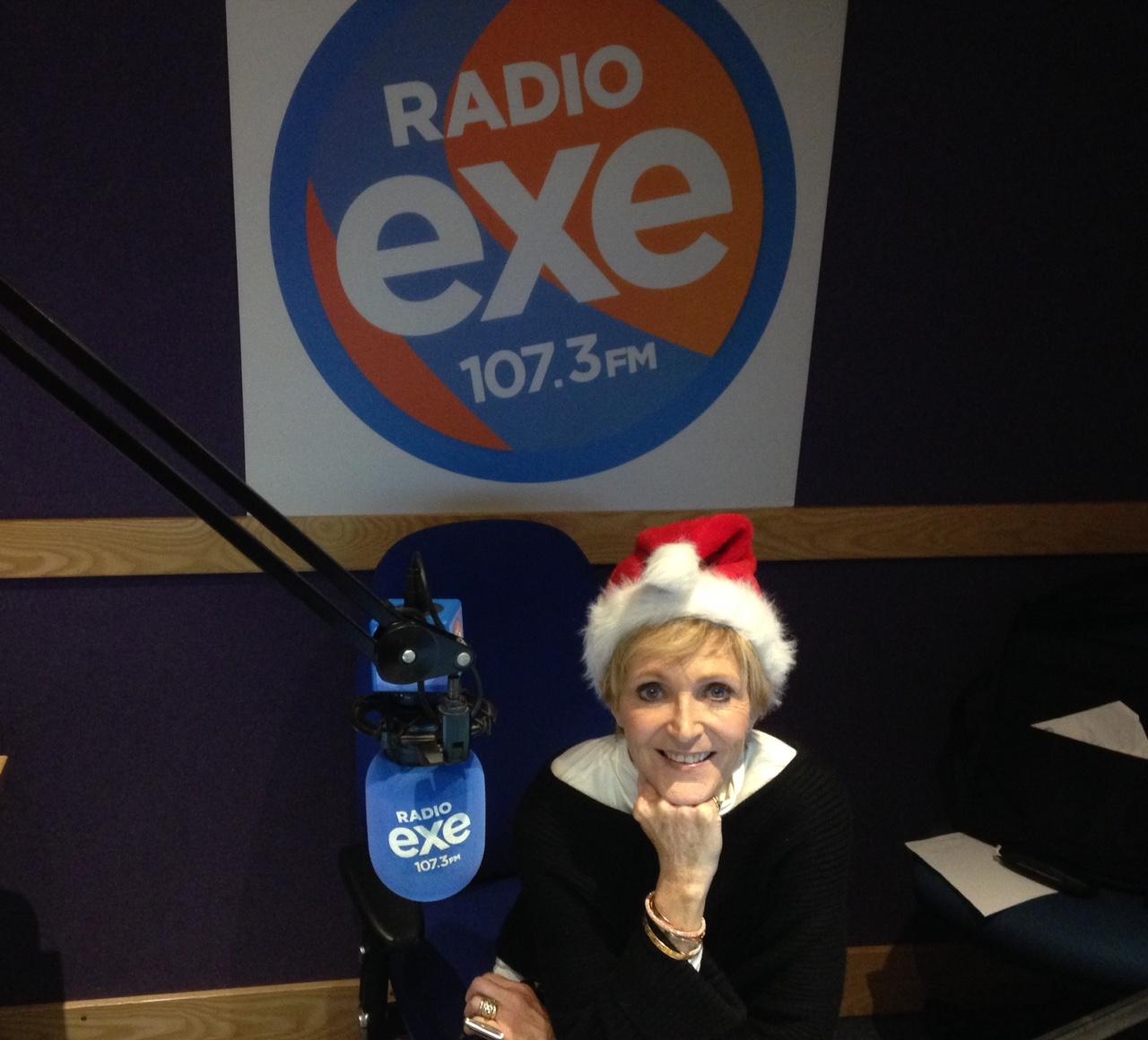 Judi would like to know what sweets and nibbles were a must for you over the Christmas period. Were you a Newberry Fruits fan? Or was it those moreish Cheesy footballs?

She'll also be opening day 20 of the advent calendar along with giving away a beautiful Gucci bracelet, so keep listening for details on how you can get your hands on these gifts.

Listeners can take part by texting the studio on 81400 and starting their text with an X, or emailing studio@radioexe.co.uk.