National Roller Coaster Day
The tallest, fastest, newest, spinny-ist, twisty-ist rollercoaster is at Crealy. So what better way to spend World Rollercoaster Day this Sunday – than on the Twister at Crealy?

Ashley Jeary and the Radio Exe Crew will be there, ready to fast track you through the Twister, or any of your favourite rides!

The money raised by riding with the crew is going to Children's Hospice South West, and it's only a pound! So be sure to join the crew for a fun day out and a worthy cause on World Rollercoaster Day 2015.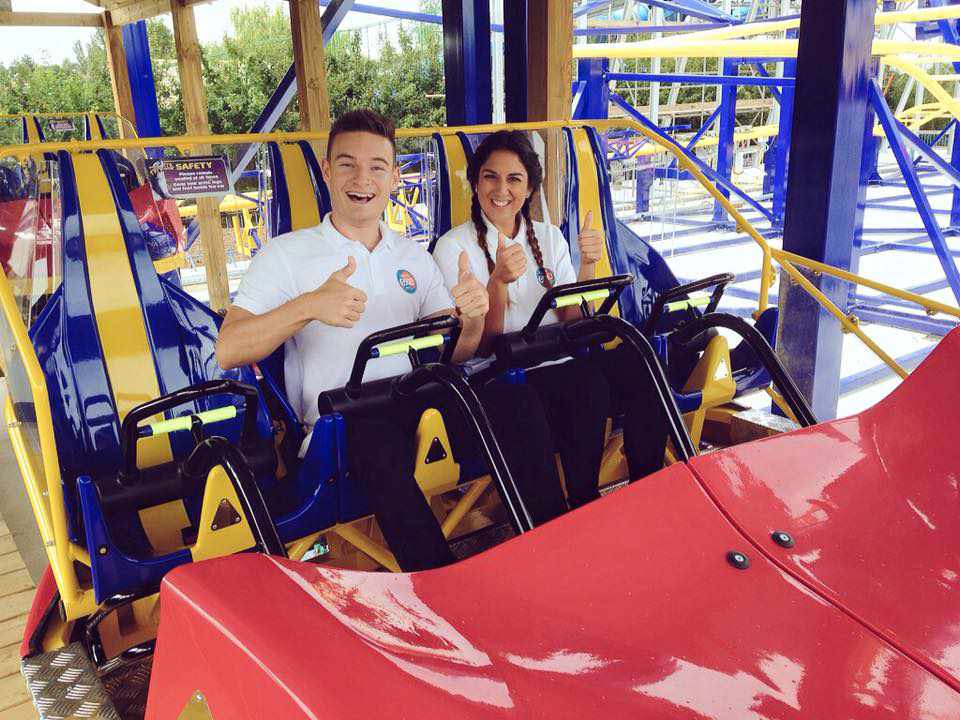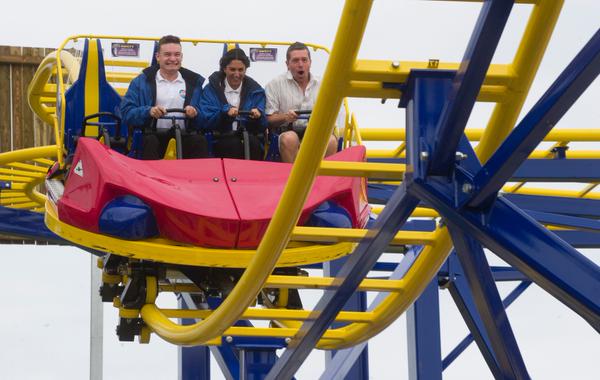 See us with Stagecoach!

Ashley and the crew will have the group explorer tickets to be won on the day, all you have to do is listen live for the phases that pays and you could be walking away with one on Sunday...