Neighbour of the Year WRONG
Neighbour of the Year

Good neighbours don't always get noticed. Bad neighbours are the ones we read most about. The ones who play loud music, row and make you wonder what their dodgy guests get up to. A good neighbour is a godsend. So it's time to honour those you are honouring the unwritten rules of neighbourly behaviour, especially those you are going above and beyond to be not just a neighbour, but a friend, or someone you can rely on.

Nominations will close on April 22nd, so don't delay! Nominate that special person today.

The 2014 Neighbour of the Year winner: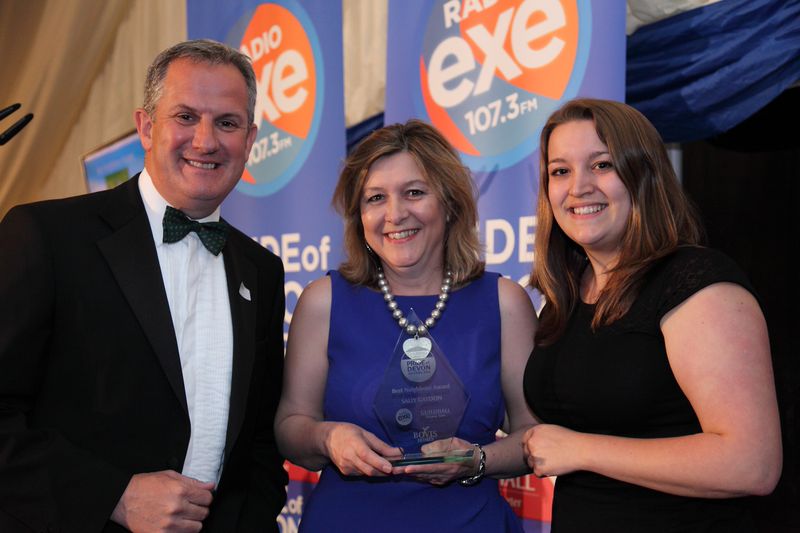 Sally Gaydon
.
Sally keeps an eye on octogenarian neighbour Joan in a rural part of Devon. When you're elderly and rural, especially if you're not very mobile, you need other people. Joan's fortunate in Sally, who's daughter Alice nominated her. Sally cares around the clock, said Alice. She does all the normal things good neighbours do, such as keep an eye on the house if Joan is in hospital, or pops round with milk or the shopping. She picks up Joan's prescriptions. She makes sure the house is warm. The Pride of Devon judges thought that the nature of the relationship between Joan and Sally stood out. A good neighbour cares. And Sally is the best there is.