Stagecoach E & F Launch
STAGECOACH SOUTH WEST GETS CONNECTED
WITH 'CATCH THE BUS WEEK'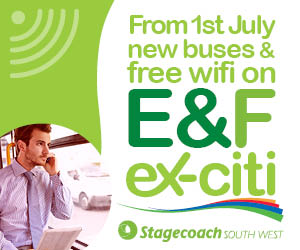 This year, Stagecoach South West has something very special planned with the launch of 18 new buses – worth a total of £2.1m - for Exeter's E and F1/F2 routes. The buses also have an important extra feature which is new to Exeter, free wifi, allowing customers to connect, share and play whilst on the move.
Join Ashley and the Radio Exe Crew at the launch at Bedford Square, Princesshay on Wednesday 1st July at 10am with the first 11 vehicles going into service that same day and the rest to follow across the month.
Commenting on the launch, Stagecoach South West's new Managing Director, Bob Dennison, said "What a fantastic time to take up my role in the South West – not only at the start of Catch the Bus Week but also when we're celebrating such a major investment in our fleet. I'm passionate about being able to offer free wifi to our customers."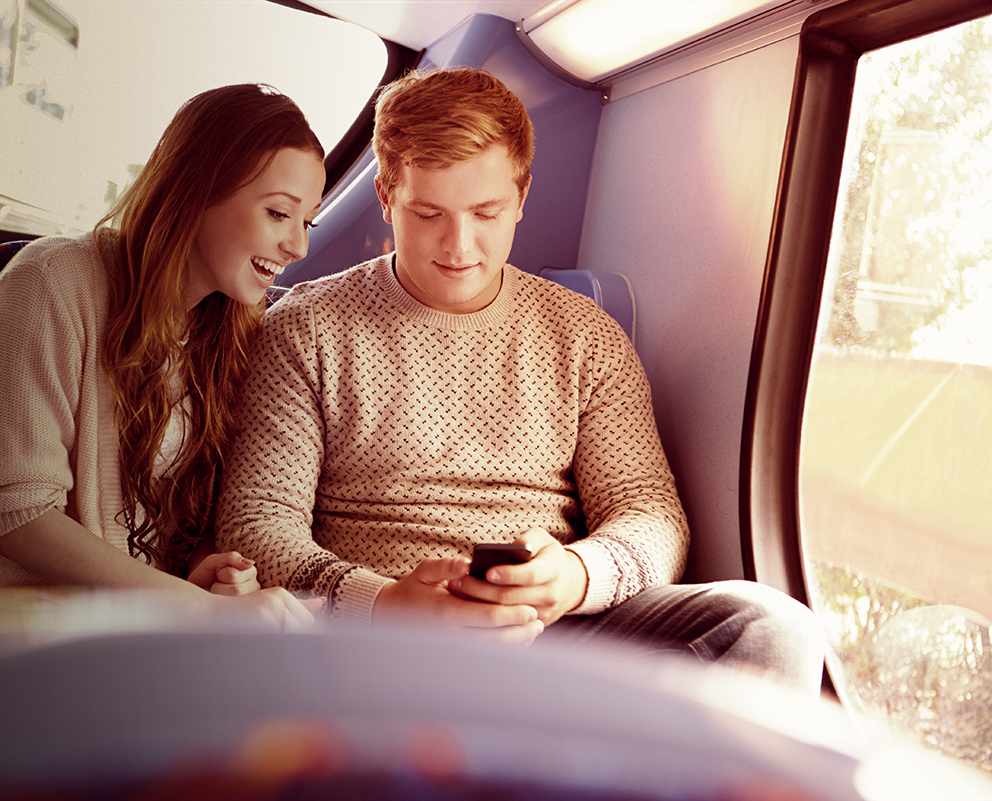 Stagecoach South West representatives, local stakeholders, Exeter's Lord Mayor, Councillor Olwen Foggin, will all attend. Members of the public are also welcome and will have the opportunity to look round one of the new vehicles as well as claim one of 50 free Group Explorer vouchers and pick up other freebies. From 10am till 1pm the Radio Exe Crew will be in Princesshay... plus listen to the daytime show for the phrase that pays for a chance to win a group explorer ticket!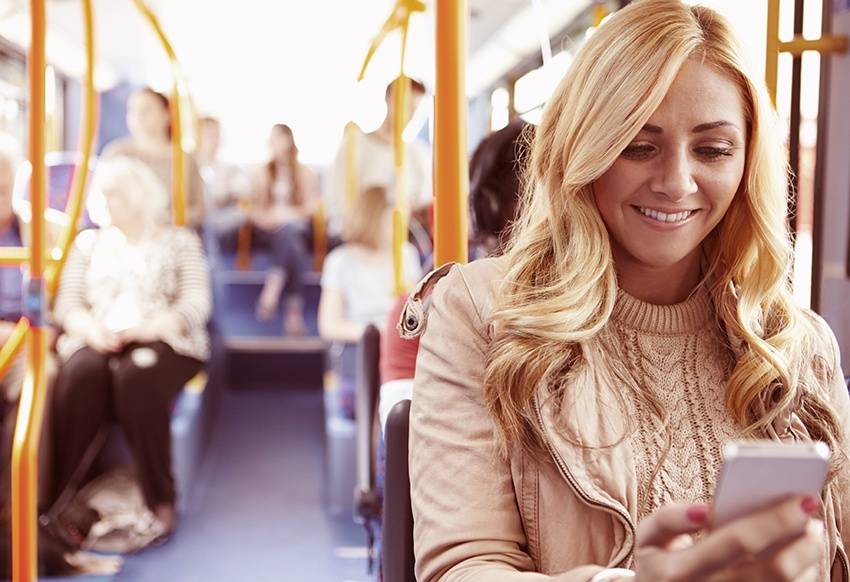 It's greener to get about by bus – congestion costs the UK economy at least £11 billion each year. If everyone switched just one car journey a month to bus that would be one billion fewer car journeys on our roads, and a saving of 2 million tonnes of CO2.