Teacher of the Year
Teacher of the Year sponsored by Solve-IT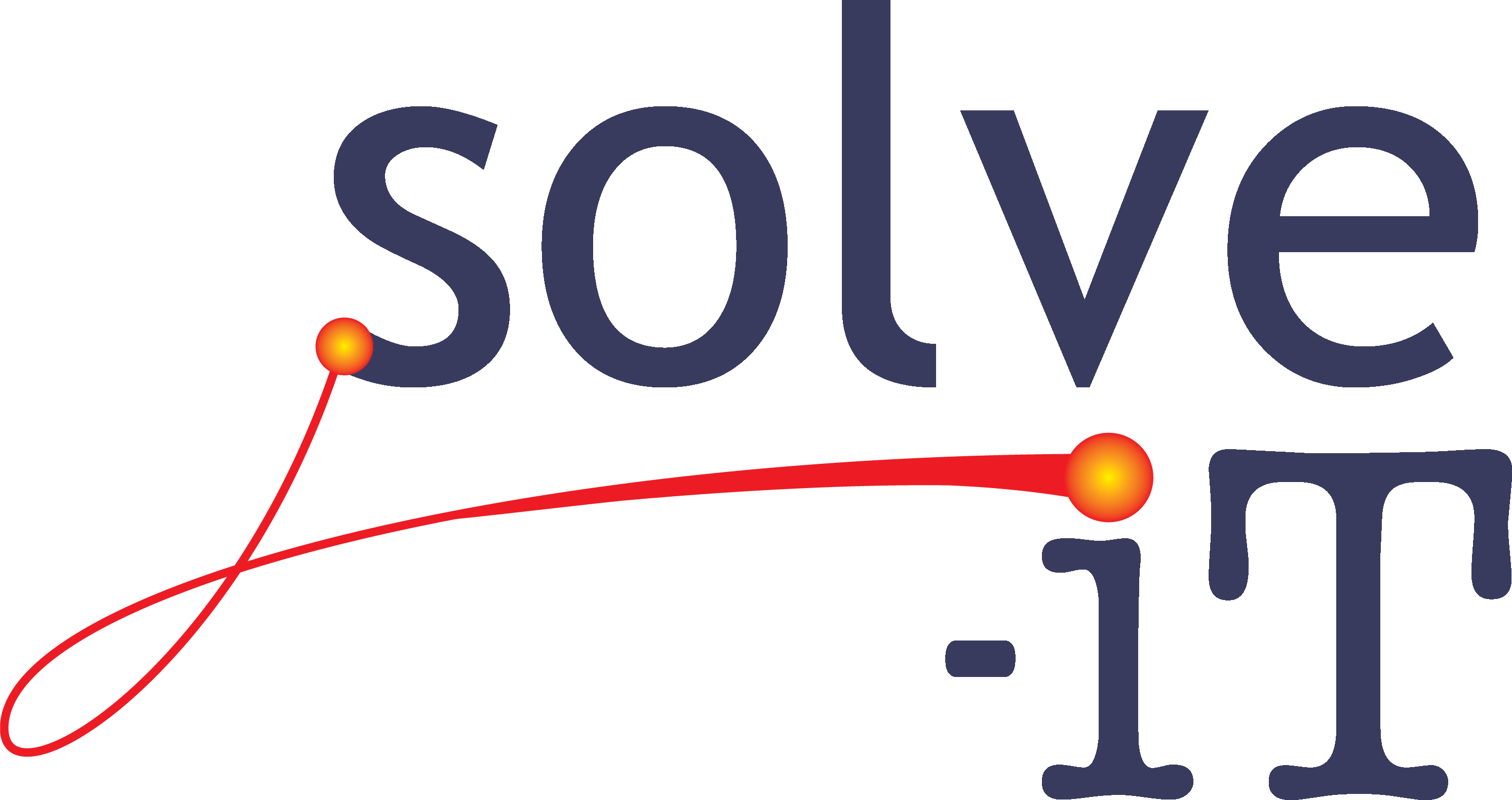 Everyone has a favourite teacher and whether you are still in school or have already left you'll always remember that one teacher. We want to know who yours is and why! What did they do that made them stood out or how did they help you progress? Or, are you a parent that's witnessing your child growing due to that of their teacher? It's time to give back to those who give a lot to others on a daily basis.


The 2014 Teacher of the Year winner:

Christina Willett
of Exwick Heights Primary School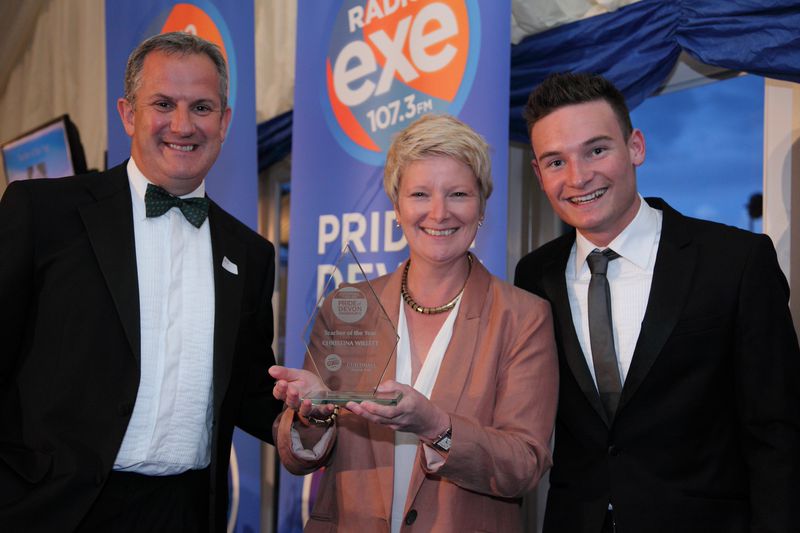 This was a tremendously difficult category to judge. Not only was last year's outstanding winner, Mr Mann, nominated again, lots of other new candidates popped up too.
After much debate, the judges eventually decided on Ms Christina Willett of Exwick Heights Primary School, Exeter, who was nominated by one of her former year six pupils, John Cornish. John says he was very quiet and lacked confidence when he joined Ms Willett's class. But then everything changed for him. "We all thought she was a bit crazy," wrote John, "and she worked us very hard."
John is now in his first year at high school, but hasn't forgotten what Ms Willett's did for him and his class in his final year at Exwick Heights. Despite his nerves, the boy lacking in confidence at the start of the year took the lead role in the end-of-term production of Charlotte's web. "I felt very proud but without her help I would never have thought I could go on stage," John says. "Anyone else who has her as a teacher should be proud."