The Pride of Devon Lifetime Achievement award
The Pride of Devon Lifetime Achievement award with Exeter City Council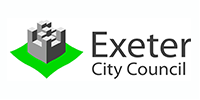 The Pride of Devon Award is given in recognition of either lifetime service or an event or achievement.


The 2014 Pride of Devon Lifetime Achievement Award winner:
Tim Mock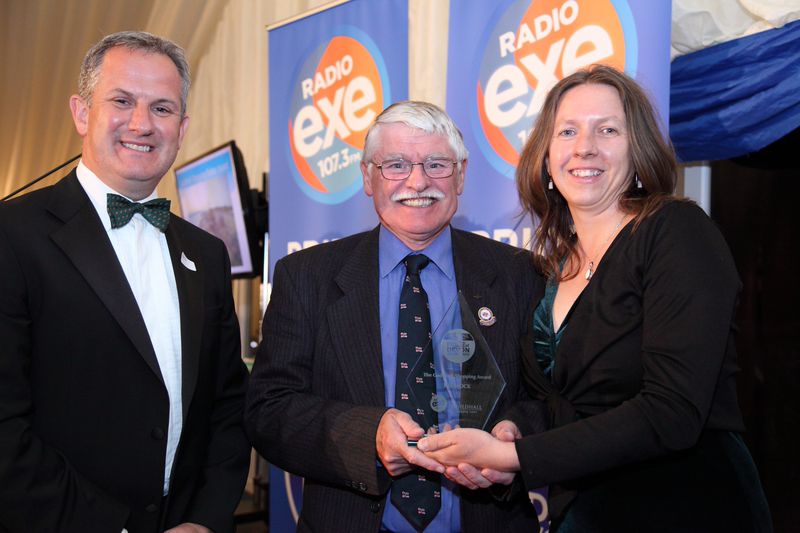 Now a man of leisure, retired from a service in which he's given decades of his life. On Boxing Day 2013, he handed over the badge of office as coxswain to his successor and thus ended a long and distinguished career.
Tim joined the RNLI as a crew volunteer in 1980 at the age of 21. Three years later he became the full-time mechanic. During his career, he worked under 15 divisional and deputy inspectors. In fact, when he hung up his life jacket, he was still Exmouth RNLI's only member of staff. It is a service that relies on an army of volunteers. Over 34 years, Tim became nothing if not an experience, committed expert. He is the one who ultimately ensured the safety of the boat and the crew.
Exmouth and the wider Devon coast enjoys the protection of the RNLI. And its values – trustworthy, dependable, selfless and courageous are personified in Tim Mock. Tonight, we salute him. And we thank the RNLI for heroes like Tim Mock.