A short guide to betting on eSports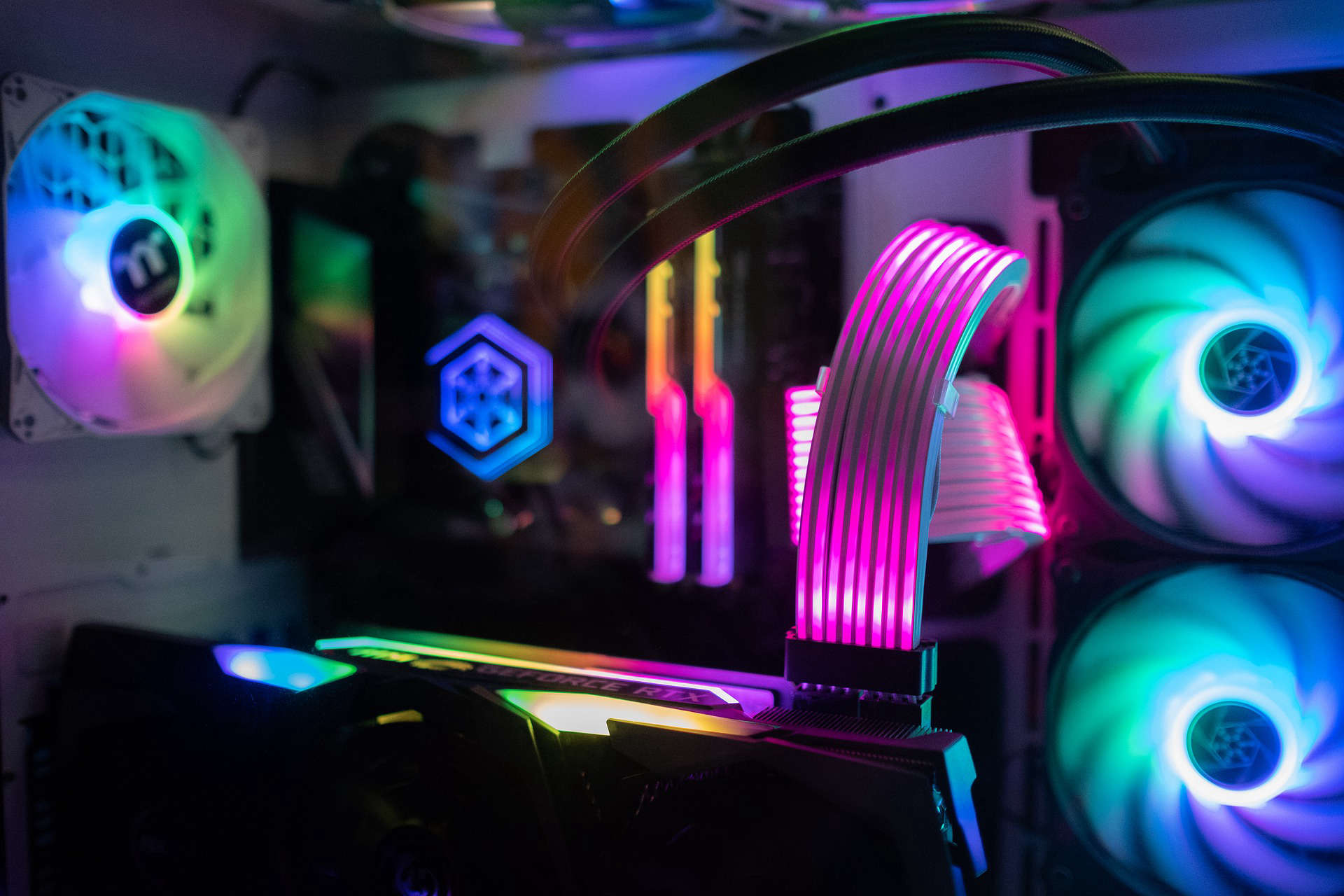 Gaming is a global phenomena
In a relatively short time, video games have grown from just children's entertainment, not really taken seriously by anyone, to a multi-million global phenomena. There is no home anywhere that doesn't know about video games, and very few people who have never played at least a simple mobile phone game. This surge of popularity in video games has led to the creation of eSports, or competitive gaming.
In Devon, an eSports knockout competition in February gained considerable attention.
While gaming tournaments have existed for as long as video games have been popular, the professionally-organised, hardcore gamer world of eSports is a very recent development. As is true for all sports, eSports attract a large amount of people who are willing to bet good money on their favourite teams, or players. In recent years, eSports have reported an estimated $8 million dollars spent on bets, and that number is only expected to rise.
Being that eSports is a relatively recent phenomenon, it is understandable that many people don't know how eSports betting works. In this article we will go through eSports betting, and explain how it works.
Where can you bet on eSports?
There are a number of eSports betting sites online which let you place bets on your favorite teams or players. Another way to bet on eSports, which some might find a bit more exciting is to look through online casinos. The benefit of online casinos, like Novibet, is that they also feature all of the classic casino games, which gamblers love. Slots tend to be among the most popular games on these websites, however, gamblers can play poker, blackjack, and several other great and classic games.
How does eSports betting work?
There are several ways to bet on eSports. The most conventional way, similar to classic sports betting, is simply to put money on a match or tournament and pick the right player or team. If your chosen player or team wins, you make money.
A different, interesting betting option for eSports, is live betting. This type of betting can only happen while there is a live match going on, and it allows for betters to make informed decisions on what they should bet on while the game is happening. Another option here is not to bet on a winner but rather make "micro-bets" such as "which team will score a point next", or "which player will accomplish their task next".
Finally, there is a rather new, growing form of eSports betting, based on classic Fantasy Sports betting. In this form of betting, people choose a roster of players, using the salary cap restrictions imposed by the online casino of their choice. For now, though, Fantasy eSports is not available for all games, and it is mostly done as a free option, where money does not exchange hands, but it is a rapidly growing pastime and may become even more popular in the future.
The Future of eSports and betting
eSports' popularity is only expected to grow in the future, which means that eSports betting is only going to become more and more popular. The eSports market is expected to experience quite a rapid growth, as in 2019 the revenue generated from eSports was estimated at over $900 million, with that number expected to double by 2024.