Acuitis - morning sponsors on Radio Exe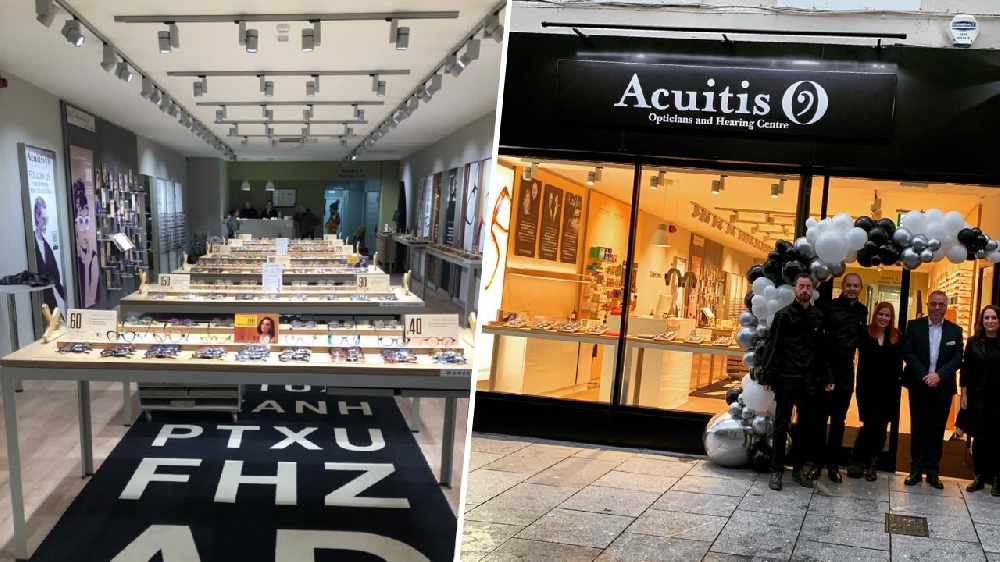 Mornings on Radio Exe, proudly sponsored by Acuitis, opticians and hearing specialist who have a store based in Exeter.

Glasses starting from £40. Start your Acuitis journey today, just visit their store on Exeter high street or browse their website to book an appointment.
Full Eye test (including OCT)
Under 16 Eye Exam
Contact Lens Aftercare
Contact Lens Fit
Full Hearing Test
Hearing Health Review
Discover their exclusive elegant designer eyewear, created with care, using natural materials. Unique creations, of quality at reasonable prices.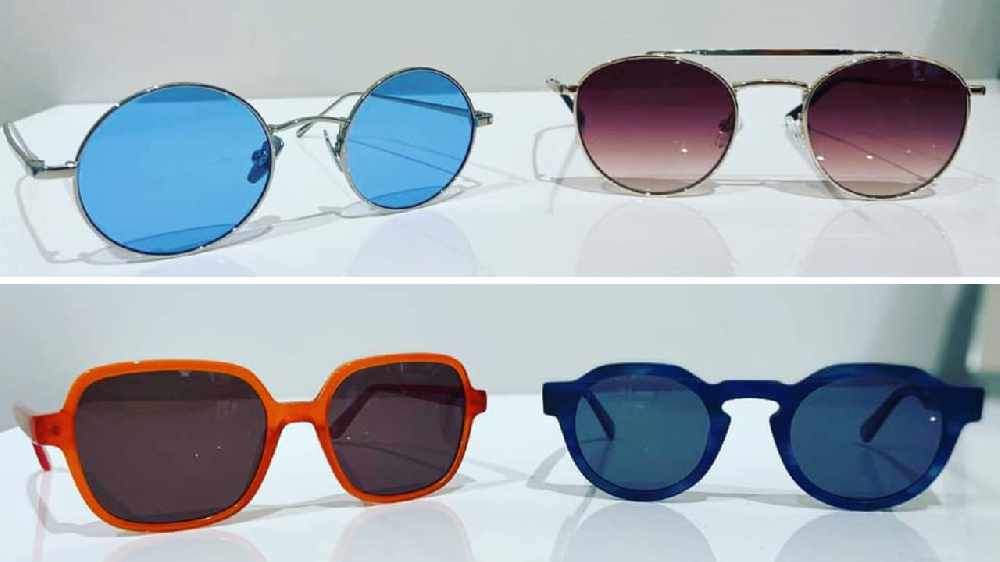 Their new 2021 sun collection has arrived in store
Acuitis was founded with the aim of making designer eye wear accessible to all. Our collections are exclusively designed by Frederic Beausoleil, a French eye wear designer who has worked with many celebrities and major fashion houses. Frederic and his team use natural materials and traditional techniques to create high quality products that start from just £40 including lenses.
Acuitis is at the forefront of innovation across the optical and hearing sector and hold several patents for both products and materials that can not be found anywhere else. The creative team have developed a range of biodegradable and recyclable frame materials such as bamboo, wood and cotton flower to improve sustainability and look. They have also created a unique pair of spectacles to discretely hold hearing aids for those customers with multiple sensory needs.
In store, the Acuitis team are highly trained and experienced in the delivery of excellence in eyecare. All appointments include OCT technology. OCT uses infrared light to produce a series of detailed health scans to allow the earlier detection of eye diseases such as glaucoma. Acuitis has also partnered with Widex, the world's leading hearing aid manufacturer to bring the latest advances in hearing technology to our customers.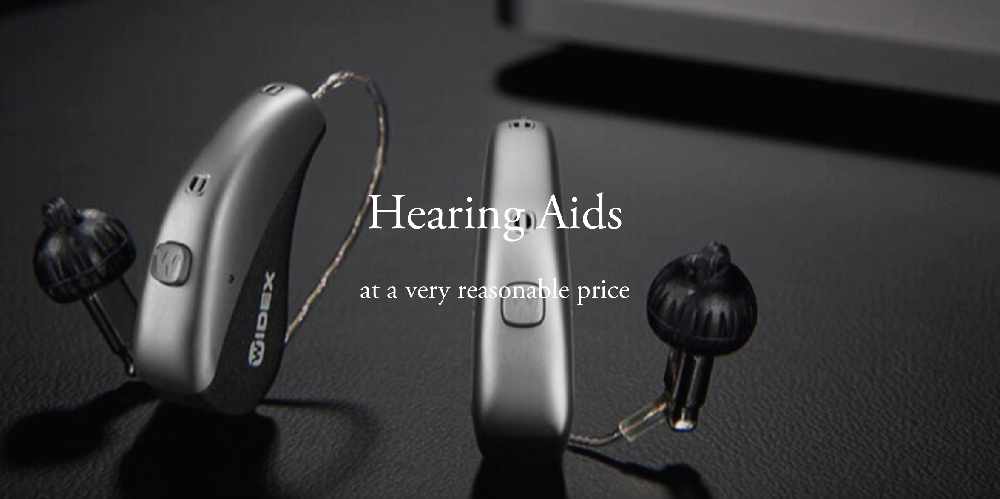 Acuitis have hearing aids to suit your lifestyle.
Follow Acuitis on social media for more information and special offers.