South Devon

How you can help
We have to show there's sufficient demand for our service. We'd like you to:
• tell us what you'd like to hear on a new commercial radio station in South Devon
• listen to Radio Exe (you can do that through 'Listen Live' on this website) and tell us if you'd like a similar mix of music, news and information in South Devon (with its own programmes and news for that area)
• tell us what you think about existing local radio services in South Devon
We'll be undertaking a period of consultation and research before putting in our application in June. We know this is a long shot. Under existing rules, the current broadcasting regulator has never awarded a licence to a challenger. If you don't want to be stuck with the national brands, now's your chance to influence the decision makers. We believe we can provide South Devon with a much better local service; but if we're going to win, we need you to help. So please spend a minute completing the feedback form below.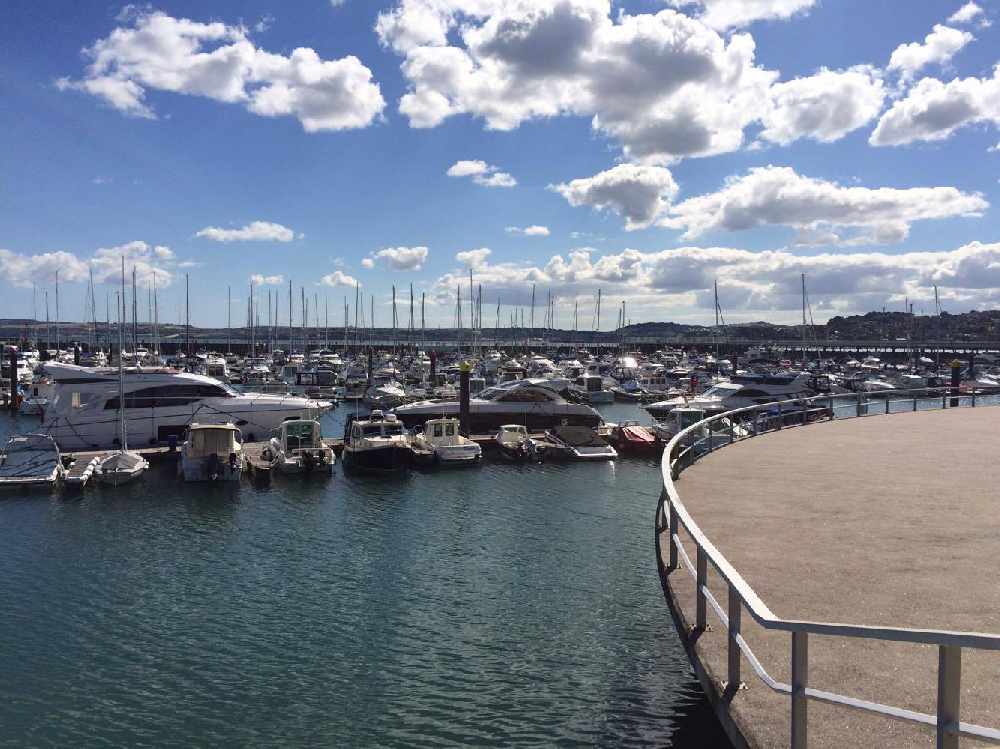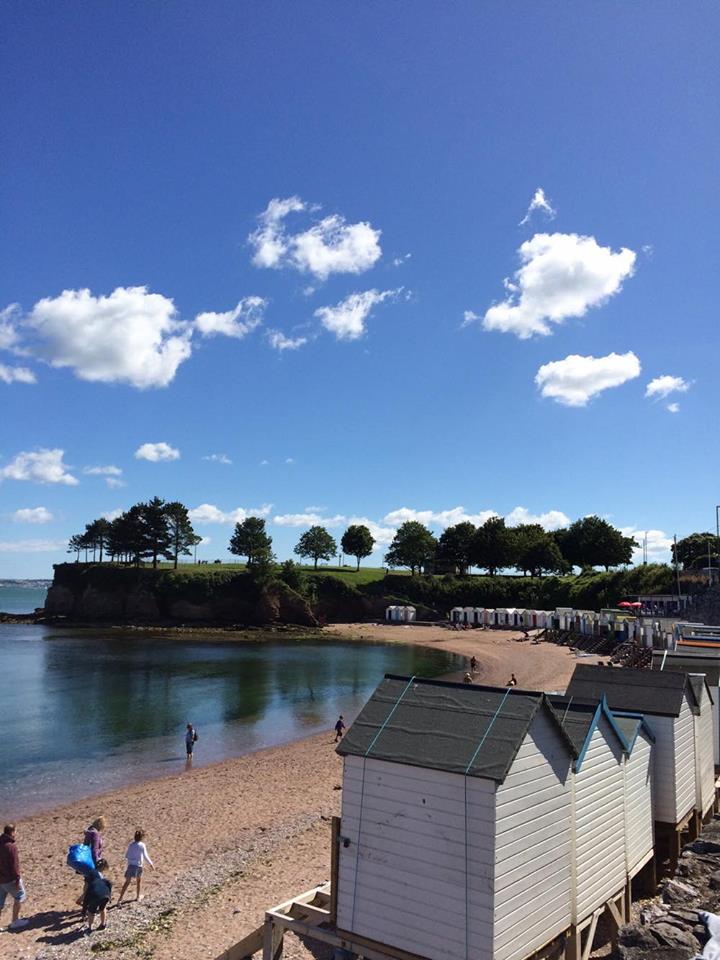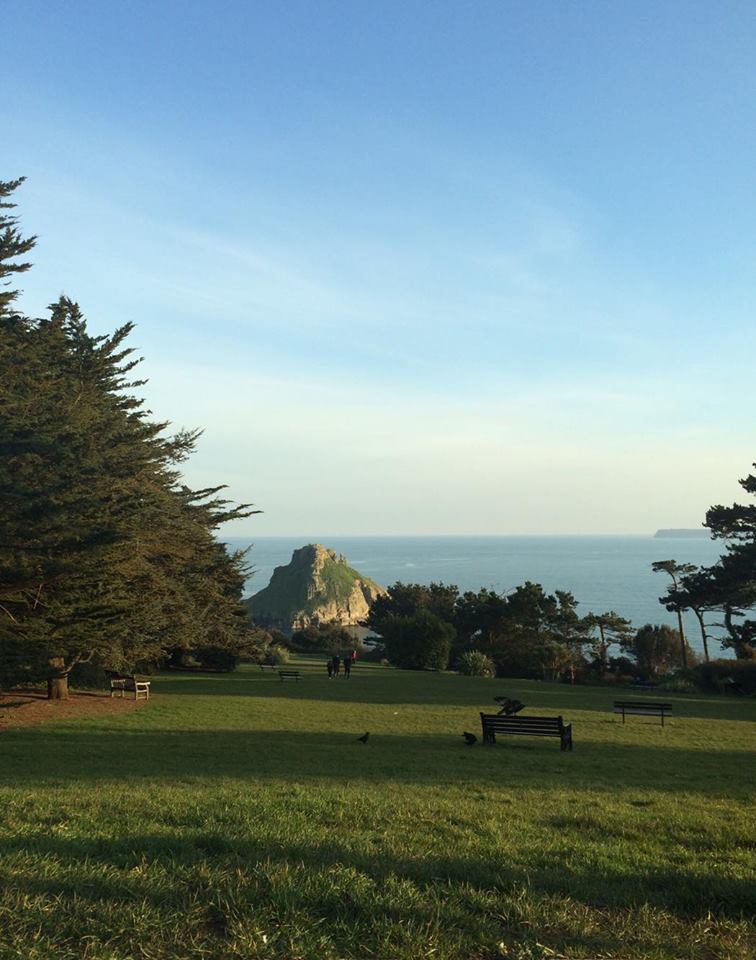 Read some Questions & Answers about our application...
Why are you applying to extend into South Devon?
Broadcast regulator Ofcom awards commercial radio licences for 12 years. The area known as 'Torbay' (which also covers Teignbridge and part of the South Hams) comes up for renewal next year. This is a once-only opportunity for someone to win the licence, as the rules are likely to change. We believe we can provide a better local radio service for South Devon than the existing station, which is called The Breeze and which broadcasts largely from Southampton.
Will you stop being the station for Exeter, Mid and East Devon
No. Whatever the outcome, Radio Exe will still hold the licence for Exeter, Mid and East Devon.

What will the new station sound like?
Our plan will be to introduce the successful Radio Exe format into South Devon: playing music from the dawn of rock and roll to the present day, mixed with local news, travel, information and what's ons, all presented and produced by people who live in, and love, Devon.

How will it be different from the current station for South Devon?
As well as being owned, run and produced by Devon people, our new station will play a broader mix of music, and have much more news and local content from and about South Devon.
We expect to double the amount of local news stories than the existing station provides, but our exact plans won't be finalised until we've finished our research and consultation.
What would be the coverage area of the South Devon station?
How you can help...
Email: southdevon@radioexe.co.uk
Or please out the form below: