Devon Review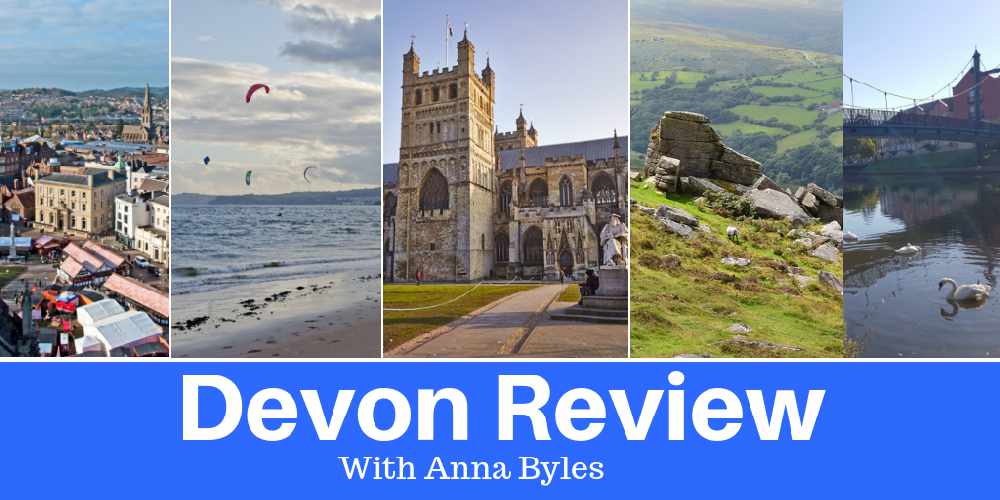 Listen to the Devon Review podcast on Spotify, iTunes, Soundcloud and right here - radioexe.co.uk.
March 1st 2019
All the latest news stories from the past week, presented by Anna Byles.
February 16th 2019
On this weeks podcast: Hear from a Parent of one of the children that skipped school last Friday, as she took a stand to Climate Change. Exeter University Medical School's new research about blood clots. And how mental health problems are effecting farmers in Devon
February 8th 2019
On this weeks podcast - Find out about the TED-X Exeter lineup for 2019. The unusual job that's going in Seaton. And how actor and comedian Miles Jupp is finding it playing David Tomlinson (who you may know as Mr Banks in Mary Poppins) after the premier of the show 'The Life I Lead' at the Northcott.
February 1st 2019
The Devon Review podcast with Anna Byles, the place where you can find the biggest news stories of the last week
January 27th 2019
On this week's podcast - Telegraph poles, ambitious plans for Exeter College and Local Elections - could you be a councillor?
January 20 2019
On this weeks podcast - spit guards for police officers, dog walking in Teignbridge and work on Exeter's £52 million bus station.
January 13 2019
On this week's podcast - Sidmouth's 64 meter fatberg, a crocodile missing from Exmouth since the 60s and Uranus being in the wrong place. Listen below:
January 6 2019
Anna Byles looks back at all the big stories of the week. On this edition we have: the Exeter University student who's created Januhairy - encouraging women to grow their body hair. And train ticket price hikes and train strikes. Listen below: