Kick-start: Women sports content producer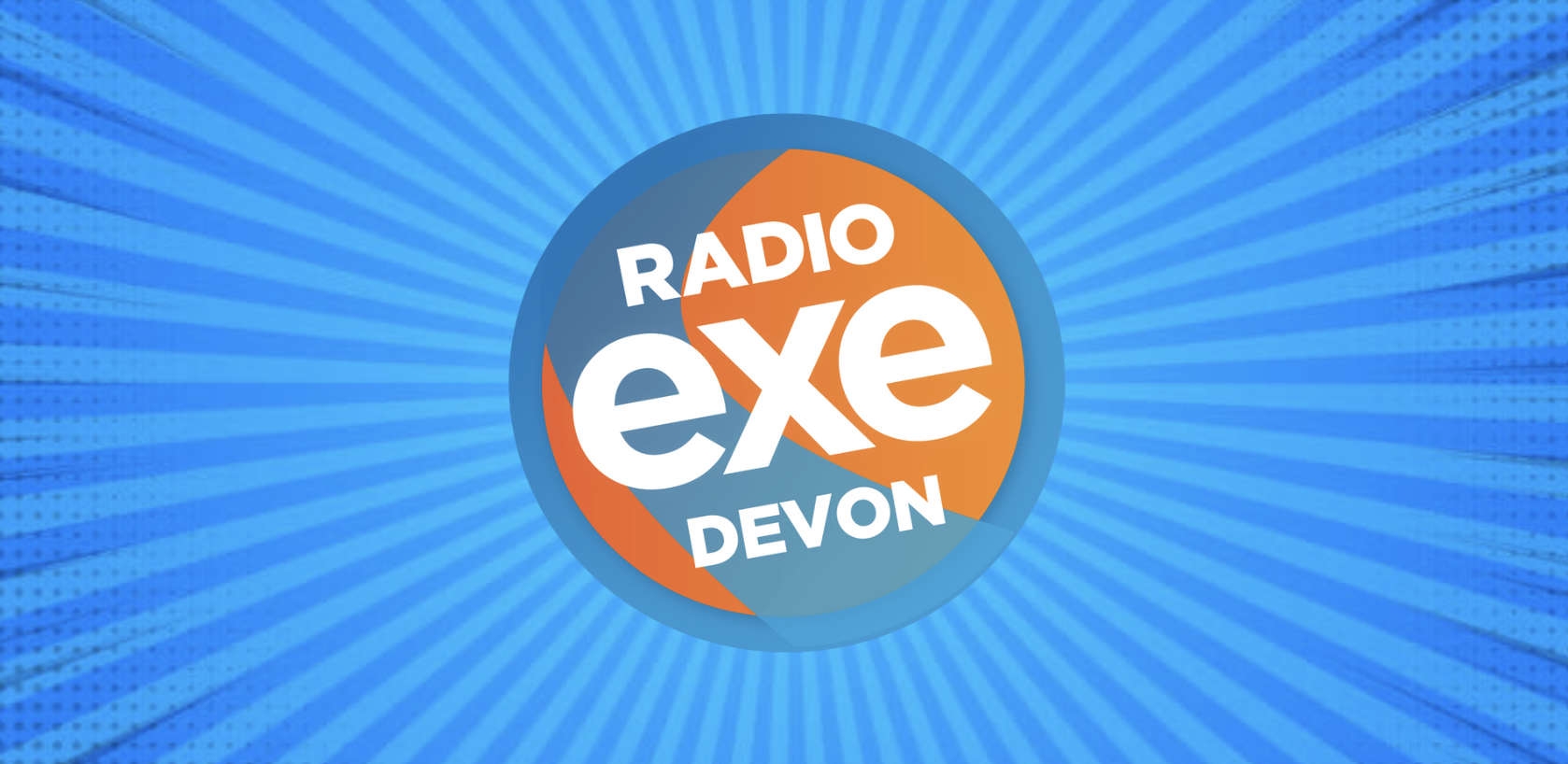 Job title: Women sports content producer
Contract: Six months
To apply: Go to your local job centre and enquire under the Kickstart scheme
Radio Exe is Devon's commercial station, broadcasting on FM in Exeter, Mid and East Devon, and on DAB across Devon's best bits. We're available on smart speakers by asking for 'Radio Exe Devon'.
We broadcast from studios at Matford Business Park, Exeter, and also provide the Local Democracy Reporter Scheme on behalf of the BBC in Devon.
With the help of the Kickstart scheme, we are able to offer opportunities for six months to three talented young people.
Radio Exe wants to improve its coverage of female sports. This is a blank canvass; we do precious little right now.
You will have a good working knowledge of sport and the ability to build relationships with key groups. You will attend some matches and events to produce content that will go on Radio Exe's digital channels. You will also undertake some general duties at the radio station, including audio editing and promotional activities.
The tasks
Preparing website and social media stories for publication
You will source and write stories about female sports in Devon

You'll create a photo library of royalty-free images to accompany content

You will interview key people to produce original content

You will attend key matches to write summaries

You will also produce other Devon content as required
Audio editing and preparing news bulletins for broadcast
You will use audio software from Audacity and Adobe Audition; we can teach the basics, but it will help if you have the skills already
General studio and office duties
You'll answer phones and people contacting us through social media, to answer their questions
Promotional events
You'll attend station events, sometimes at weekends and in the evenings, being the public face of Radio Exe
The skills
You will need a high standard of written English, including grammar, spelling and punctuation. We can teach some elements, and we will provide regular training sessions in media law. This can be quite challenging and will require a high degree of self-discipline.

You will need to understand how audiences consume different types of media and produce content accordingly

You will understand the rules and structures of key sports

You will need good computer skills, including MS Office products, but also the ability to use our (relatively simple) content management system

You will need to be able to use audio editing software, or learn the basics. If you have video editing skills too, that's a bonus

A good broadcast voice is desirable, but not essential

You will need to be able to engage easily with people from all walks of life
To apply: Go to your local job centre and enquire under the Kickstart scheme