Trainee LGV Drivers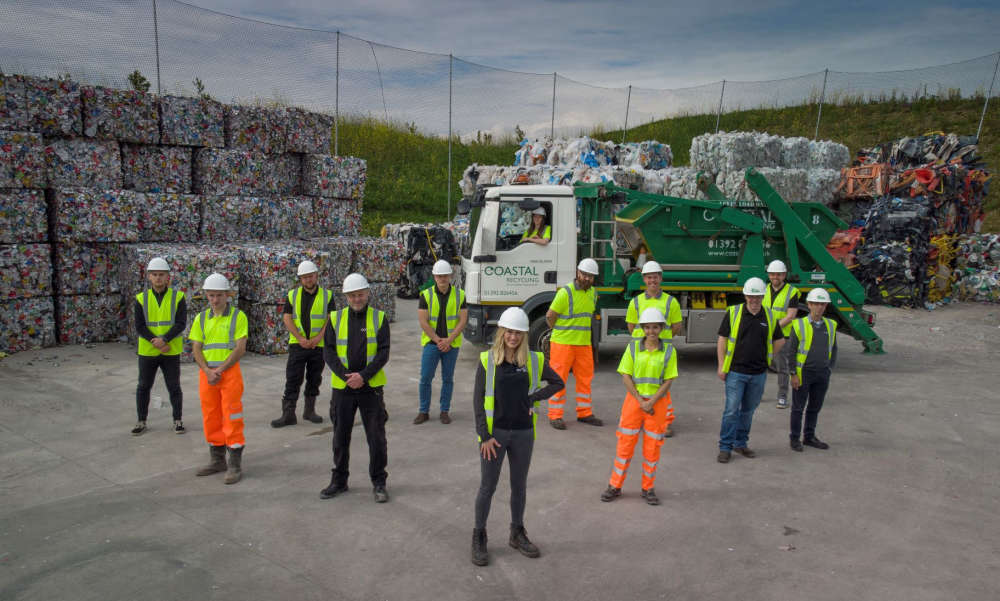 Job title: Trainee LGV Drivers
Type: Full-time


• Are you looking for a career in driving LGV?
• Do you have an appetite to learn new skills?
• Have you got a 'can do' attitude and positive outlook on work?
• Do you understand the importance of brilliant customer service?
We have an opportunity to kick-start your career as an LGV driver, working for Coastal Recycling, a thriving recycling company.
You'll learn to drive and operate a variety of vehicles, including Skip, Rollonoff and RCV (Refuse Carrying Vehicle), as well as achieving a recognised qualification (NVT).
Salary: £9.00 per hour whilst training, increasing to £10.30 per hour once qualified.
45 hours per week. Overtime at 1.5 normal rate of pay.
What you can expect:
· An attractive and competitive salary
· Tax-free Profit share bonuses as an Employee Owned business - dependent on the profitability of the Group in any given financial period
· 20 days annual leave, rising to 22 days after 2 years and 25 days after 5 years service
· Staff events
· Birthday bonus voucher
· Cycle to work scheme
· Free onsite parking
· Free Employee assistance programme
Job Types: Full-time, Apprenticeship
Salary: £9.00-£10.30 per hour