PCV Drivers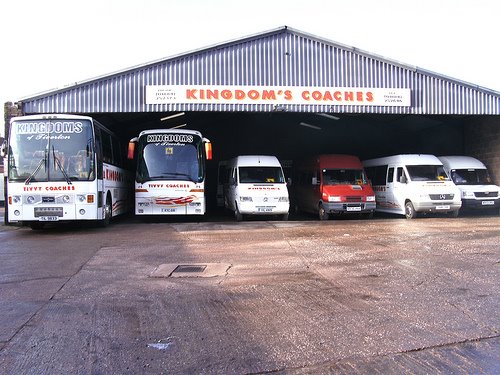 Kingdoms Tours are a family operated business for over 65 years in the heart of Mid Devon. We run Vehicles of all sizes to suit your needs as well as a fully operational workshop.
Kingdom's Tours feature a wide range of quality and value for money holidays, both within the UK and Europe.
We believe that quality, reliability and value for money are the essential ingredients in any good holiday and here at Kingdom's Tours we are totally committed to providing personal, friendly and professional service, to ensure that your Journey is one to remember.
Job Description: We are looking for full and part time drivers. A range of work ranging for school runs, private hire and some touring work.
If interested, Please call 01884 252373