Theatre Alibi - The St Thomas Project
Theatre Alibi - The St Thomas Project
A project based around the community we work in. Expected in 2020.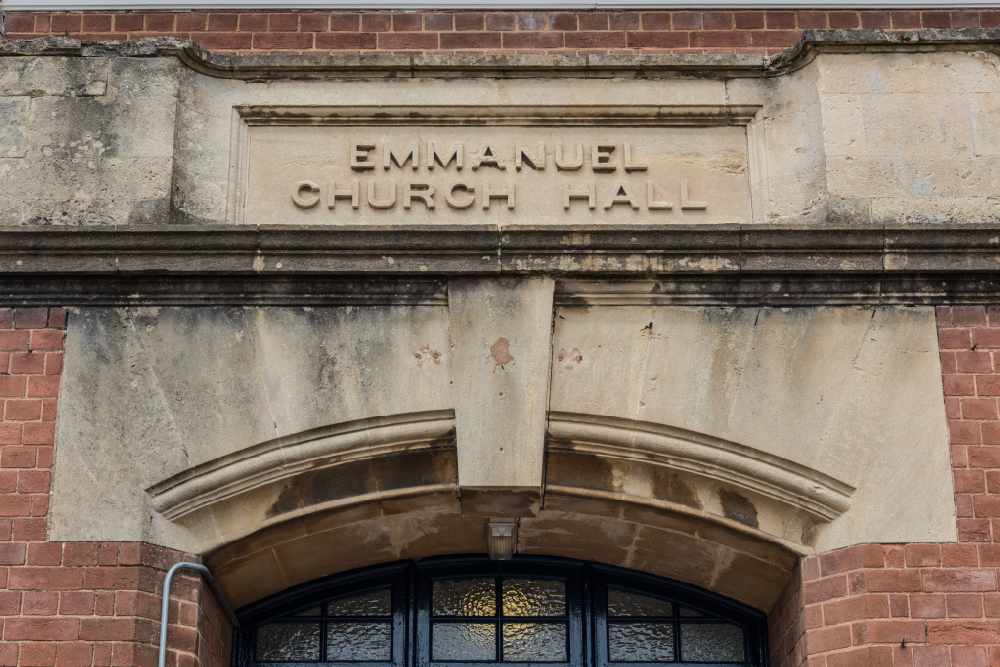 Courtesy of Theatre Alibi
"The St Thomas Project" is an event about the history of St.Thomas which will be the inspiration for a production in 2020 set to start in September.
Next month (October) they're hosting a temporary exhibition and 'Story Shop', where they'll be inviting the local community to look at old photographs, hear recordings and tell a few stories of their own. The project will culminate in a whole week of performances, exhibitions and more here at Emmanuel Hall in May next year.
They are working with Plymouth University to collect Oral Histories throughout the area. These, along with the stories collected during the "Story Shop", will form part of a digital archive which will be publicly available long after the end of the project.
They're also asking for people to volunteer to help with running of events, promoting the project and evaluating each stage of the project.
More information can be found here.