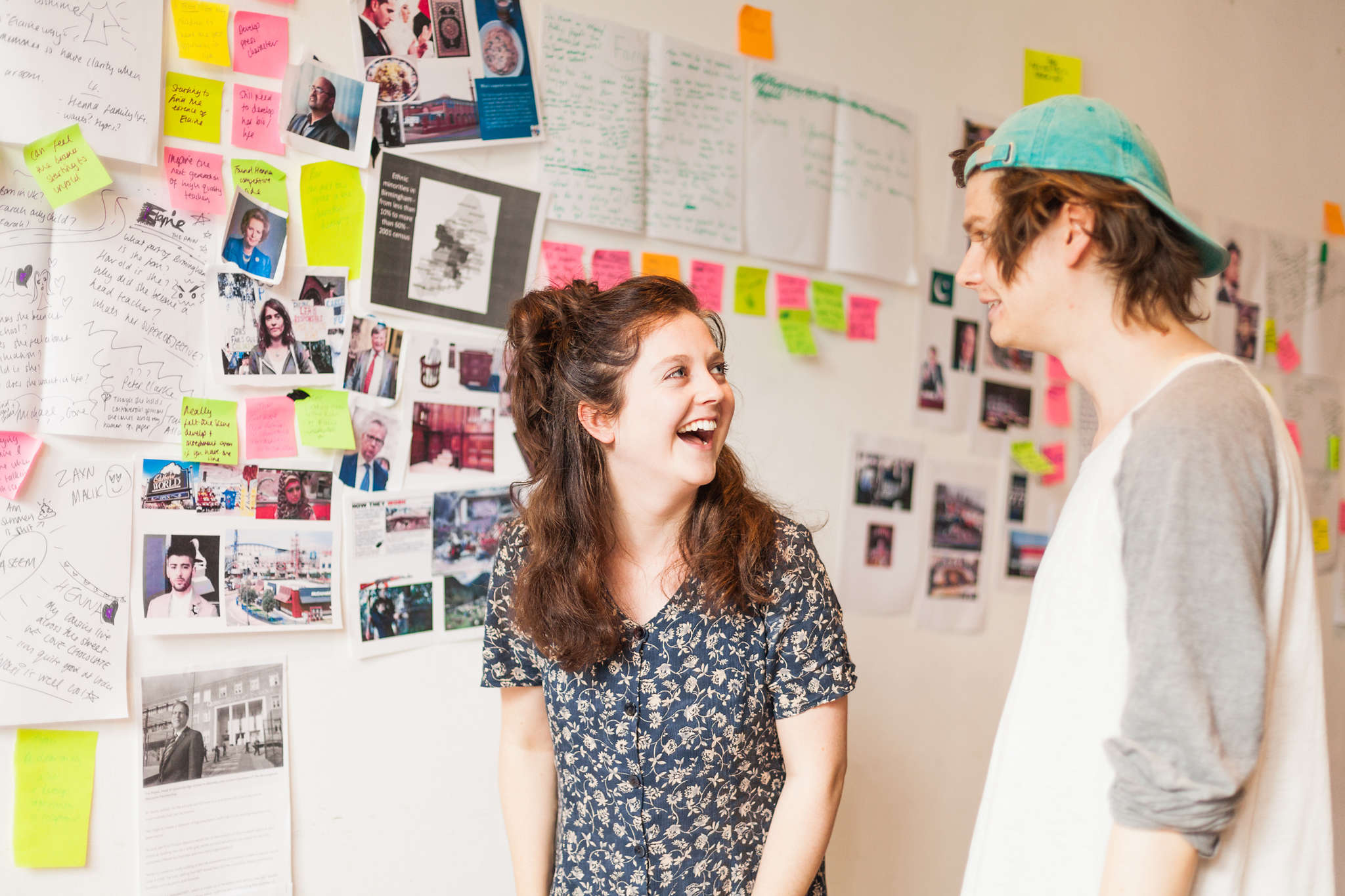 Helen Monks, courtesy of Trevi
Helen Monks was on celebrity pointless
The English writer, actress and comedian appeared on BBC's celebrity pointless and won £250 for Plymouth based women's charity Trevi.
The BBC quiz show saw Helen team up with fellow EastEnders Actor Steven Woodcock in a bid to find obscure and pointless answers to general knowledge questions against three other celebrity teams.
Helen was introduced to the charity as part of a project they are working on around the care system.
The money won by Helen will be used to provide support services for women and children in Plymouth and across the UK. Their services include a residential rehabilitation centre exclusively for mothers and their children, counselling, 1-1 support and accredited courses to help women work through their trauma, transforming them from 'surviving' to 'thriving'.
Helen said, "I knew straight away when I was asked to do Pointless who I'd be playing for! I've been lucky enough to meet some of the people at Trevi, and everyone in the UK needs to know about them! It is such a unique place with a world-class approach. The women and the people who work there are all having a life-changing impact on each other and also on the world around them. Every corner of the UK should have a Trevi.'
Hayley Dann, fundraising and marketing lead, said, 'We are delighted to receive the donation from Pointless, and a big thank you goes to Helen for her amazing appearance on the show and for choosing us as her charity.'