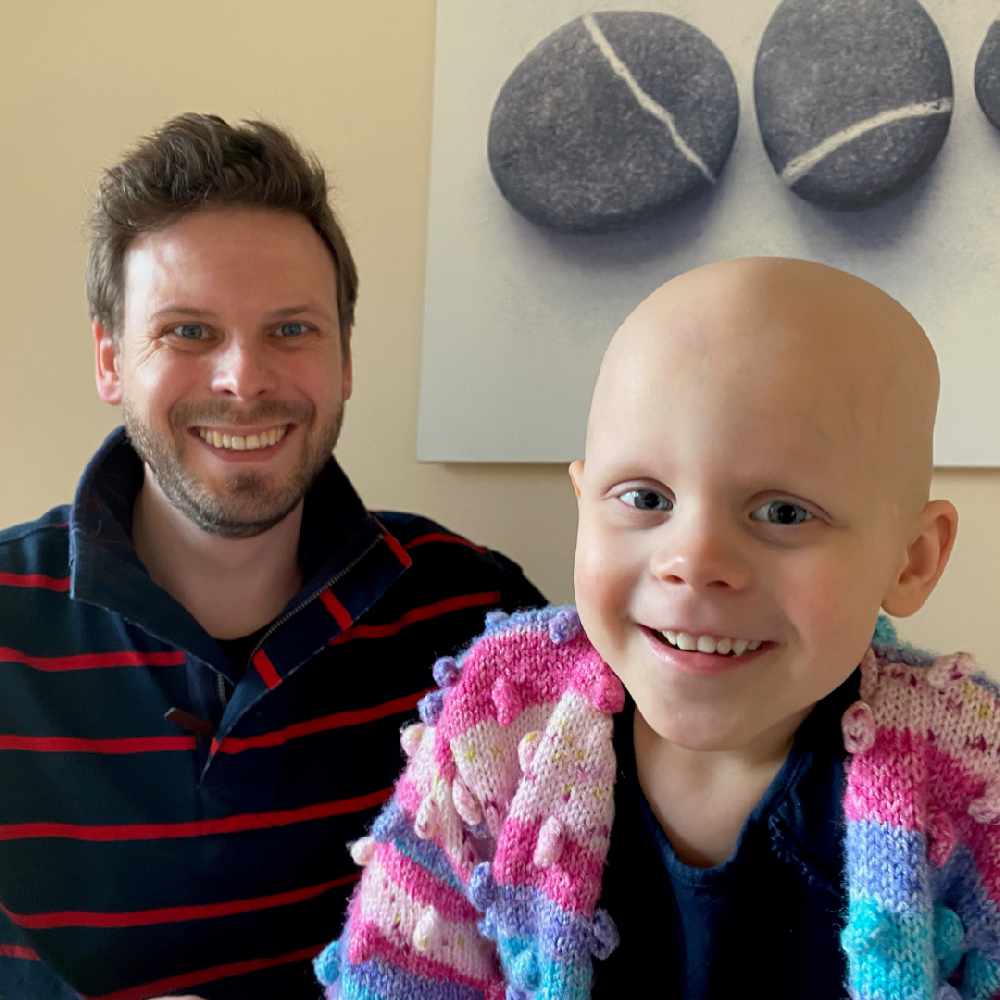 24-hour virtual open mic raises 10k
Sidmouth musician Ashley Leeds has raised more than £10k for Clic Sargent by arranging with less than 4 weeks' notice, a live Virtual Open Mic requiring 96 performances around the clock which was streamed live on YouTube.
The event was inspired by the good news that Lily Vine, 3-year daughter of Will Vine, a close friend and fellow musician, was going to be 'ringing the bell' at Bristol Royal Children's Hospital where she's undergone 9 months of aggressive treatment for a rare tumour pressing on her spine and ribs.
Lily's intensive treatment meant long stays in the hospital and the family have been supported by CLIC Sargent, a charity that supports children with cancer and their families.
Will said today "We are amazed at what Ashley has achieved. Like many, we did not appreciate the indispensable work by CLIC Sargent until we needed it. We are so pleased that everyone's efforts will go on to help other families like ours".
The event brought together musicians from England, Scotland, Wales and Ireland as well as from France, Italy and America. "Playing live on Zoom presented many people with sound issues and challenges but we put on an incredible 24 hour live performance. I knew from prior experiences that a live mic would be a challenge in itself but as my daughter pointed out, it's been a challenge for Lily too. At that point, I knew I had to host the entire event for 24 hours myself. It was completely exhilarating to have brought together some incredible musicians from very experienced professional bands like Mad Dog McCrae, Norman Bowman and even Mike Reid the radio DJ, to people who were doing their first live performance. We're all missing live music and I can't wait to be playing again as part of Vine and Dandy.' Said Ashley Leeds.
The donations have just topped £10,000 which will fund CLIC Sargent to accommodate a family for 10 months while their child undergoes treatment for cancer.