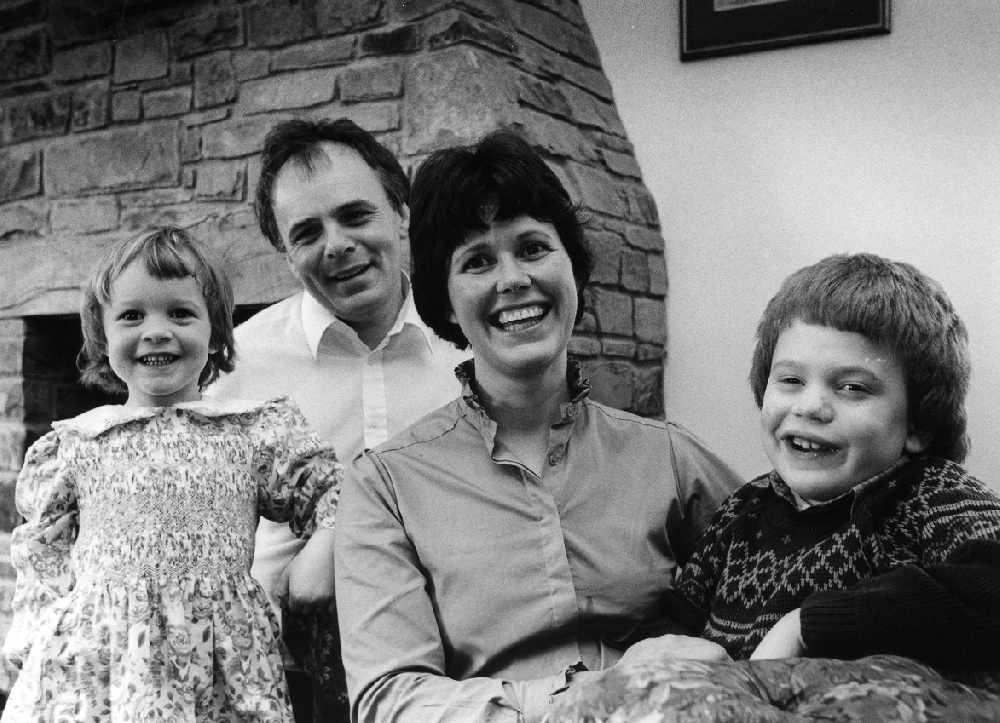 The Farwell family (courtesy: Children's Hospice South West)
Founders inspired by their children's need for care
The chief cxecutive of Children Hospice South West (CHSW) is calling on people to continue to support 'vital' local hospice care for children and families.
Eddie Farwell, who co-founded the charity with his wife Jill 30 years ago this month, said support for families is as important today as it was in 1991.
Mr Farwell, whose two eldest children Katie and Tom both had life-limiting conditions and died before they grew up said: "The need for children's hospices will never go away and it has never been more vital given how much these families have had to endure during the pandemic,"
"In 1991, my wife Jill and I experienced the need to provide high-quality care in a home from home setting in the south west; a place where the whole family could stay together and recharge their batteries and be more able to continue their caring role at home. Thirty years later, this need is as relevant and important today as it was then."
Since it was founded CHSW has supported more than 2,000 families at its three children's hospices – Little Bridge House in North Devon, Charlton Farm in North Somerset, and in Little Harbour, Cornwall – care that has continued throughout the pandemic.
In the first four months of 2021, the charity provided 737 covid-safe day and overnight stays in its hospices. Care teams also made 447 visits to families in their own homes, as well as more than 2,441 virtual contacts with families.