Cup delight for Whipton & Pinhoe
Cup delight for Whipton & Pinhoe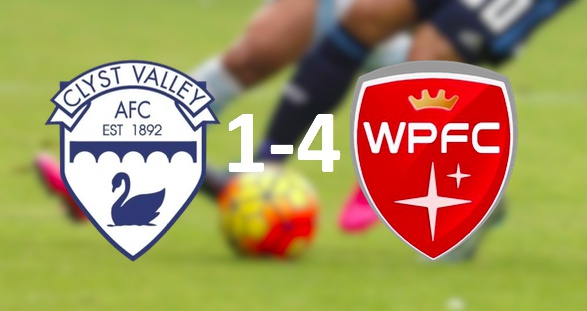 Another convincing victory for Whipton & Pinhoe. Two goals from Charlie Hayward, a successful penalty from Aaron Haizelden and another from Max Beerbroft secured the 4–1 to get themselves in the next round of the Bill Slee Cup.
A dominant performance from start to finish which resulted in Whipton & Pinhoe taking their unbeaten start to the season to 4 games.
Charlie Hayward with a brace, Aaron Haizelden from the spot and Max Beecroft with a clinical finish to send them into the next round of the cup.
The club make the trip down to Plymouth on Saturday for their 5th convective away game. They face Hooe Rovers in the Devon Senior Cup.