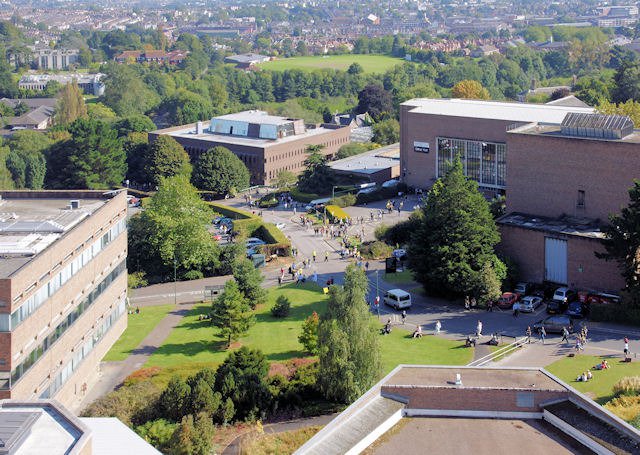 Medical school pays people not to come
Exeter University is offering new medical students free accommodation for a year and £10,000 if they defer their studies for a year.
Although the university won't share the letter they have sent to students who have been offered places, they have confirmed this is just one of the options available is a quest to relieve pressure on places.
The number of students who can study medicine each year is capped by the government, and demand has risen by 20 per cent this year, put down at least in part of the pandemic.
If new medical students wait until October 2022, Exeter will guarantee their place, provide free accommodation in year one and give them £10,000 in cash in October this year: "to spend on preparing yourself."
The cost of university campus depends on where students live and the facilities they wish to have, but an en-suite room on campus at Rowancroft costs around £7,600.
Professor Mark Goodwin, deputy vice-chancellor (global engagement) at the University of Exeter, said: "We've seen a significant upturn in the number of outstanding applicants prioritising the University of Exeter as their first choice for medicine this year. All medicine student numbers are set by the government to ensure that we can accommodate everyone in a way that provides a high-quality education and stimulating student experience, as well as safe and secure NHS placements. To maximise the choices available to our students, we are offering a range of options, including financial incentives, deferral or studying a post-graduate programme, prior to students commencing their medical studies next year.

"We're committed to supporting the government to train more doctors and our number one priority is ensuring the students that study with us enjoy high quality, safe and fulfilling education, which has seen Exeter ranked in the top 10 in the Complete University Guide and no doubt contributes to our popularity as first choice for so many."