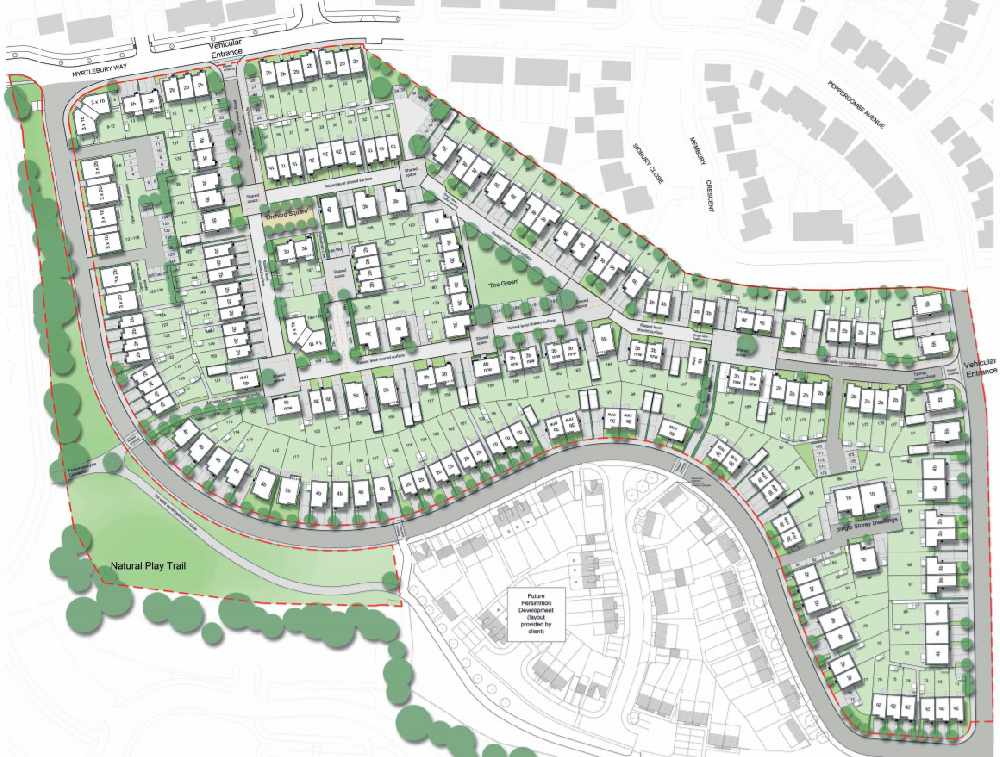 Plus space for potential new railway station
Plans for 200 new homes on the edge of Exeter which include reserving land for a proposed new railway station at Monkerton have been approved.
Exeter City Council's planning committee backed the scheme for land at Hill Barton Farm. Previous outline planning permission for a scheme had been granted, but lapsed as work hadn't started.
Planners had initially recommended refusing the scheme as only 10 per cent of the houses were due to be affordable, but following late negotiations, that had been increased to 35 per cent, allowing them to overturn their original refusal. Officers said 200 dwellings would contribute towards the council's shortfall of deliverable housing sites in the area.
Cllr Emma Morse, chairman of the committee, said: "This is not without the problems but it is part of the strategic plan, and it will provide much needed affordable housing for the area."
While not part of the application, a potential new railway station has been identified to the south of the site beyond existing housing. The proposed Monkerton station was proposed as part of a scheme called Devon Metro, but plans have stalled and gone no further.
The outline planning approval for the Hill Barton comes as work has started on 380 new homes at the former Pinhoe Quarry.The development has been named Harrington Park, nodding to the well-known area of the suburb and the design, which incorporates open green space, play areas and ponds. While the overall scheme is set to take around eight years to complete, it is hoped the first homes will be ready to move into this autumn.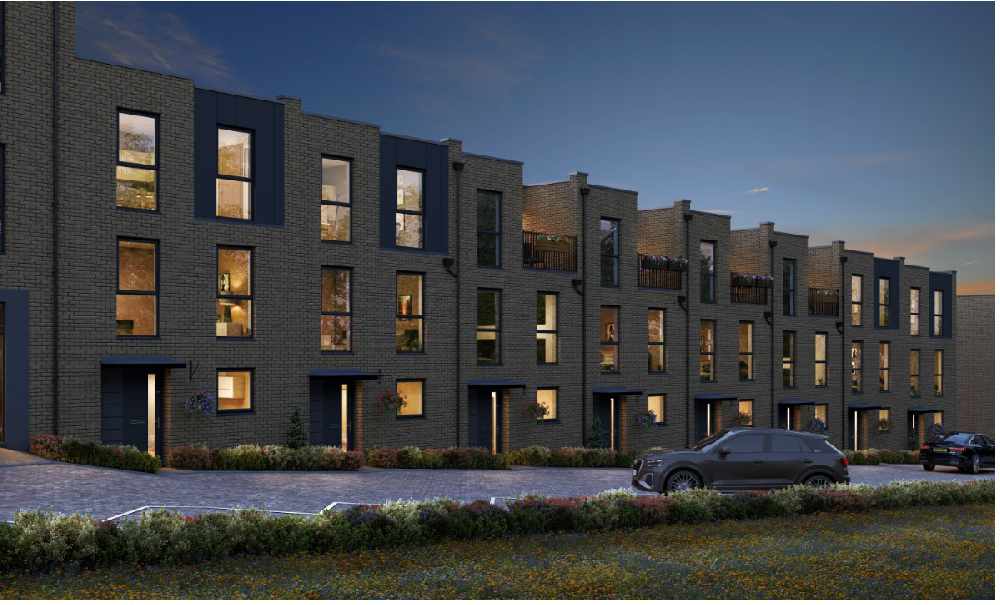 Pinhoe Quarry (courtesy: :Livewest/LDRS)
While 65 homes were originally earmarked for affordable housing as part of the outline planning consent, developer LiveWest's current plans are to increase this to 152 homes with the support of funding from both LiveWest and Homes England.
The development consisted of one-bedroom flats to four- bedroom family houses, with the open market homes being sold under the Linden Homes brand.
In order to promote bicycle use in and around the development, a cycle route will be created through the site which will connect to Harrington Lane and off site to the wider Exeter area. Charging points to support electric cars will be installed and there will also be the facility to rent electric bikes.