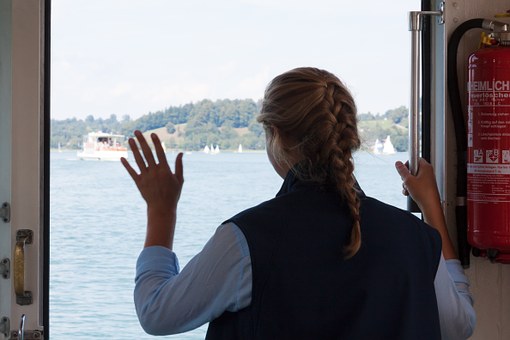 It's all in a days work for Devon's fire service!
The first was a call to help an 11 month old girl in Plymouth who had her leg stuck in a shopping trolley. She was released and left with her mum.
The next call was to Appledore where a mother and her child locked themselves in a loo in a church hall.
Then this afternoon they had to help release a child who'd got locked in a car in Newton Abbot.
All 3 are said to be fine.